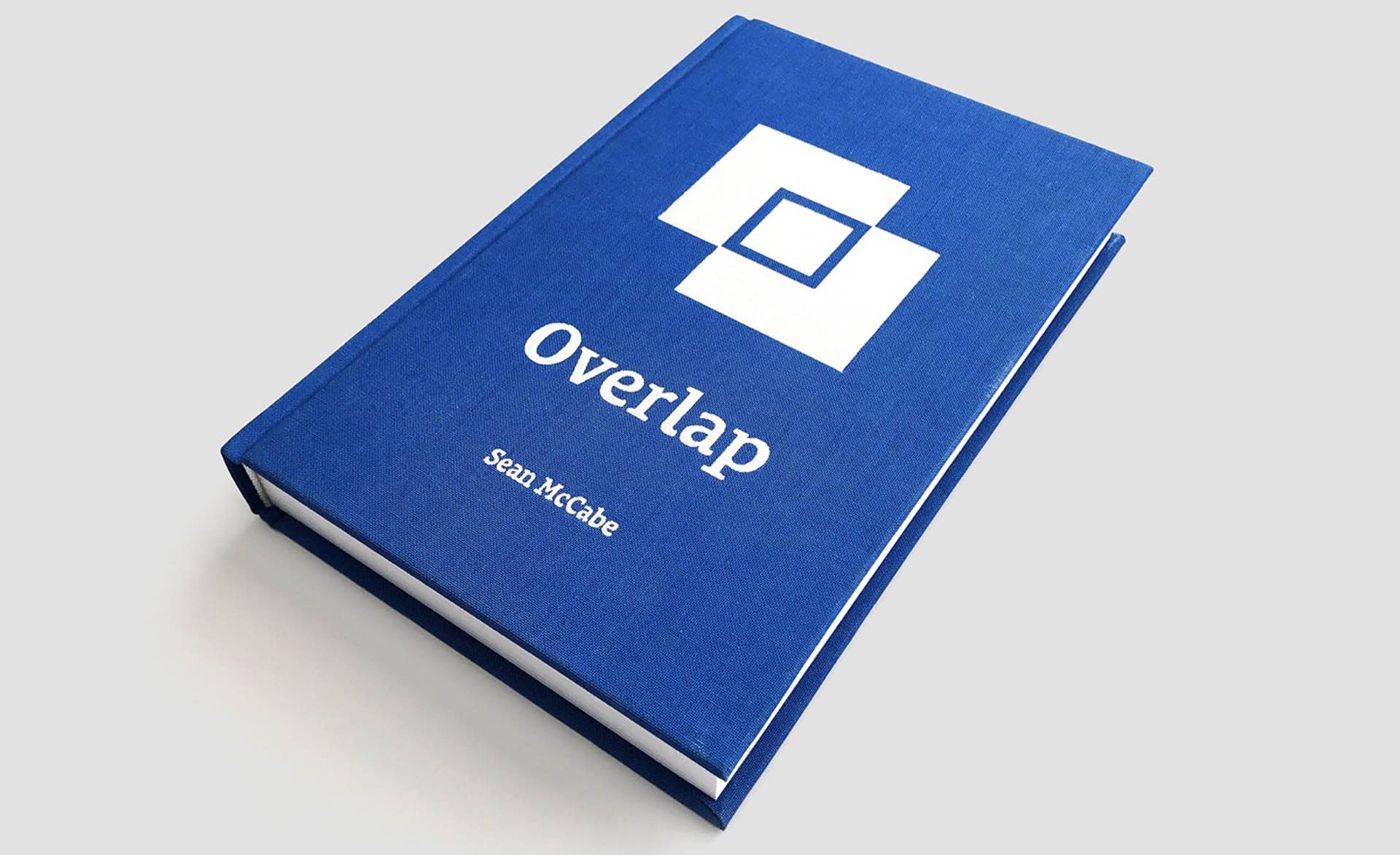 'Overlap' by Sean McCabe
Overlap: Start a Business While Working a Full-Time Job is a new book by Sean "seanwes" McCabe that's all about turning your passion into a profession, but with a twist.
Rather than recommending that you throw away your current day job to fully pursue your dreams, McCabe suggests exploring your ideal job on the side while you continue bringing in the funds necessary to pay your bills, then gradually making the transition as your side gig slowly becomes more able to support you:
Don't Quit Your Day Job

There's a notion that if you're "really serious" you'll quit your day job and give your passion a chance.

That works for some people, but so does the lottery. I don't think it's a winning strategy.

You want something more sensible—something that doesn't involve crazy amounts of risk (and the high likelihood you'll kill your passion for good if things don't pan out).
I've been listening to the audiobook and it's excellent. It basically distills everything he's been teaching on his blog and podcast over the past several years into one book with a single purpose: helping you make a living doing what you love.
He made a short video explaining what the book's about:
Overlap can be bought in three forms:
Audiobook ($19) — Included free with purchase of the other two formats for a limited time.
eBook ($29) — Includes EPUB, Mobi, and PDF files.
Hardcover ($39) — Cloth-bound and foil-stamped; 312 pages.