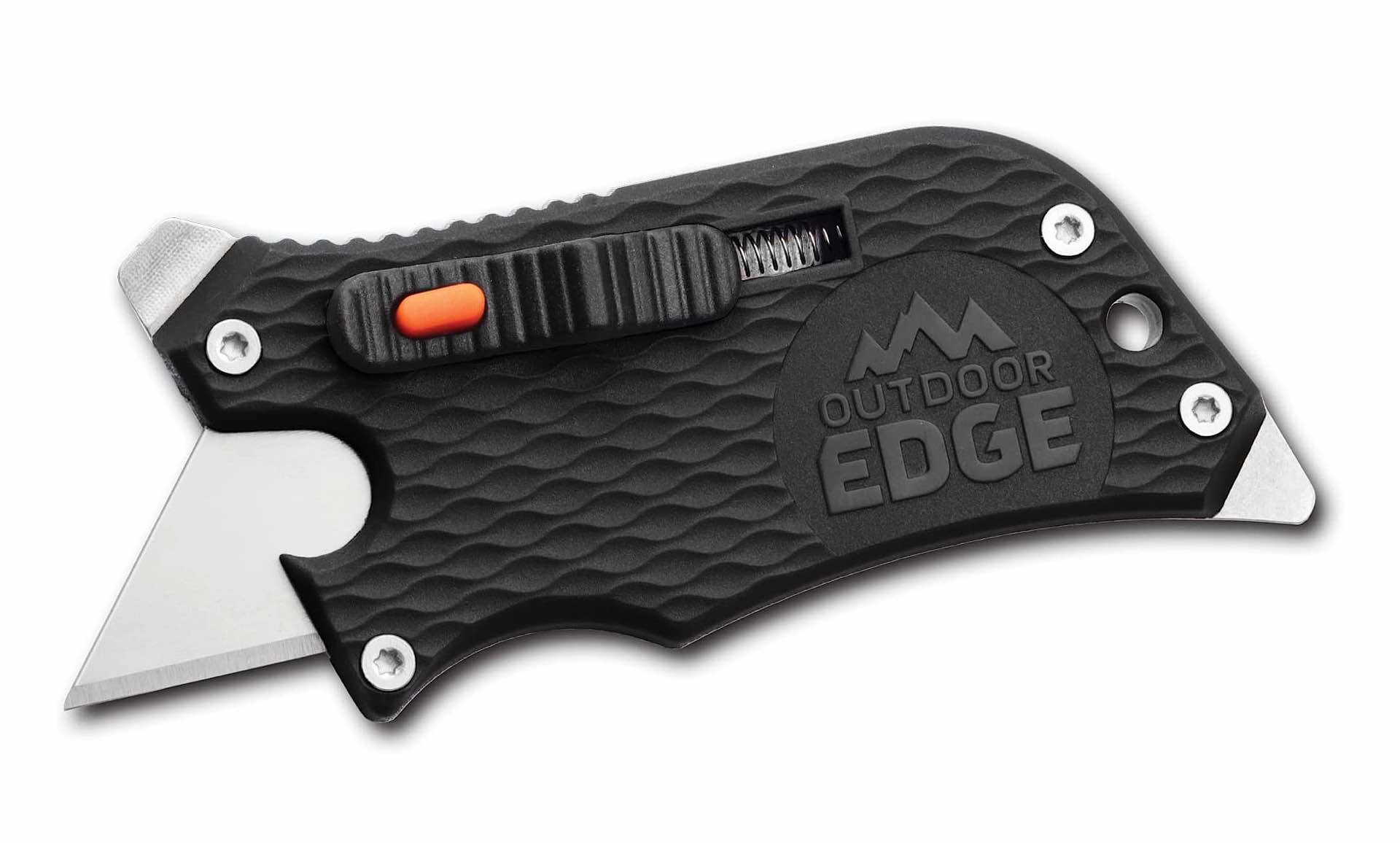 Outdoor Edge "SlideWinder" Auto-Retracting Utility Knife + Multi-Tool
The SlideWinder by Outdoor Edge is a sweet little multi-tool cutter that offers a lot of utility. Its biggest selling point is the auto-retracting mechanism that, with the push of a button, instantly springs the standard-sized utility blade back into the handle when you're done with it.
Add the bottle opener, Phillips and flat screwdriver heads (the latter of which doubles as a pry bar), and the pocket clip (which could also be used to store cash bills) and you've got a great addition to your EDC loadout.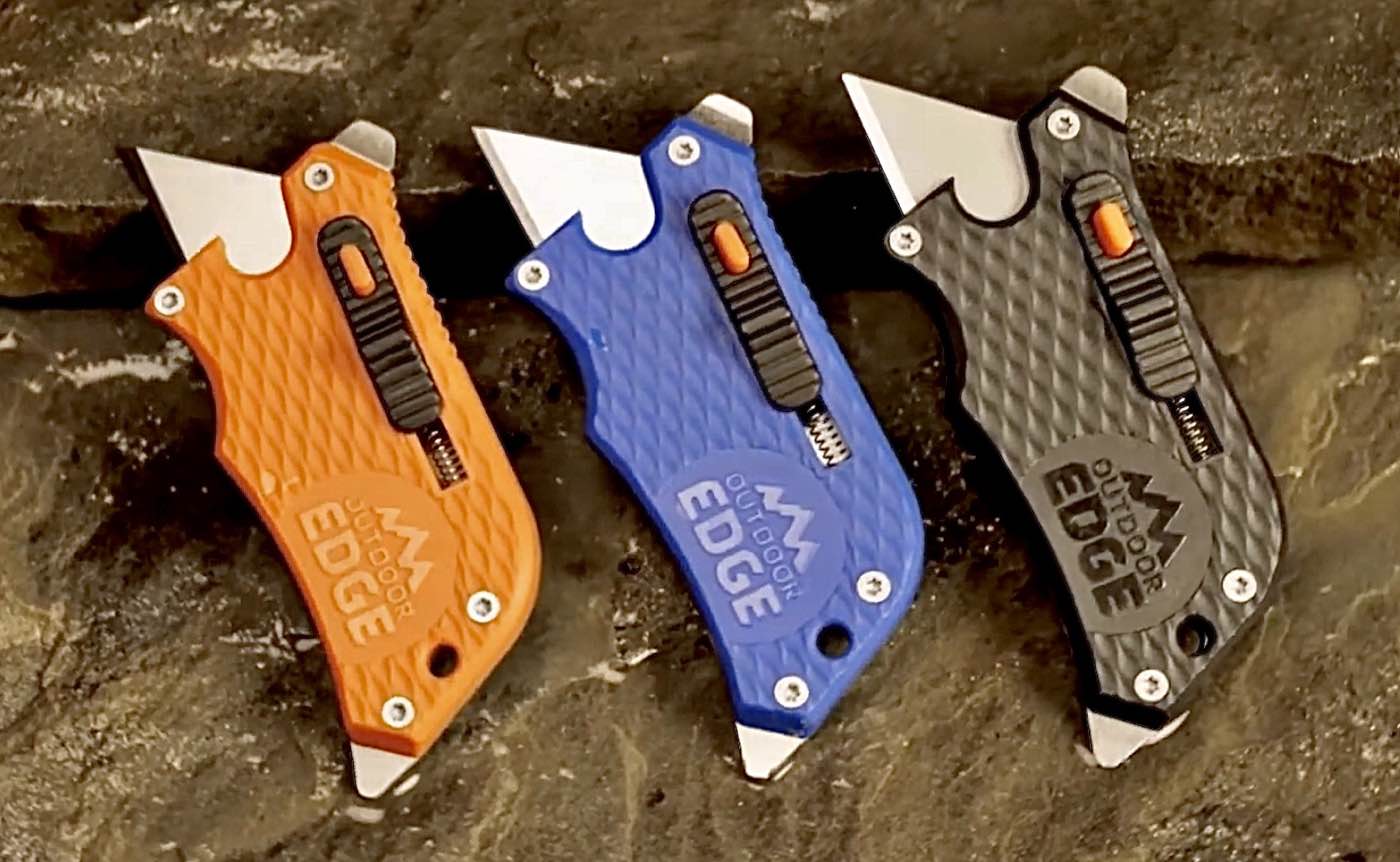 Get the SlideWinder for $11 on Amazon in your choice of black, orange, or blue.