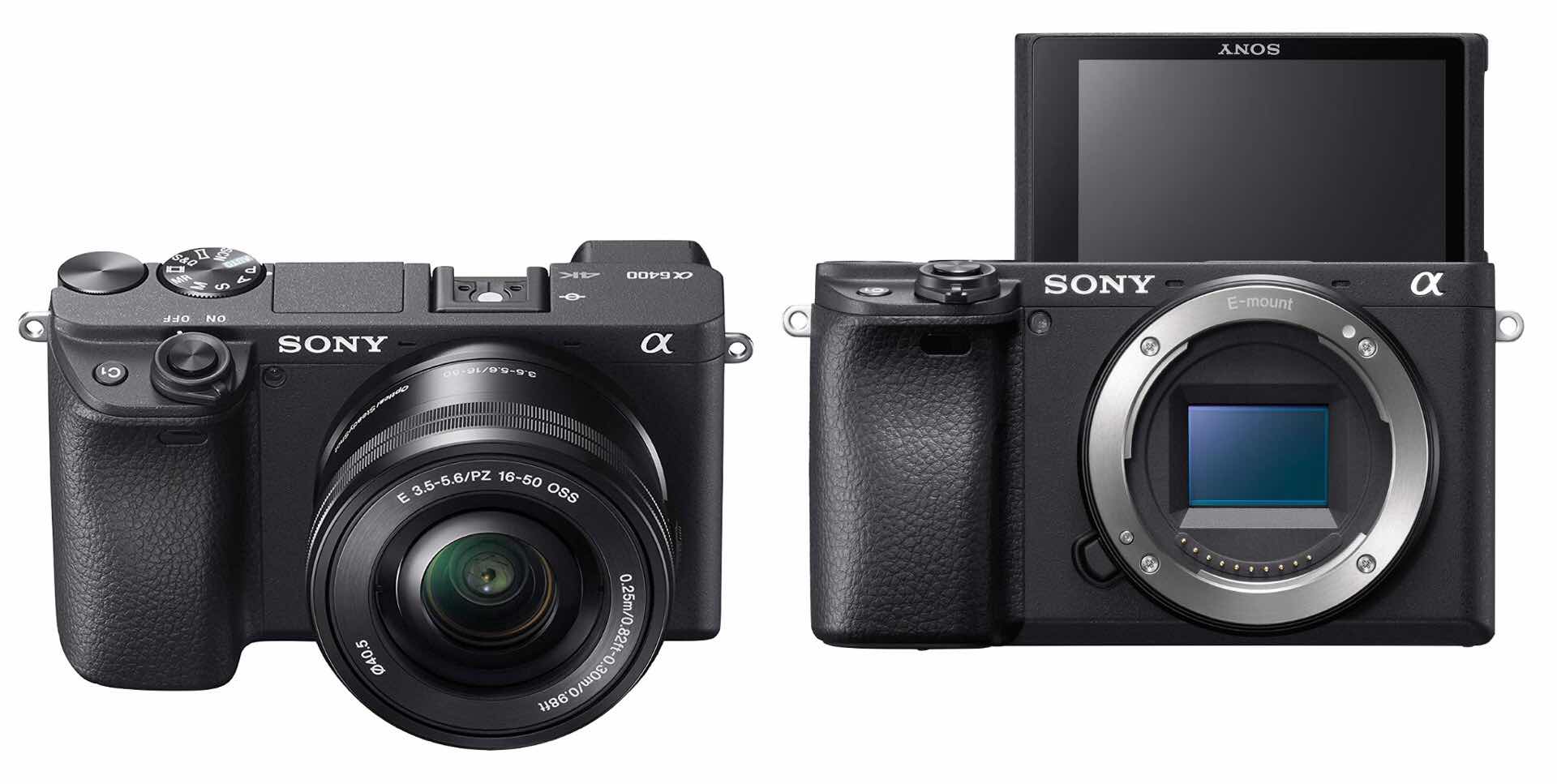 Out Today: The Sony Alpha a6400 Mirrorless Camera
Announced just over a month ago, Sony's new a6400 mirrorless camera has been released to the world today. If you missed the news the first time around, allow me to quickly recap you on the highlights:
Sporting a 180-degree touch flip screen that vloggers and video creators will love, this APS-C format shooter features a "Real-time Eye-AF" system that uses AI to identify people and automatically focus on their eyes, or even one specific eye if you tell it to. It also boasts blazing fast autofocus speed that can lock onto even a fast-moving subject within 0.02 seconds. When you're not using it for stills, it can shoot in 4K video up to 30fps.
For other notable features and some test shots, check out Gavin Stoker's first impressions over at ePHOTOzine.
You can buy the a6400 in a few configurations:
As of February 28th, 2019, the first two of those are temporarily out of stock on Amazon, but that's sort of to be expected on the launch day of a highly anticipated camera. I expect that that won't last long, and you can of course go ahead and place your order to have it delivered as soon as it's available again.