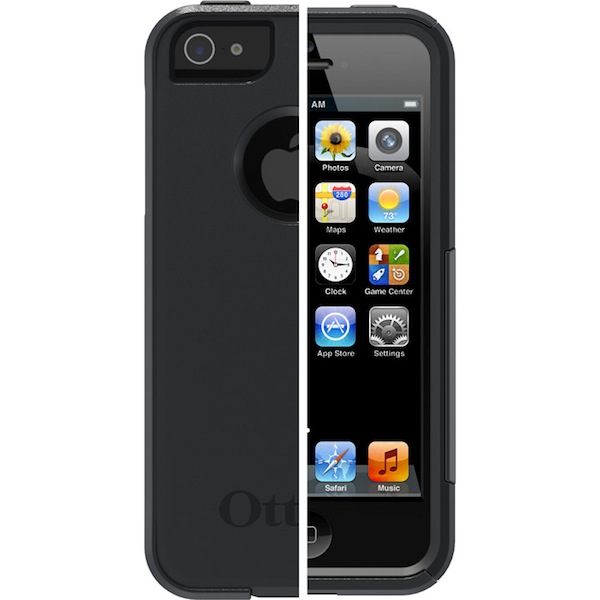 OtterBox Commuter Series Case for iPhone 5
I'm a leave-my-iPhone-naked kind of guy. I've owned an iPhone since day one, and have only broken one. That said, I do spend a lot of time on a construction site for my day job, and know that some days, my iPhone needs a little more protection than just my jeans pocket.
Whether you pop your iPhone in and out of a case, or want one to keep it in all the time, you can't go wrong with the Otterbox Commuter. Thinner and less chunky than some of the company's other designs, the Commuter brings the best of both worlds — rubber and hard plastic — to keep your Apple smartphone safe. We've linked to the best looking one — the black model — but this case comes in lots of colors.