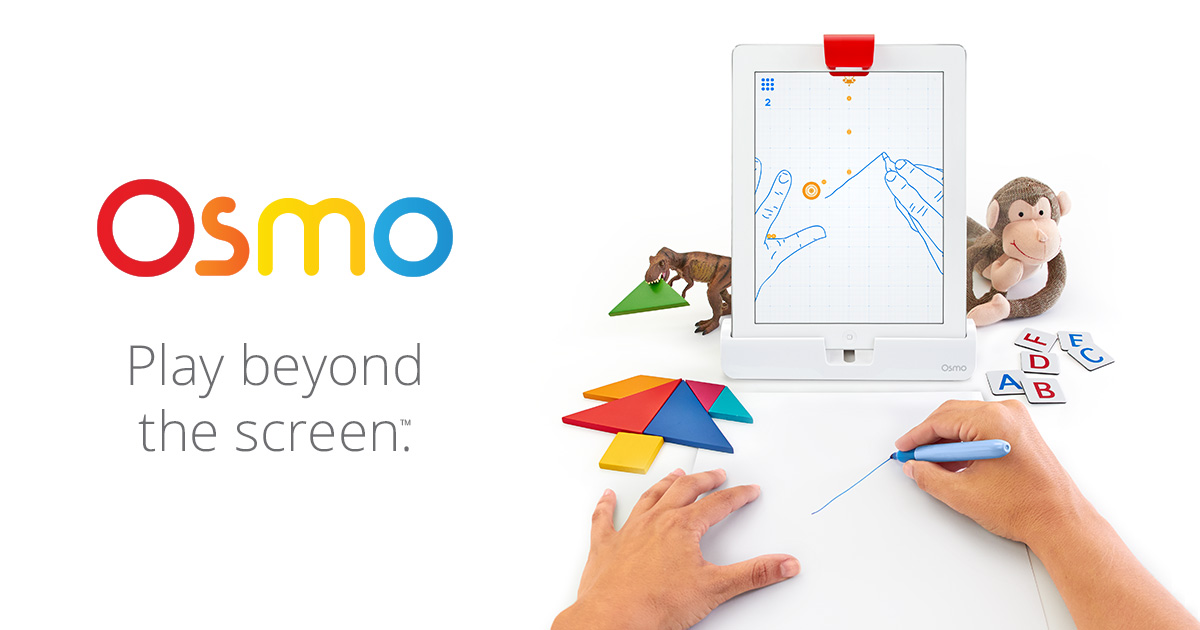 Osmo Genius Kit
The Osmo genius kit is great way to blend screen time with learning. The Osmo's game system helps social intelligence and creative thinking by opening up the iPad to physical play. It comes with a numbers, words, and tangrams set. You can also add on a coding set for additional activities.
It's designed for anyone aged 6 and up. This educational toy can be enjoyed by everyone in the family. It even works without a WiFi connection.
Get the Genius Kit on Amazon for $99.