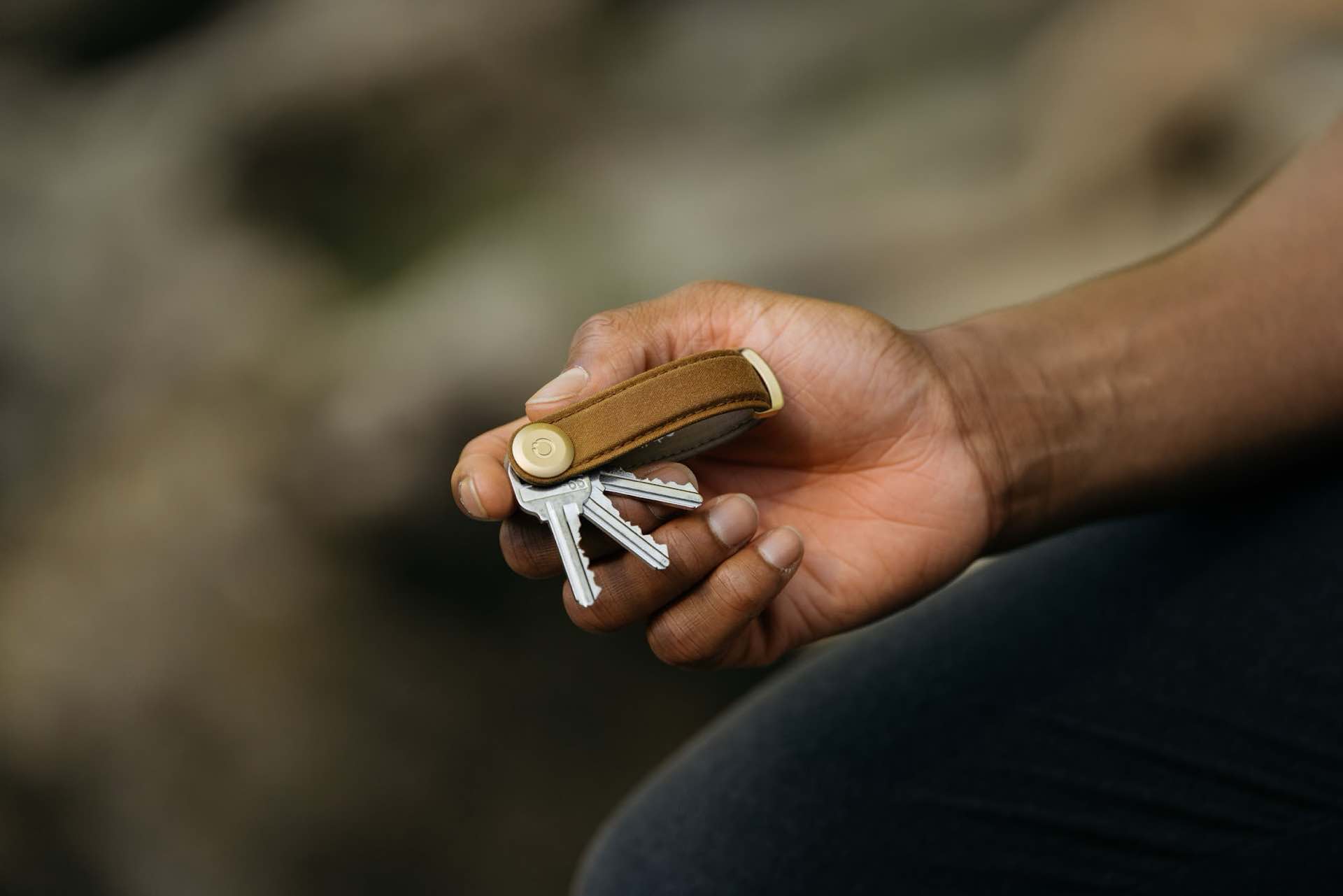 Orbitkey Waxed Canvas Key Organizer
They've gone on to make lots of different things over the years, but I'm betting anyone who knows of the company Orbitkey thinks of their leather key organizer — which got its start on Kickstarter a decade ago — that transforms your cluster of keys into a silent and neatly organized stack.
A couple months back, they announced the release of a waxed canvas edition that is both water-repellant and animal-free (including the wax itself, which is a blend of natural plant-based oils and waste plastics). They sourced the material from Halley Stevensons, a Scottish company that's been a leading manufacturer and innovator in this field since 1864!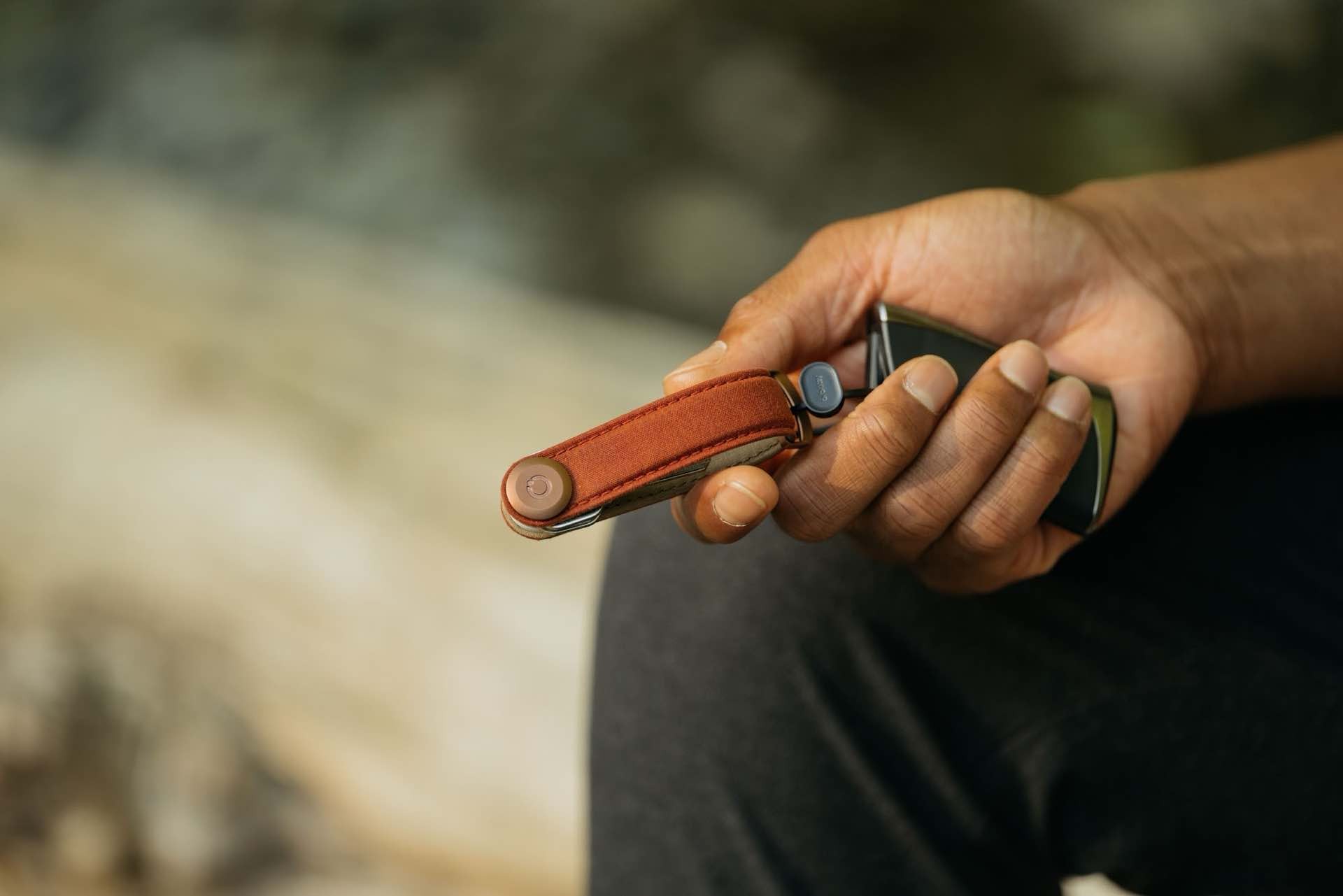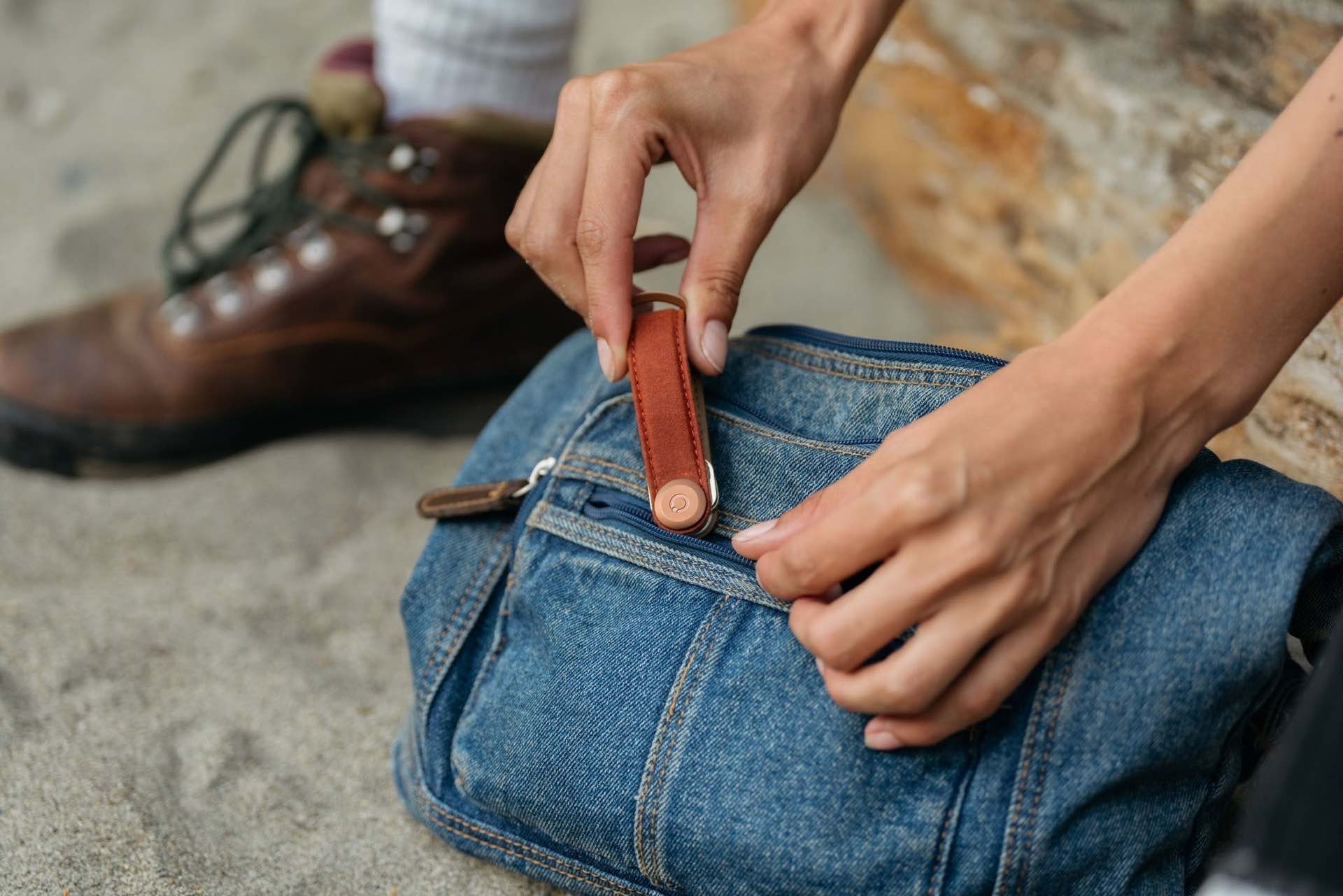 Being waxed canvas, this version of the Orbitkey can better withstand the elements than the leather one if you're more of an outdoorsy type, and it's a breeze to clean. So go ahead and carry it while hiking next to a river on a misty day — your key holder will be just fine, and your keys themselves will stay organized and easily accessible when you need them.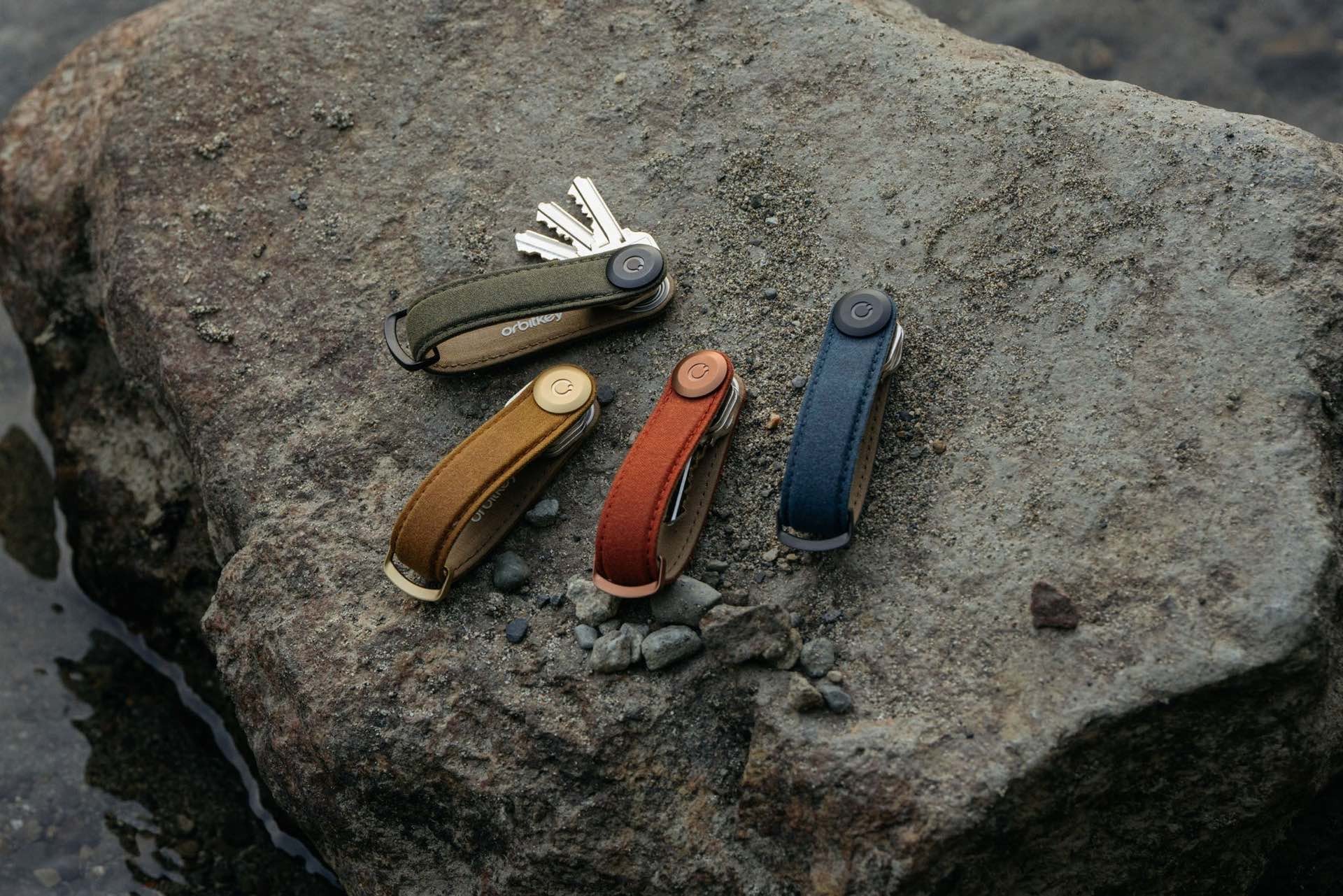 Get the waxed canvas Orbitkey for $40 on Amazon in your choice of Golden Sand, Brick Red, Khaki Green, or Navy Blue.