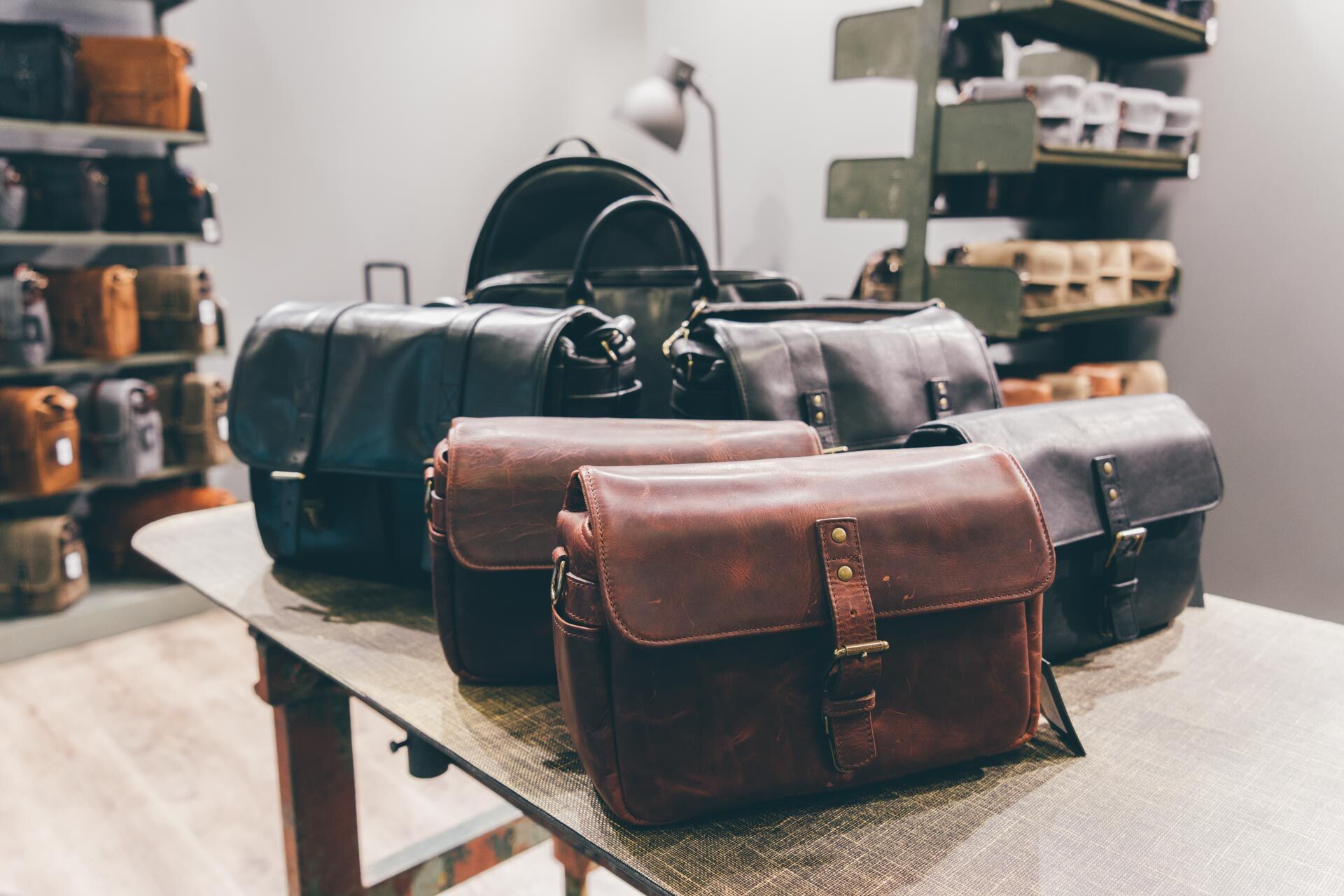 ONA Announces Black Leather Collection, Plus New Colors
ONA bags, the company that makes some of the most beautiful camera bags out there, recently added some new models to their collection, and they're currently on display at Photokina 2016. Among other things, they're now offering some of their most popular bags in black. Full-grain, Italian leather black, to be precise.
These include the Brixton, the Prince Street and the Bowery — all of which we've reviewed before — but also the Clifton backpack and the Kingston laptop sleeve. They join the classic Berlin II, which we've actually reviewed this week, to complete the lineup of gorgeous black leather bags from ONA.
On the aesthetic front, all of the new bags feature brass accents and black interiors with gray padded dividers, so the entire package is always discrete and sleek. Moreover, the full-grain leather will naturally develop a beautiful patina over time, so each bag ends up looking unique and full of character. If you love black and you love leather, you're in luck.
But that's not all of what's coming soon from ONA. The smaller of their messenger bags, the lovely Bowery, is also making a debut in three new styles. First up there's Bordeaux leather which, as the name suggests, comes in a reddish shade of leather and feels really nice. Then there's an upcoming nylon version, which looks just like the rest of ONA's nylon collection and provides a lighter, cheaper, and more water-resistant option for those who need it. And for the adventurers out there, there's also a camouflage option that will make you feel like the most stylish photographer in the jungle.
ONA is making a great impression on everyone at Photokina, and with good reason: They make truly great bags, and their collection is now more diverse and accessible than ever. If you're a photographer who values style, these are some of the best bags you can buy.