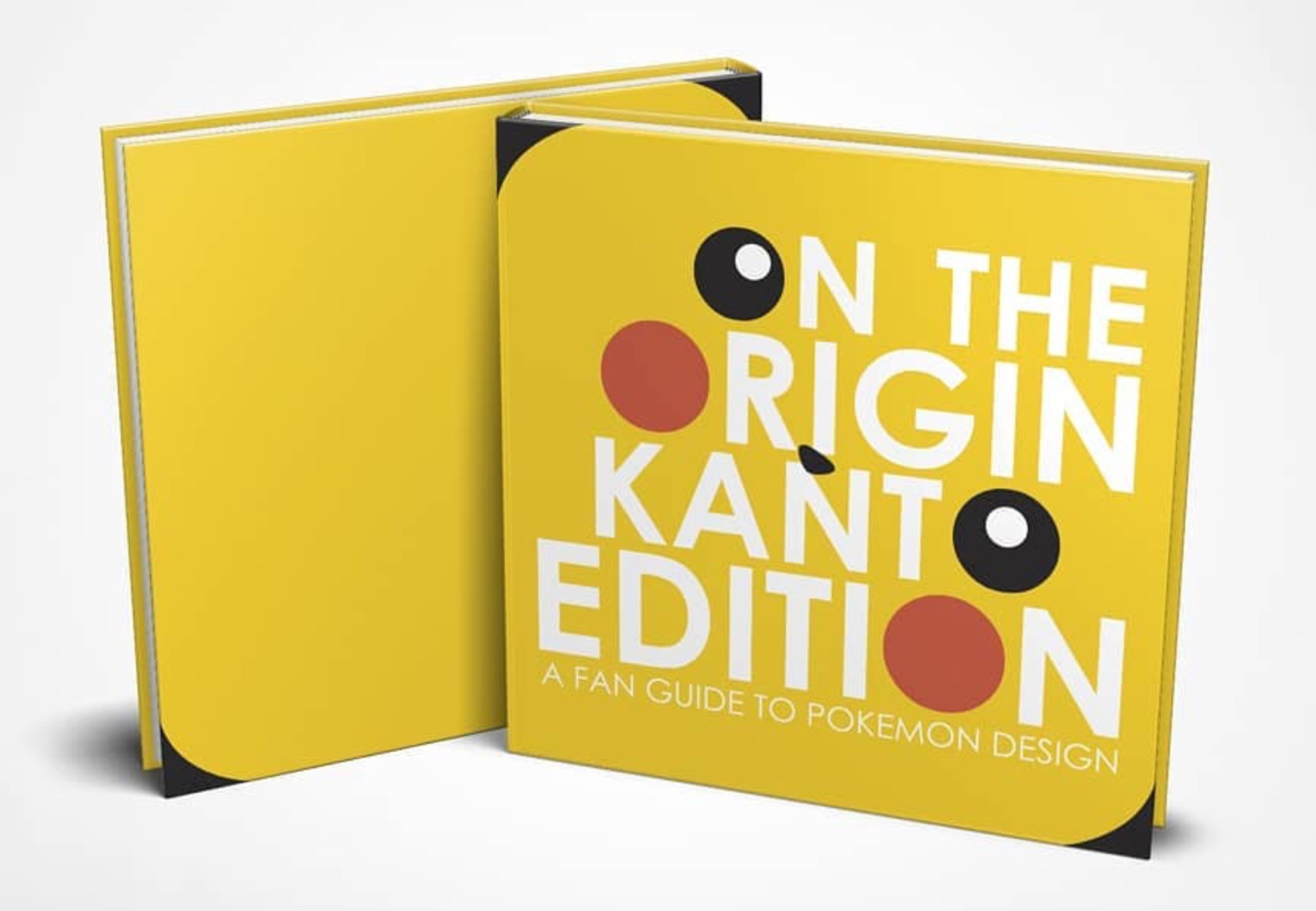 'On the Origin: The Unofficial Guide to Pokémon Design' by Noah Shepherd [Kickstarter]
I've been on something of a Pokémon kick lately, so it only feels right that I came across this Kickstarter project for a book called On The Origin: The Unofficial Guide To Pokémon Design.
Written and illustrated by Noah Shepherd, a graphic designer and artist with a background in biology and a master's in biological science, On the Origin is an actually educational guide on the real-life animals, myths, and cultures that inspired the first generation of Pokémon — i.e. the first 151 of the Kanto region many of us grew up with in the '90s.
From the Kickstarter description:
On The Origin: Kanto Edition dedicates a double page to each of the 151 Pokémon from the Kanto region. The left page features original vector art of the Pokémon as part of an infographic outlining any animals, plants, people, symbols, myths, objects, or even fictional characters whose influence can be interpreted from the Pokémon's morphological features.

The right page contains a text breakdown based on extensive research into the origin of the Pokémon's design and analysis of its behaviour as described in the Pokédex. This is accompanied by original illustrations of the key influences. The breakdown aims to evaluate different theories about the Pokémon's backstory but also contextualise these influences with interesting facts and stories about their role in the real world.
This is absolutely my jam, and I know my son — who is similarly obsessed with Pokémon and all things biology at the moment — would adore it too. The project has a long way to go before its funded, but I do hope it gets there.
If you want to back the project yourself — and if it succeeds, of course — it'll run you £25 (~$32 USD) or £30 (~$38 USD) to get a softcover or hardcover version, respectively, plus another £10 (~$13 USD) for intl. shipping here to the States.