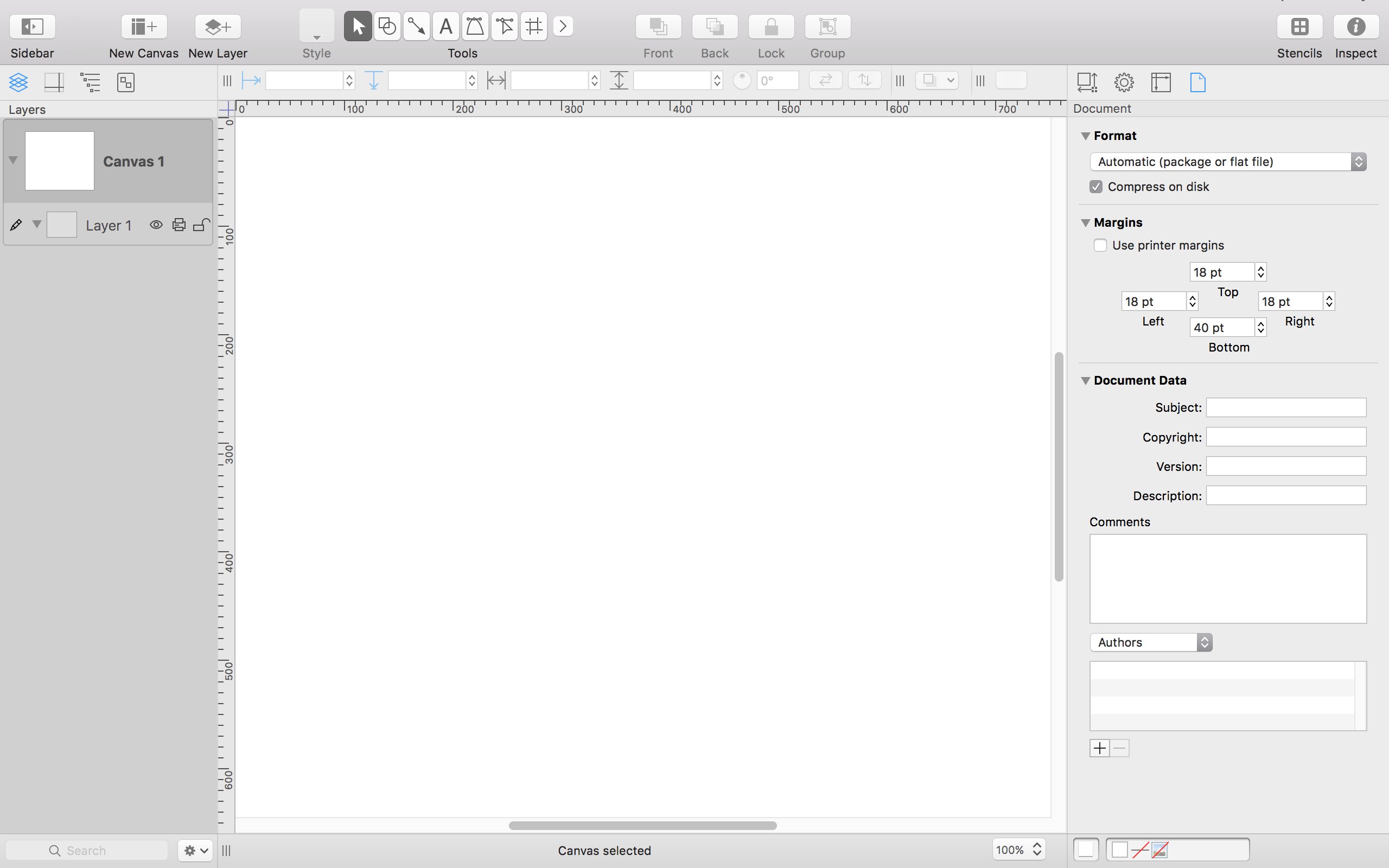 OmniGraffle 7
Our friends at The Omni Group recently released version 7 of their popular OmniGraffle application. OmniGraffle is a powerful drawing and diagramming application. New for 7.0 is:
Point Editor Tool
Infinite Canvas
Artboards & Artboard Layers (requires Pro upgrade)
Convert Text to Shapes (requires Pro upgrade)
Convert Line to Shape (requires Pro upgrade)
Keyboard Shortcut Sets
Basic SVG Import
The New Export Panel
The Unified Sidebar
Click here to read more about the new features.
You can download OmniGraffle 7 (free trial) on The Mac App Store. There are optional in-app purchase upgrades to unlock the full version + Pro upgrade.