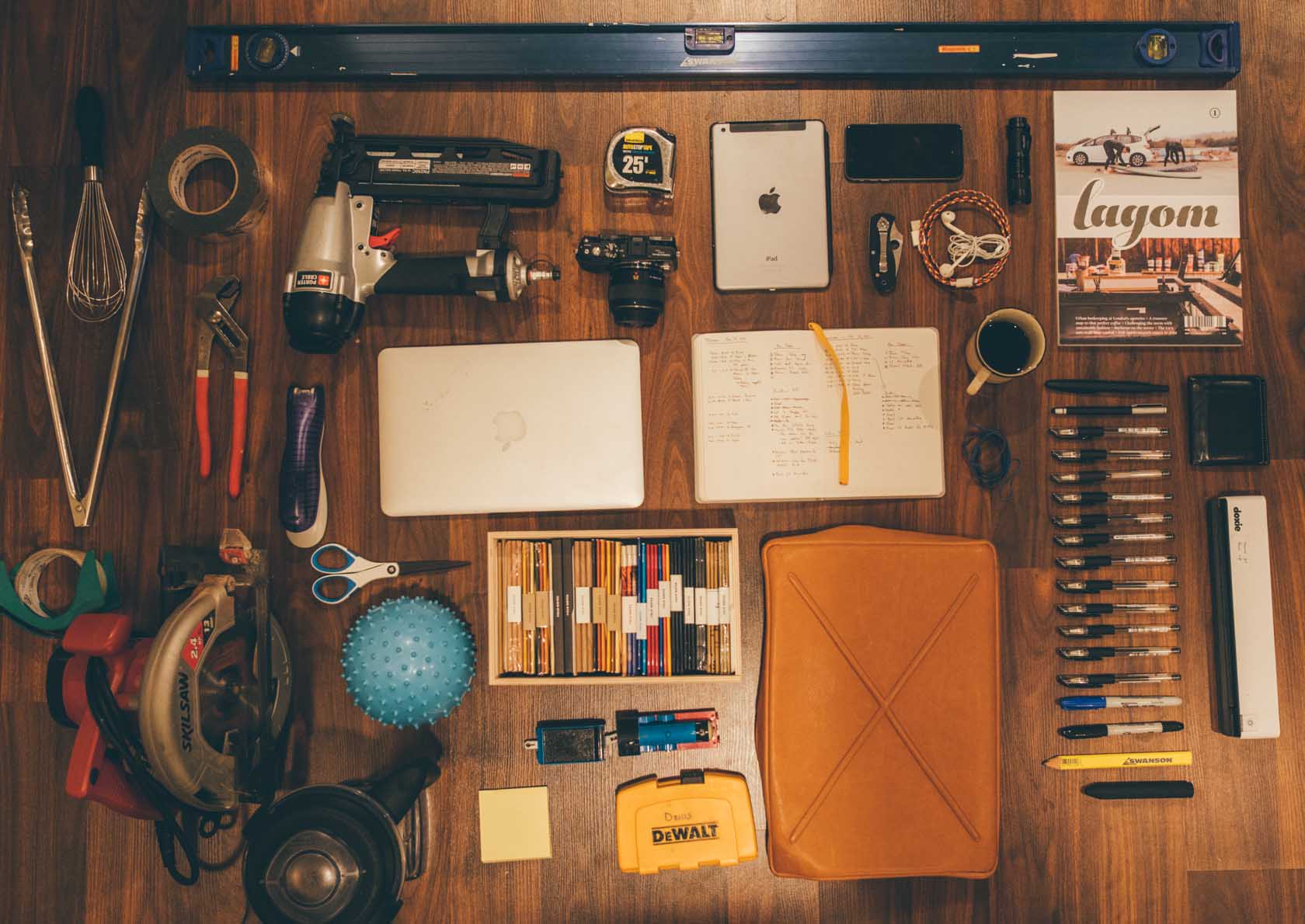 The Sweet Setup picks OmniFocus as its favorite GTD app
Our sister site, The Sweet Setup, picked Omnifocus as its favorite GTD app suite. I've been an OmniFocus user since 2009, and it is an incredible ecosystem. The Omni Group even has a detailed white paper on getting started.
We've written about the apps in the past, but this review will tell you why it's great. While the most important thing about a GTD system is actually getting things done, Omnifocus will get you started on the right path.
Buy the iPad version, Mac version, and iPhone version on the App Store.