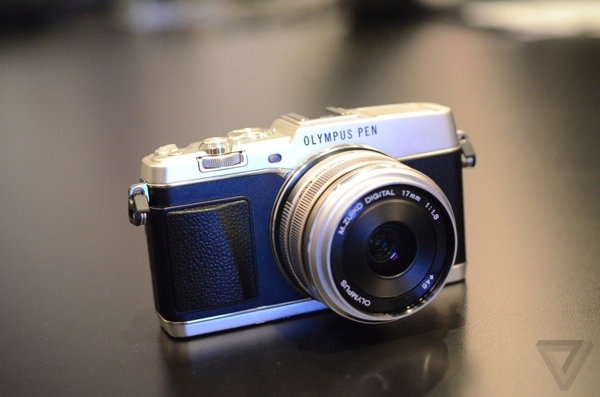 Olympus PEN E-P5
As soon as Shawn and I buy new cameras, Olympus goes and drops a beautiful rig for sale.
The Olympus PEN E-P5 is the company's new 16-megapixel Micro Four Thirds, stuffed in a case right out of 1963. It sports a five-axis stabilization system, with a Olmpus-first 1/8000th of a second shutter speed.
The body will run you $999 and can be pre-ordered now, or you can get the kit for $1,499 which includes the new 17mm f/1.8 Zuiko lens and the new VF4 attachable electronic viewfinder.
photo via The Verge