Olympus E-PL5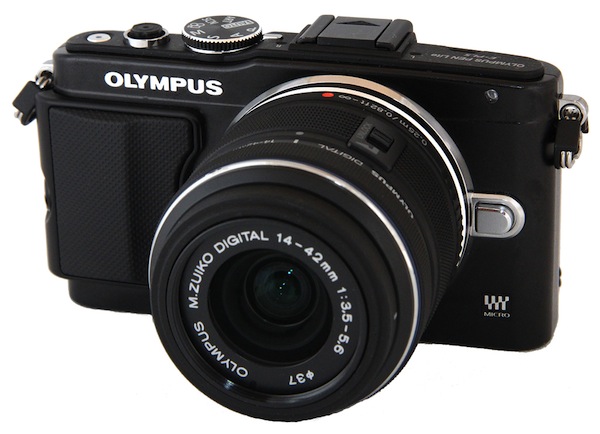 The Olympus E-PL5 is perhaps the Micro Four Thirds camera to purchase.
This particular example comes bundled with the M.Zuiko Digital 14-42mm f3.5-5.6 II R Lens, but the Panasonic LUMIX G 20mm f/1.7 aspherical pancake lens is a popular choice for many, as weird as prime lenses are.
The 16 megapixel system records video in 1080i. The battery lasts ages and ages, and the size and weight make it easier to carry than a DLSR.
I bought one before going to Disney World last week and have fallen in love. It's quick, relatively easy to use and makes some great, great images.
If you're still in doubt, be sure to check out Shawn's in-depth review of the camera.
← "HTML and CSS: Design and Build Websites" by Jon Duckett
Apple Consulting – A Minimal Guide →