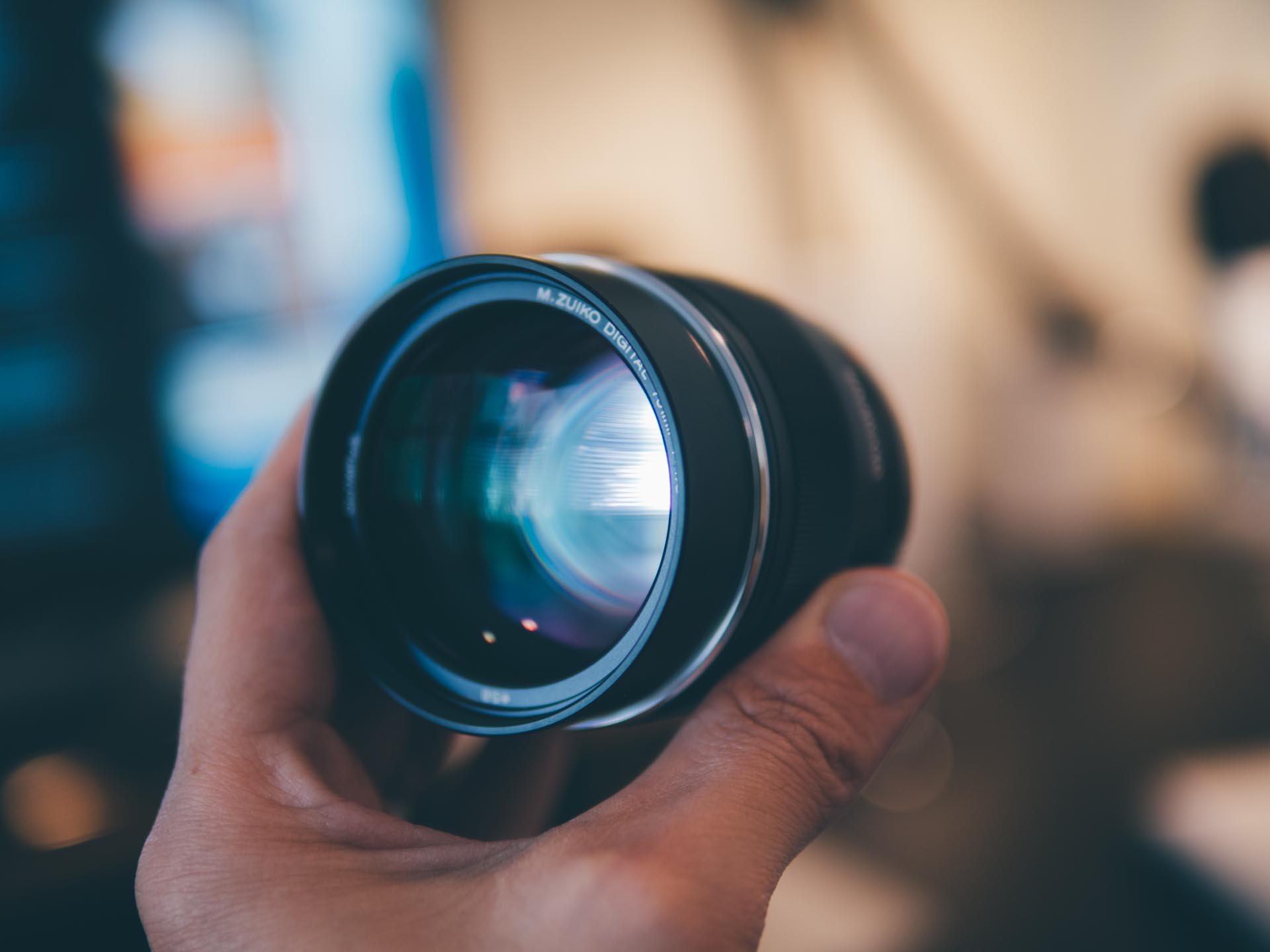 Olympus M.Zuiko 75mm f/1.8 Micro Four Thirds Lens
Okay, owners of Olympus mirrorless cameras. You've got the 25mm f/1.8 lens. Maybe you've got the 40-150mm f/4-5.6 too. Now you're ready for another addition to the lineup, maybe something for portrait work. How about the 75mm f/1.8 lens?
This lens — equivalent to a 150mm focal length when used with a micro four thirds sensor — sports an all-metal construction with a large amount of glass inside, all of which give it a heft that just exudes quality. Performance-wise, the lens focuses on your subject super quickly and silently, all the while producing the creamiest bokeh you're likely to see from a Micro Four Thirds camera. It can also capture lovely video footage.
At $800, this is one of the more expensive lenses for the Micro Four Thirds system, but its well worth the price tag when you see the gorgeous portraits it's capable of. Comes in black or silver.