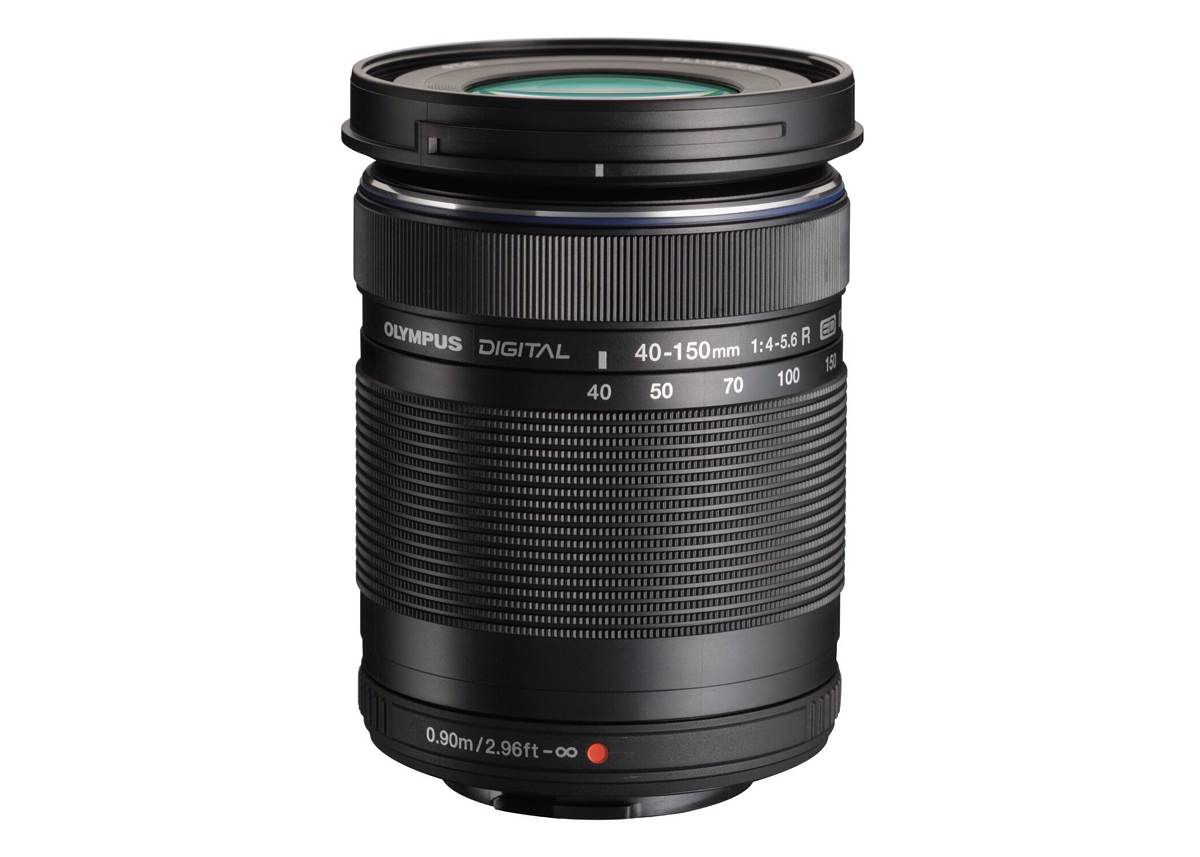 Olympus 40-150mm f/4-5.6 Micro Four Thirds Zoom Lens
One of the best reasons to pick up a micro 4/3 camera like the Olympus E-M10 is portability. Olympus' 25mm f/1.8 lens complements this idea nicely, but maybe you need something with a little more versatility. We recommend the Olympus M.Zuiko 40-150mm f/4-5.6 R zoom.
This entry-level zoom lens gives you the extra oomph you need to capture subjects somewhat far away without sacrificing much in the way of portability. Sure, there are plenty of zooms out there that outclass this one, but at just $195, this one is easily the better deal. It certainly performs better than its price would suggest.