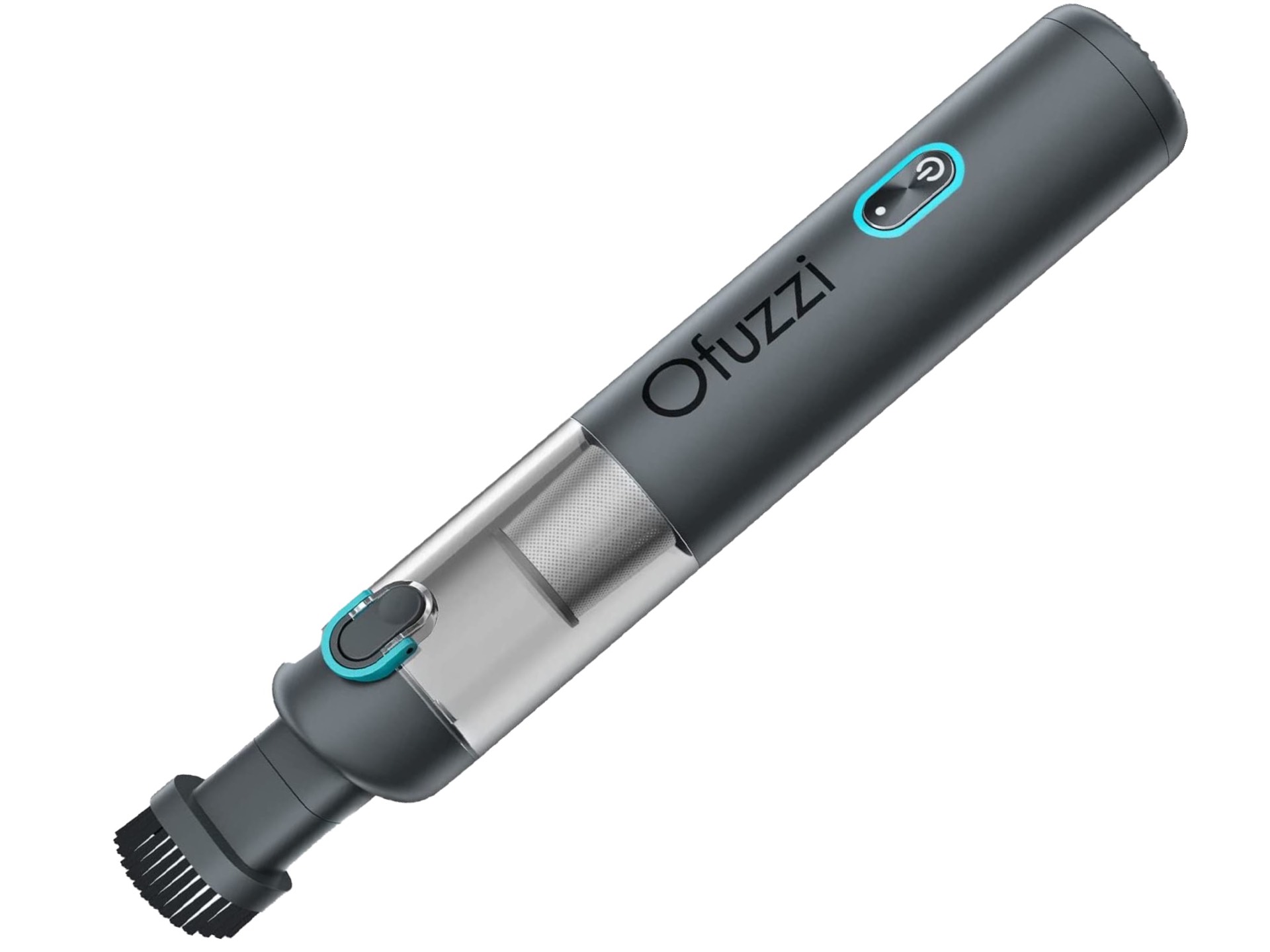 Ofuzzi H8 Apex Cordless Handheld Vacuum Cleaner
Not every vacuuming job is so large that you should have to break out a full-size vacuum cleaner to take care of it. Maybe the cat shed a few hairs on your desk and keyboard, or your kid spilled food crumbs in a corner somewhere, or there's some dryer lint that's fallen on the floor in the laundry room. For all those little cleaning odd jobs, a cordless handheld vacuum does the trick quite nicely.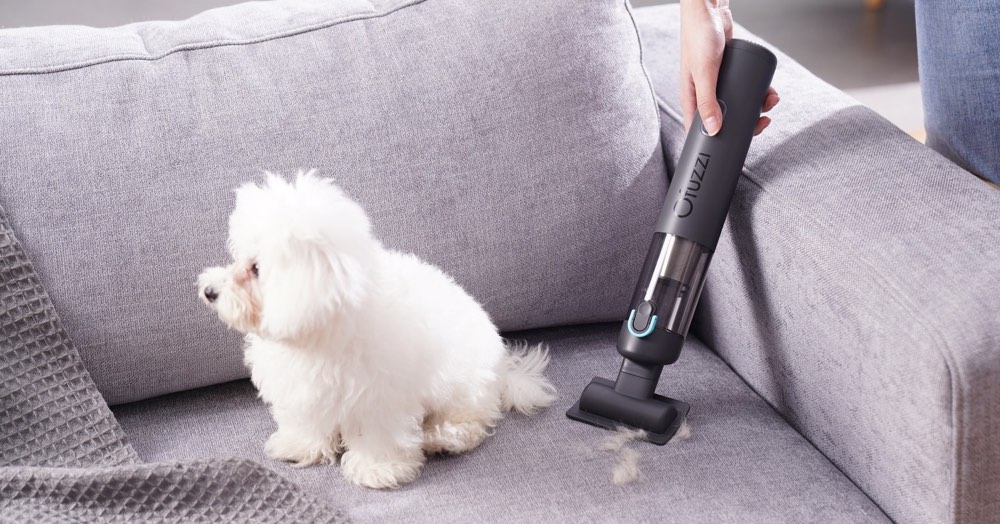 The small and cylindrical Ofuzzi H8 Apex weighs in at a mere 1.2 lbs, so it can easily be operated one-handed, yet it offers a surprising amount of suction for its size. Thanks to the four nozzle attachments it comes with, you can use it to clean various types of surfaces, along with narrow and hard-to-reach nooks and crannies.
On a full charge, you get around 15 minutes of vacuum time, which feels about right for the types of jobs you'll be using it for.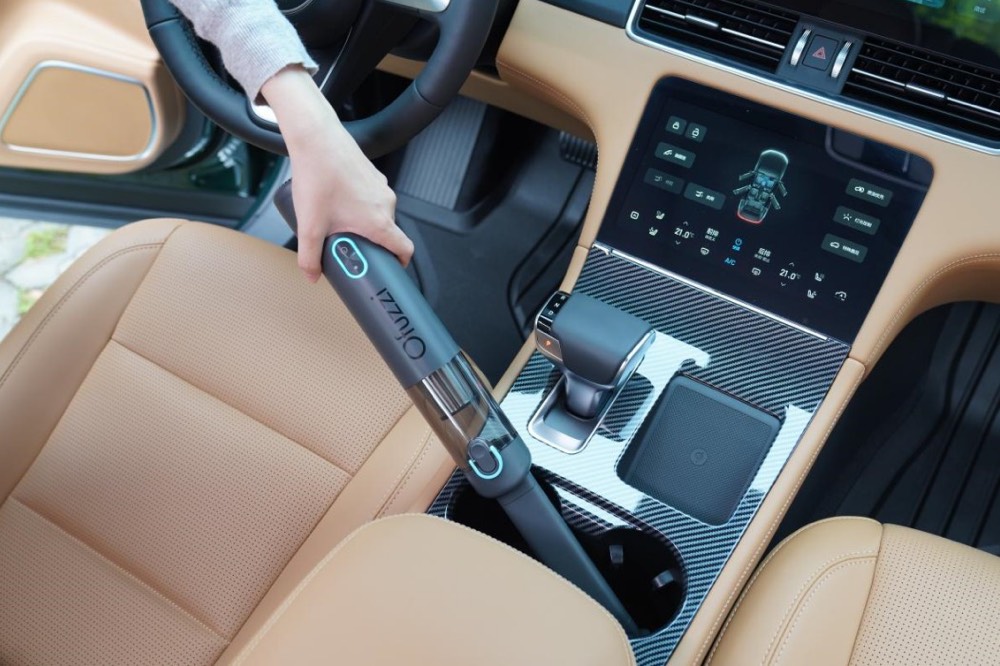 This is a super handy and versatile tool to have around the house, in the car, or wherever. Get it for $80 on Amazon.