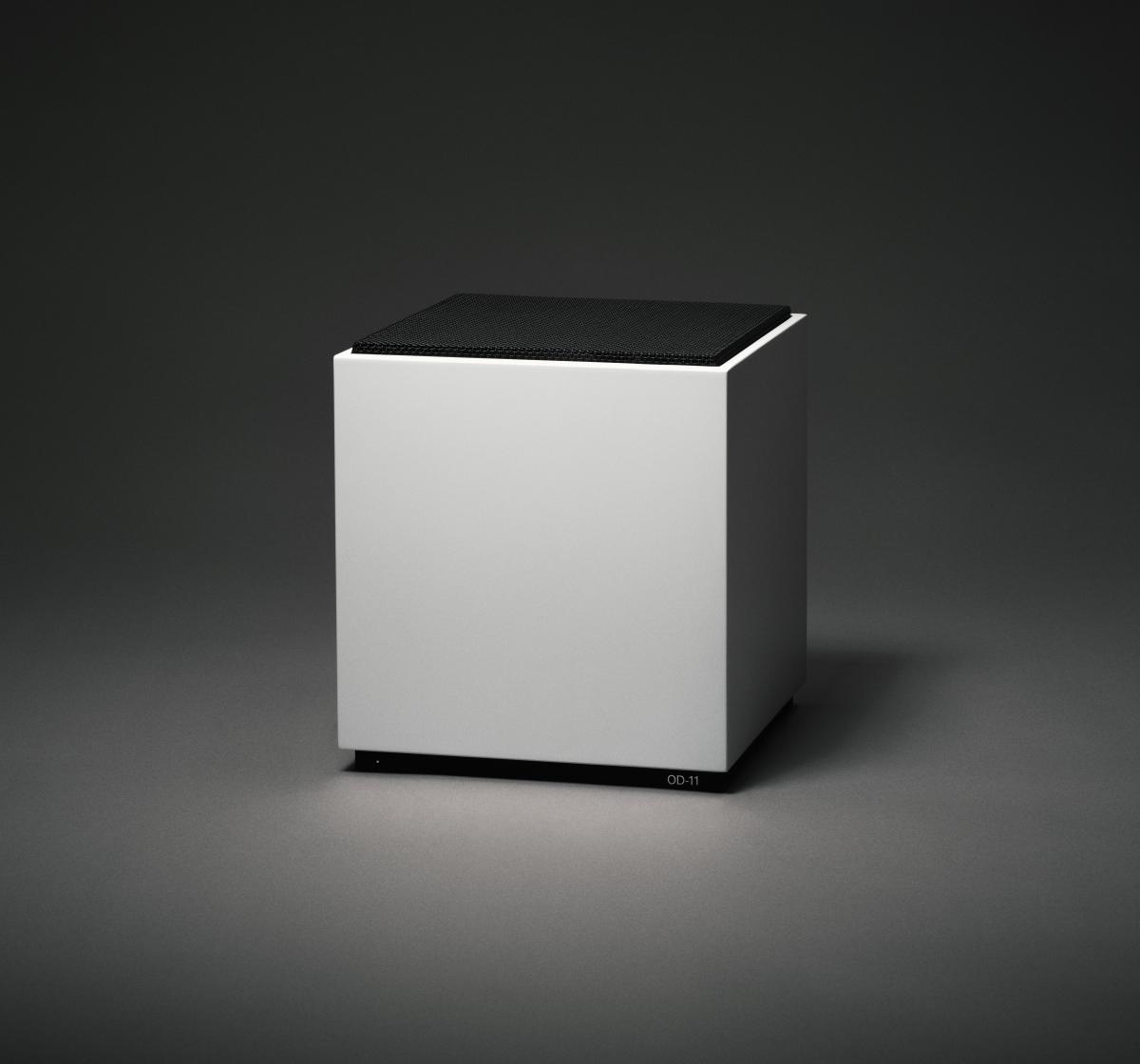 The OD-11 Cloud Speaker with Wireless Remote
We've already featured one speaker from this year's CES, but couldn't resist pointing out another upcoming item: the OD-11 Cloud Speaker.
Astute audio enthusiasts may notice that both its name and design are an homage to the original Carlsson OD-11 hi-fi speaker released in 1974. The new design is absolutely gorgeous — combining a minimalist retro aesthetic with a powerful modern sound and wireless connectivity. It's like a Jawbone Jambox on lots and lots of steroids.
One of the neatest features is the little analog remote, which somewhat resembles a hockey puck. Click it to start, stop, and skip tracks, or twist it to adjust the volume. It's magnetic and works via Bluetooth 4.0, so it can be placed on the speaker itself or a fridge, if that's your thing.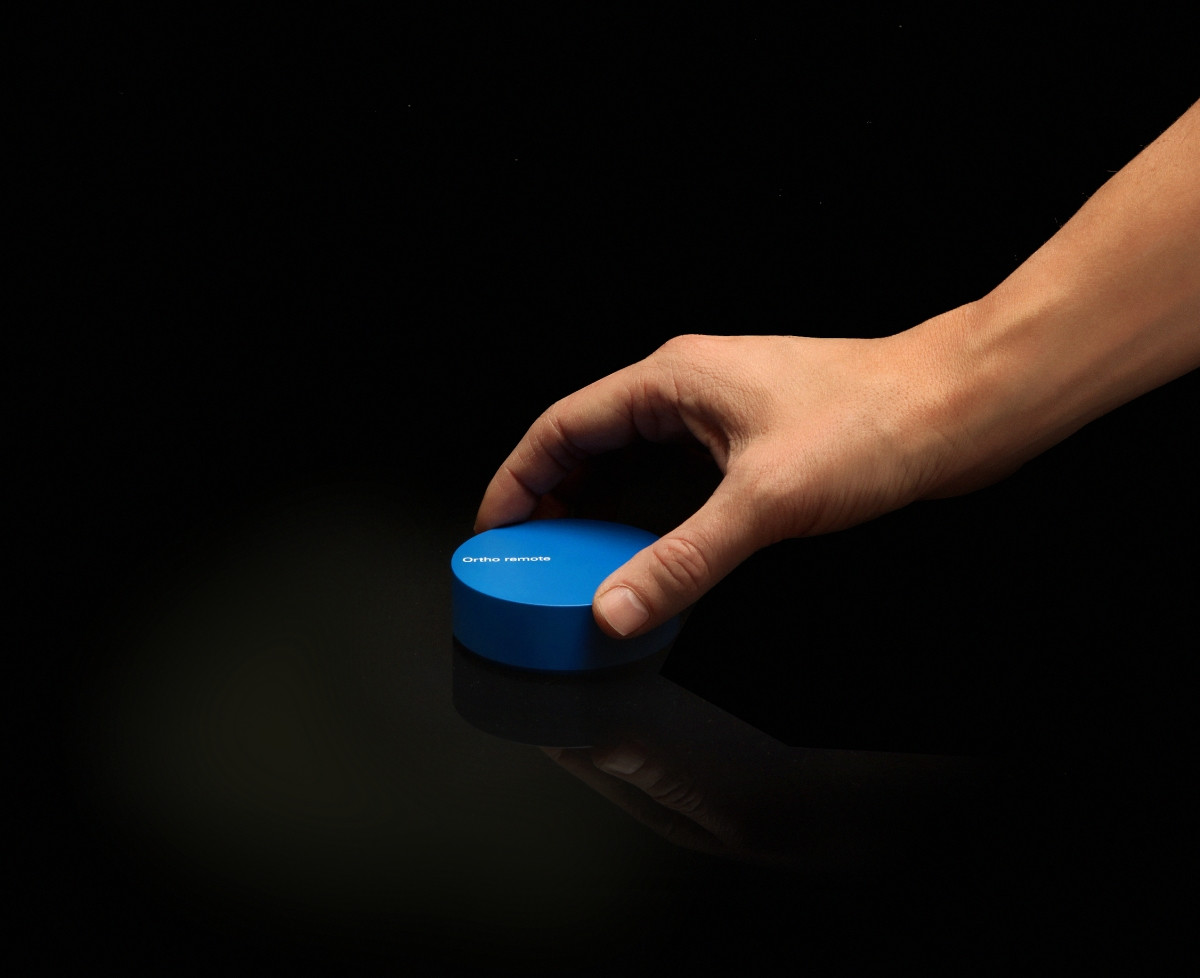 Expect to see the OD-11 this summer for $800.