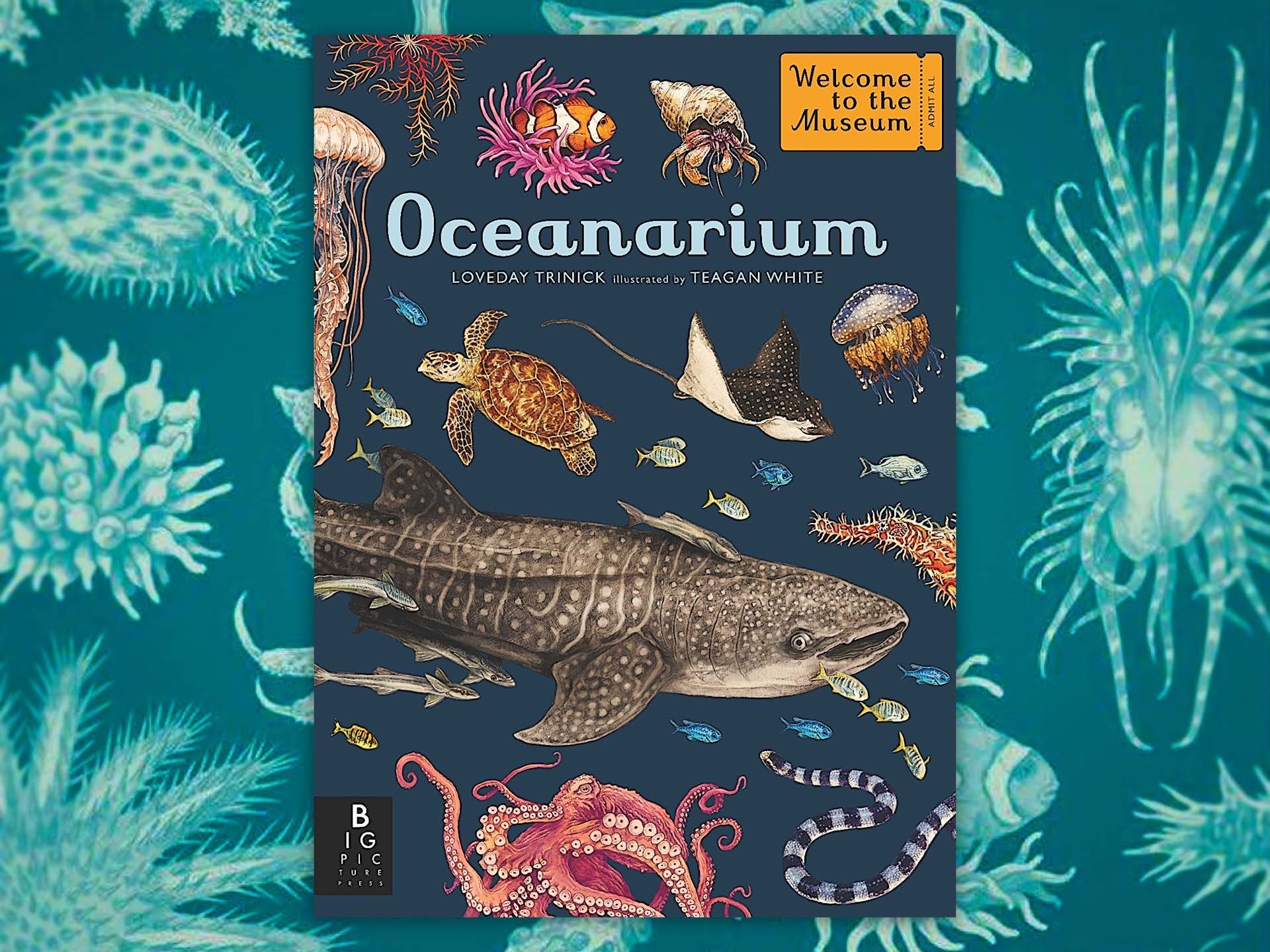 'Oceanarium' by Loveday Trinick and Teagan White
Released as part of the Welcome to the Museum series — each volume of which is essentially a big science exhibit in lushly illustrated book form — Oceanarium takes a deep dive (get it?) into the planet's largest habitat, and arguably its most important one. You guessed it: the ocean.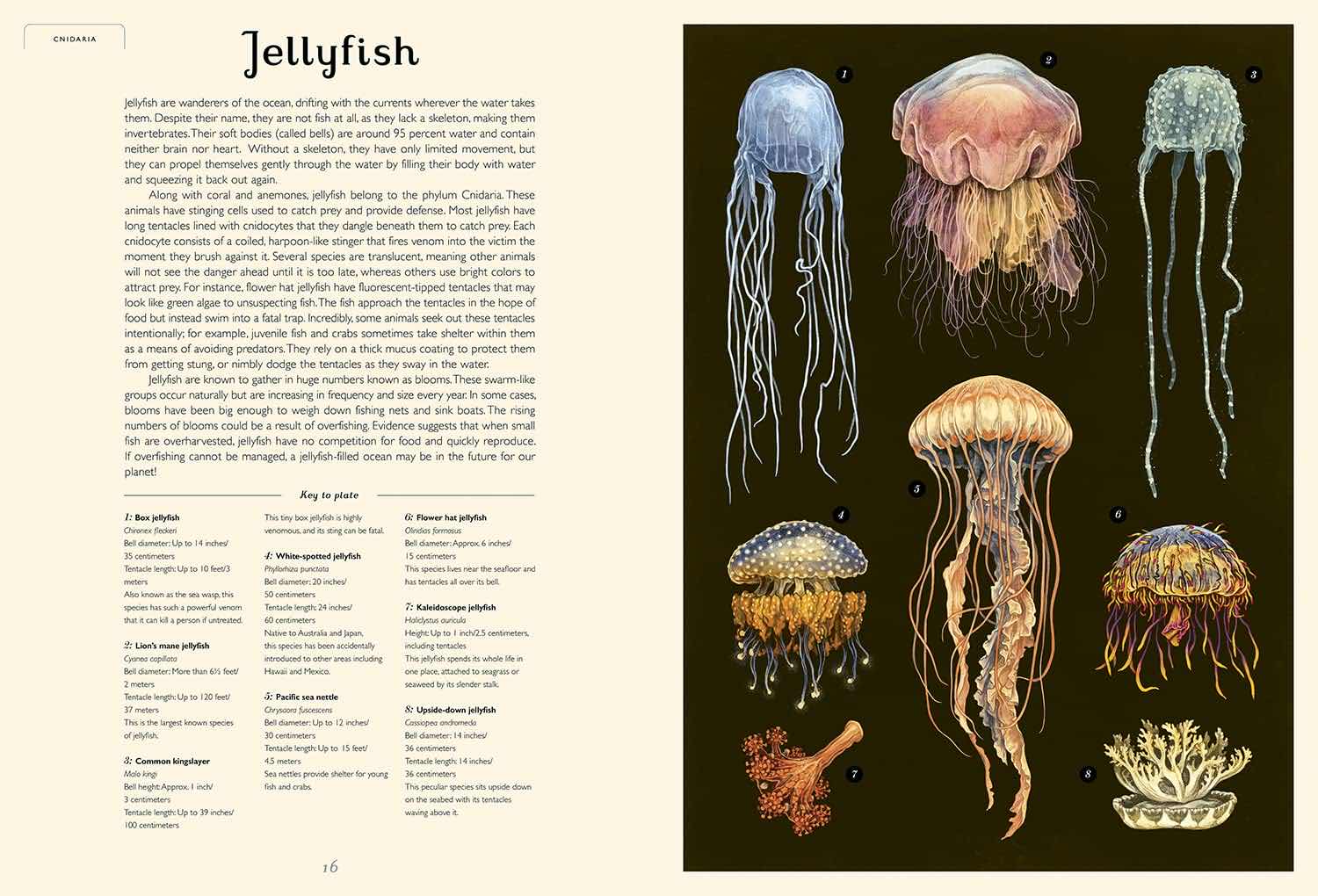 Written by marine biologist/educator Loveday Trinick and illustrated by Teagan White, Oceanarium offers a lot of fascinating insight into what goes on within the depths of the sea, capturing the stunning beauty and diversity of life down there.
From the book description:
This stunning new offering from the Welcome to the Museum series guides readers around the world's oceans, from sandy shorelines to the darkest depths. Learn about the ocean's most fascinating animals, including giant whale sharks, tiny tropical fish, and majestic manatees, among many others. With expert text by marine biologist Loveday Trinick and stunning illustrations by Teagan White, travel the world from frozen Arctic seas to shimmering coral reefs, and learn why it is so important that we protect our oceans.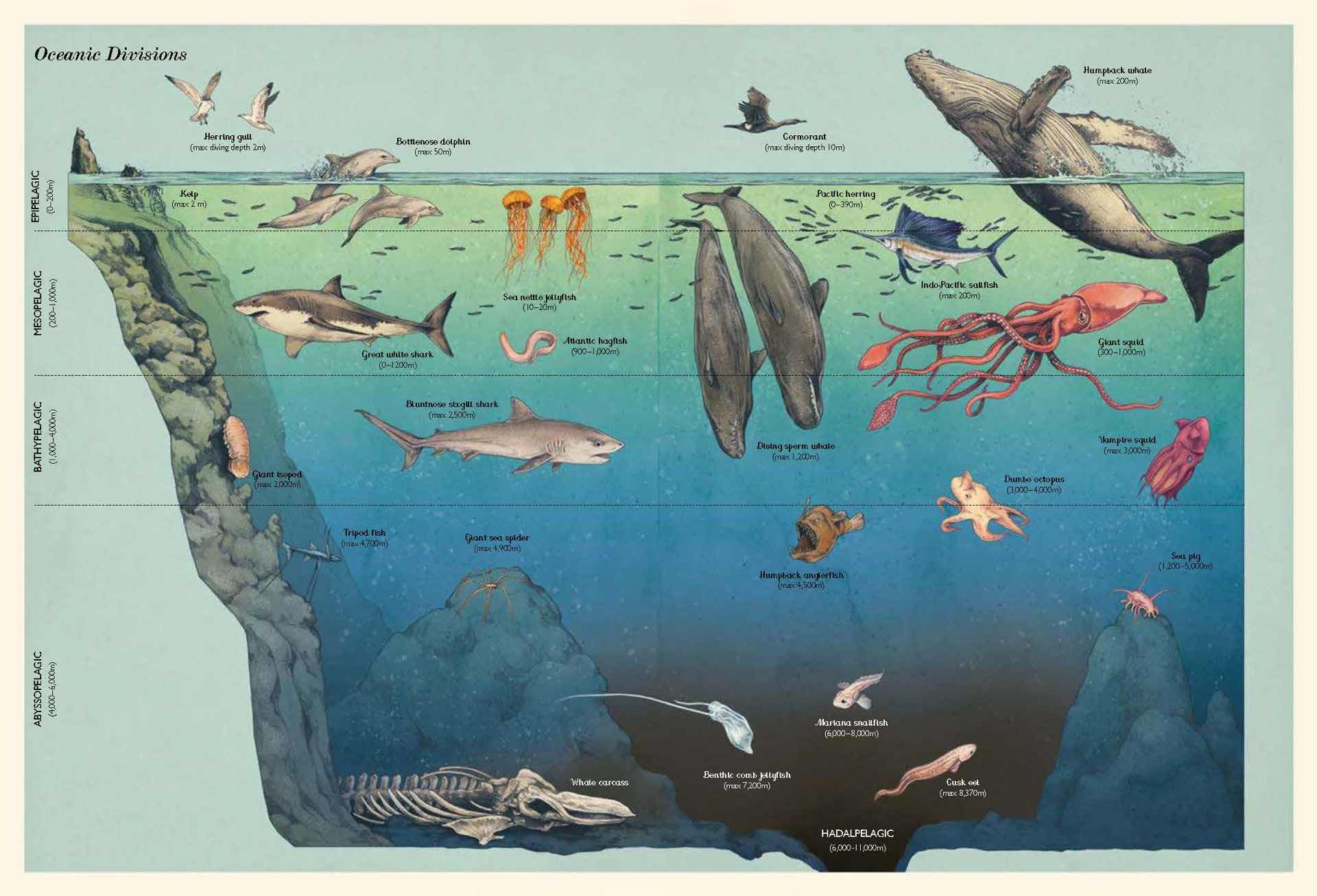 This coffee table book is a fantastic learning tool for middle schoolers and up, and grown-ups can get a lot out of it as well. As of this writing (May 23rd, 2022) you can pick up the hardcover edition for $29 on Amazon from a third-party seller. If that listing goes down for any reason, there's an official Amazon listing for $32 that is slated to release on April 5th.
Also be sure to keep an eye out for the companion activity book that will be published at some point!