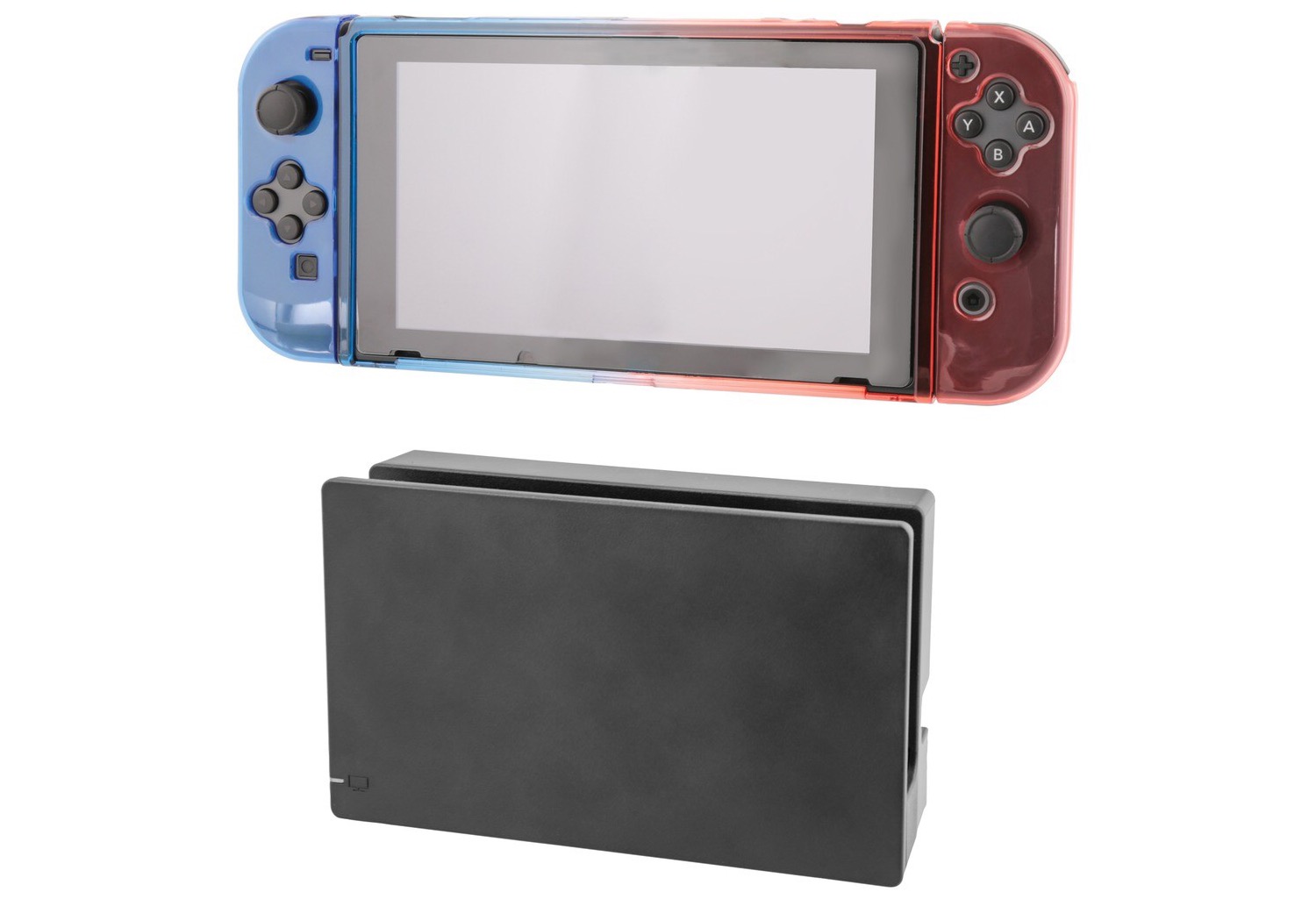 Nyko Thin Case for Nintendo Switch
When it comes to protecting the Nintendo Switch from scratches, scuffs, and such, we would normally recommend a sweet carrying case like this one. However, it's not the sort of thing that covers the console while you're playing it, much less when you want to have it docked.
The Nyko Thin Case is a nifty alternative. It's an ultra-slim hardshell cover that snugly encases the console body — with an included tempered-glass screen protector and two covers for the Joy-Cons themselves — and it's designed to actually fit into the Switch dock when you want to play on a TV. Not many cases can make that claim. It's not the sort of thing that will protect from falls because it's just so thin, but if you're trying to keep the device in pristine condition against tiny damages, you'll love it.
The case comes in two semi-transparent colors (which are reverse-labeled on Amazon for some reason):