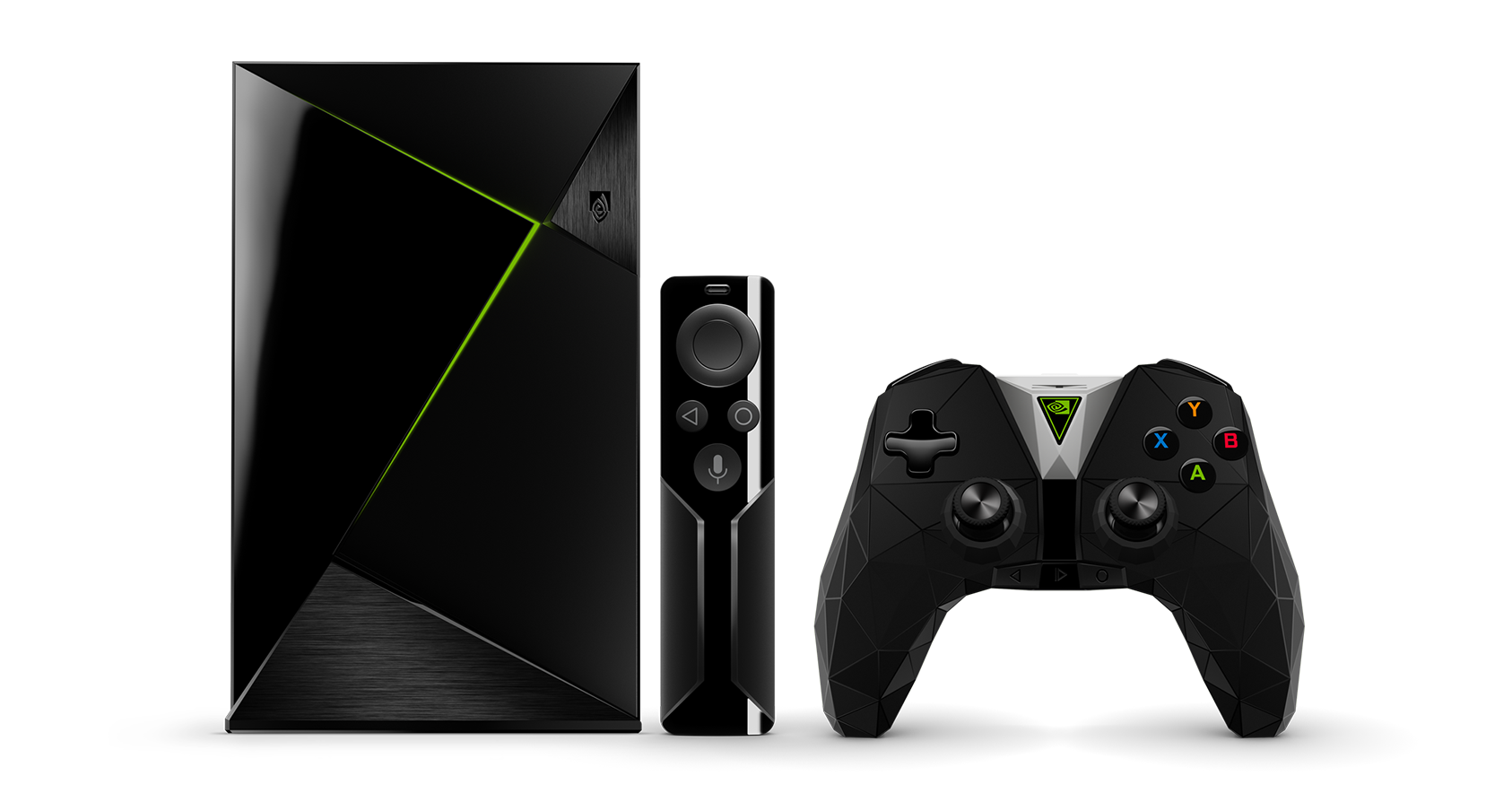 Nvidia Shield Pro TV
While I love my Apple TV, The Nvidia Shield Pro TV is a slick device. I was recently looking to upgrading my Plex server, and I came this article recommending it as a Plex server. It comes with a 500 GB drive, but I added a 2 TB external drive over USB 3.0 to act as my main media storage hub.
There is a 16 GB version, but Plex requires you to store the database on the main drive. With a large library, the metadata can fill this up quickly.
The Nvidia Shield Pro TV also comes with a controller, and it has access to quite a few games through the Google Play Store and the GeForce Now service.
Overall, this device is the Swiss army knife of media streamers. While I don't use it as my main device, it is hosting all of my Plex data. Instead of buying an old PC or Mac to act as your media hub, take a look at the Nvidia Shield Pro TV.
Get it at Best Buy for $299.99.