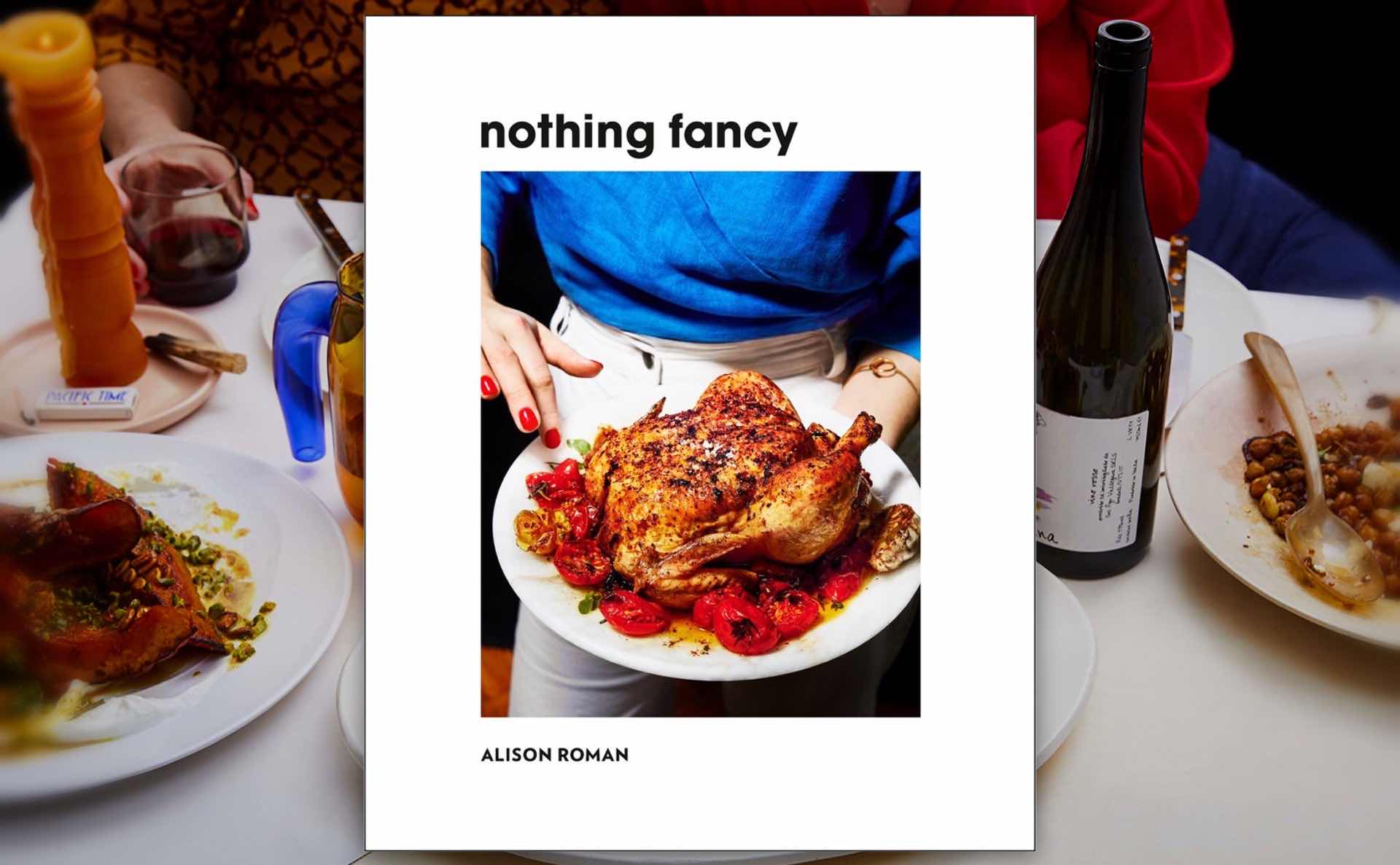 'Nothing Fancy' Cookbook by Alison Roman
Alison Roman is a food columnist for The New York Times and Bon Appétit who's now published her second cookbook (the first one being Dining In back in fall 2017). This one is called Nothing Fancy: Unfussy Food for Having People Over, and it's written for the kind of person (*raises hand*) who's always wanted to throw a get-together meal with friends but feels intimidated by the prospect.
The descriptions on Amazon and on her own website are a bit different, so I've edited them together into something more cohesive:
It's not entertaining, it's having people over. An unexpected weeknight meal with a neighbor or a weekend dinner party with fifteen of your closest friends — either way and everywhere in between, having people over is supposed to be fun, not stressful. Nothing Fancy helps you nail dinner with unfussy food, unstuffy vibes, and the permission to be imperfect.

This abundant collection of all-new recipes — heavy on the easy-to-execute vegetables and versatile grains, paying lots of close attention to crunchy, salty snacks, and with love for all the meats — is for gatherings big and small, any day of the week.

Alison Roman will give you the food your people want (think DIY martini bar, platters of tomatoes, pots of coconut-braised chicken and chickpeas, pans of lemony turmeric tea cake) plus the tips, sass, and confidence to pull it all off. With Nothing Fancy, any night of the week is worth celebrating.
Here are a just a couple recipes you'll find within: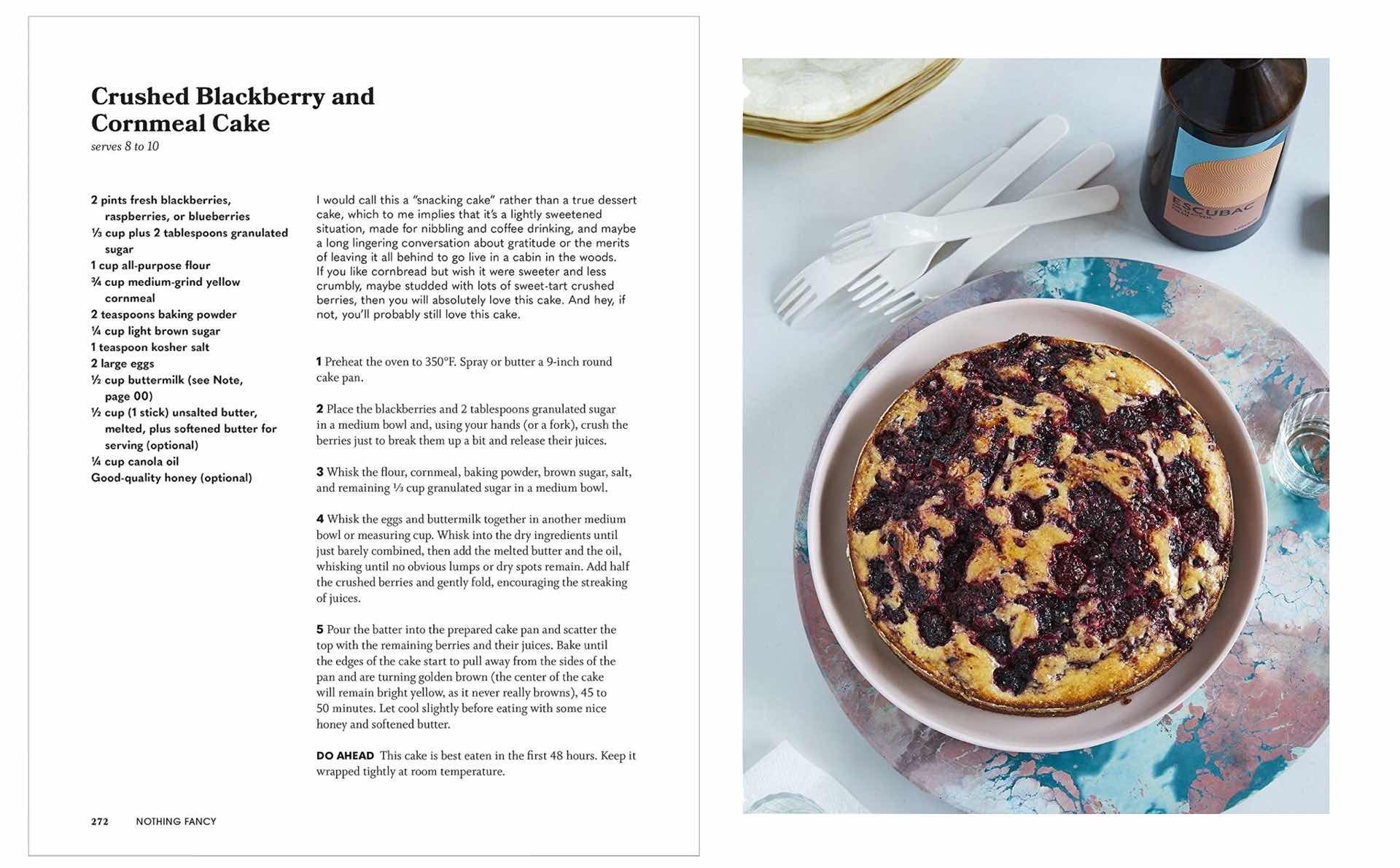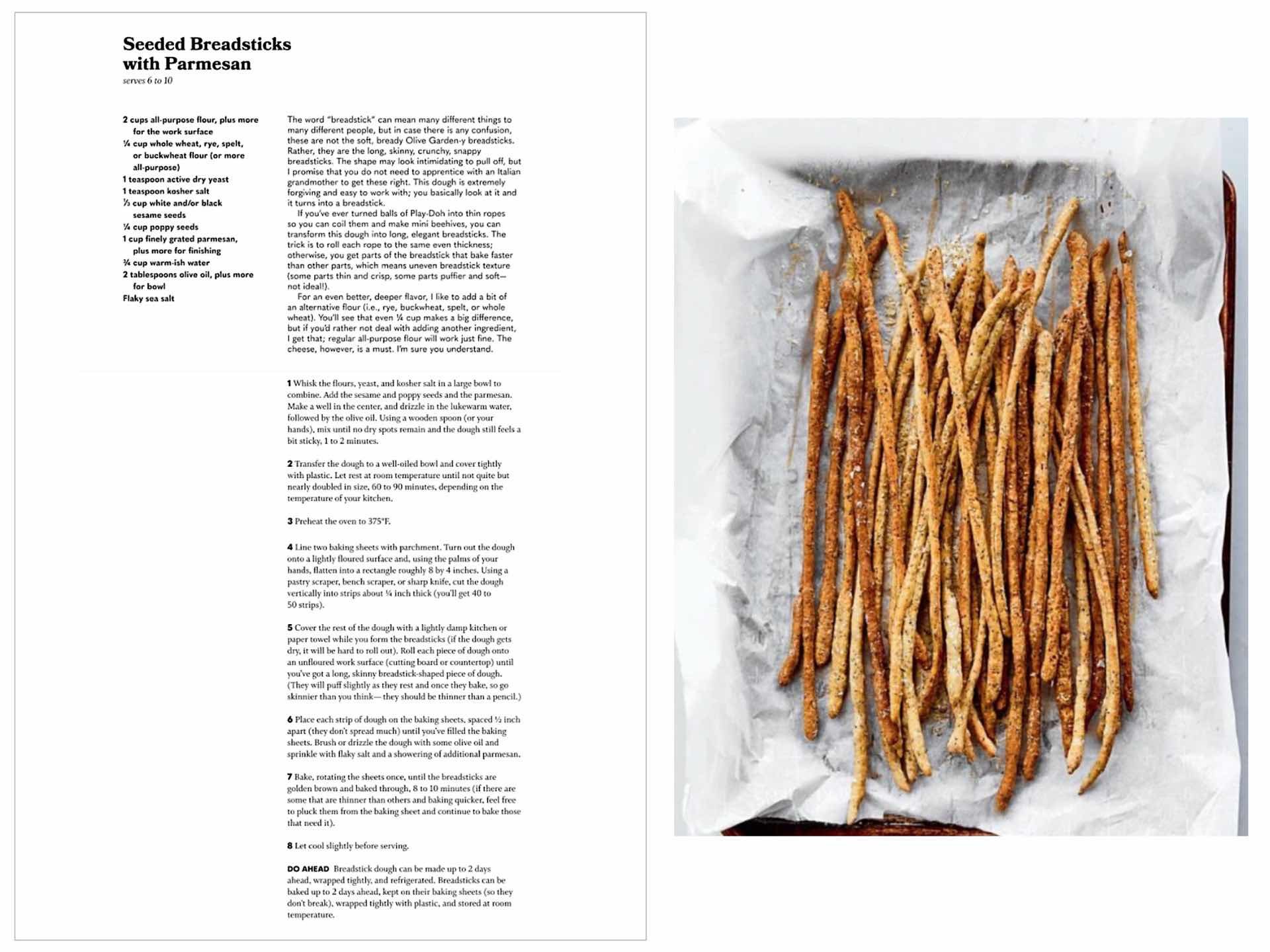 …but the one I really want to try most is the spicy pork meatballs in brothy tomatoes and toasted fennel. Wowza 🤩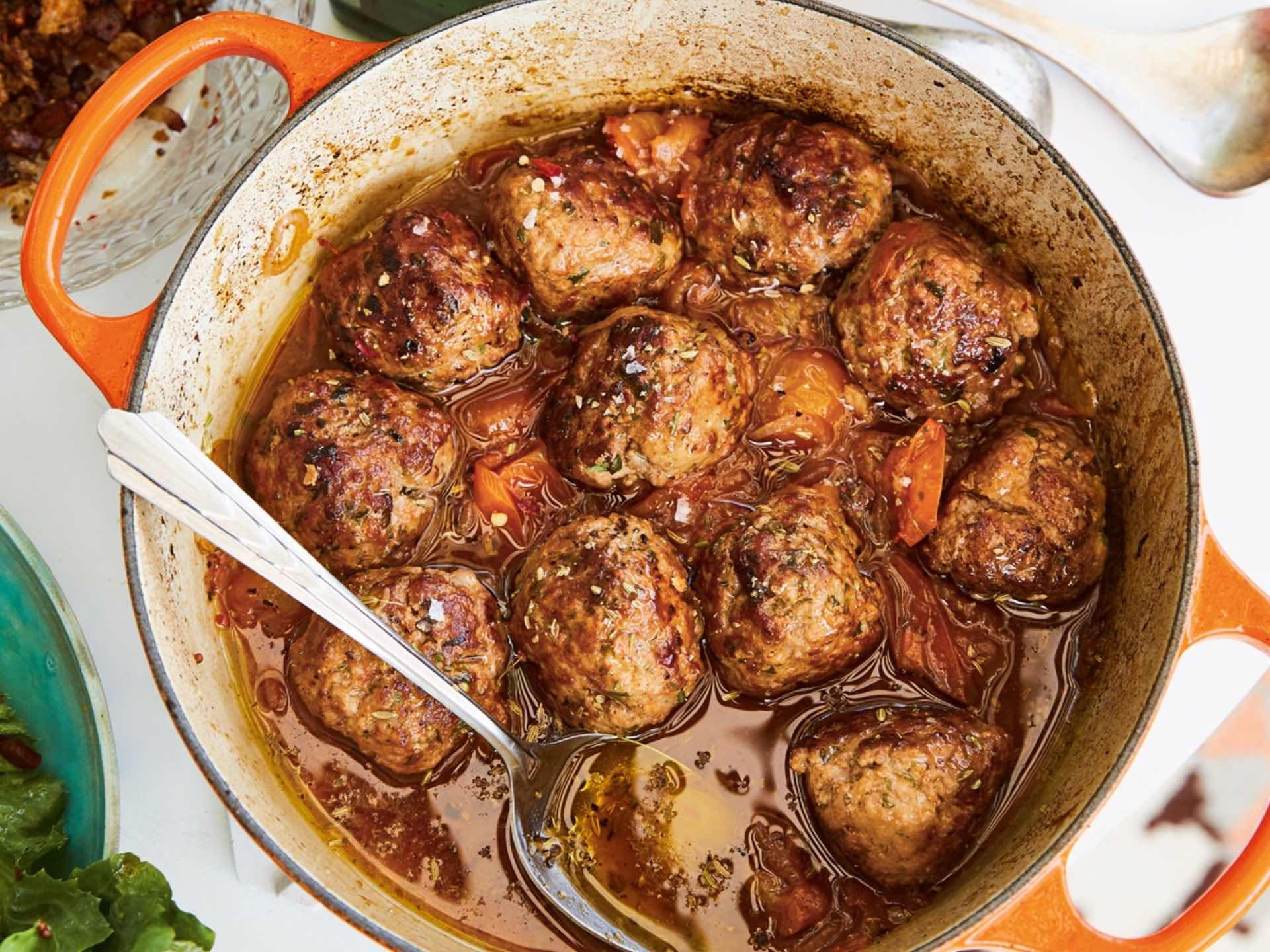 She's done a great job coming up with recipes that are easy to make but make your guests feel like you did something trendy and fancy, which…I'm all for it, let's be honest. That DIY martini bar alone might be worth the price of admission.
Get the cookbook in these formats: