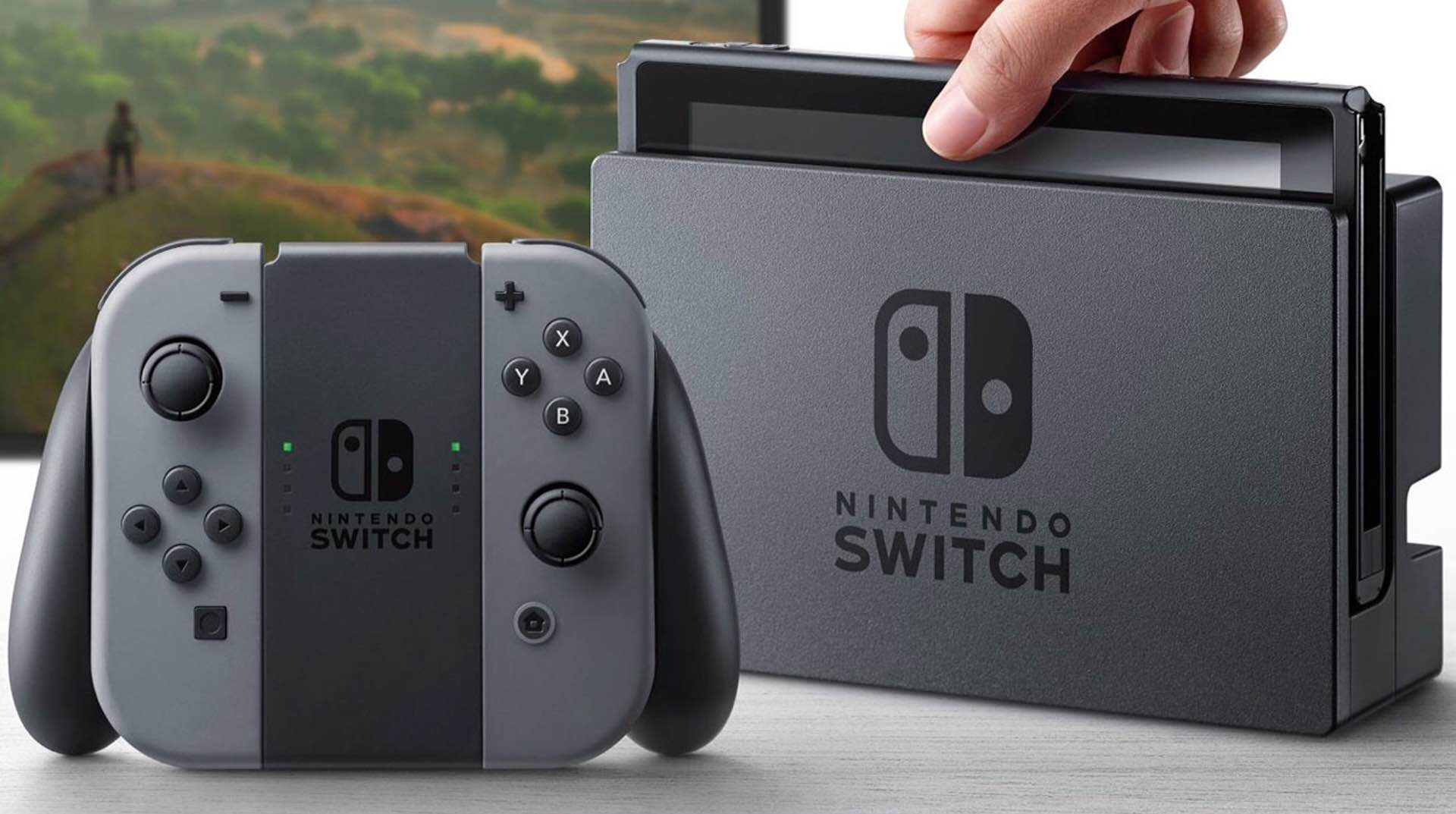 Nintendo Switch — Nintendo's Upcoming Video Game System
Yesterday, Nintendo released a teaser video and press release for their upcoming game system, Nintendo Switch. Watch it and get pumped:
*squealing noises*
Ahem. Anyway, what's cool about Switch is that it combines home gaming with portability, along with a variety of play styles. It's comprised of…
The console itself, which is essentially a mini-tablet with an LCD display. Sports a built-in kickstand for hands-free use.
A dock, whose main functions are TV output and power/charging.
Two detachable "Joy-Con" controllers (left and right), which can click onto the sides of the LCD screen itself for portable gaming, or slide off and held in each hand, or be used as separate mini-controllers for multiplayer gaming anywhere you go.
A "Joy-Con Grip" that the Joy-Con controllers can slide onto to mirror a more traditional-style controller. (Still unclear if this comes in the Switch package or is sold separately.)
There's a lot we still don't know about Nintendo Switch yet. The exact release date hasn't been announced (other than March 2017), nor is there a complete, official list of first-day game titles. Is the LCD display a touchscreen? Do the Joy-Cons have Wii-like motion sensors? So many questions.
You can sign up to be notified on Amazon when the Switch becomes available. Until then, we'll be keeping an eye out for further announcements and hoping this thing lives up to our expectations next spring.