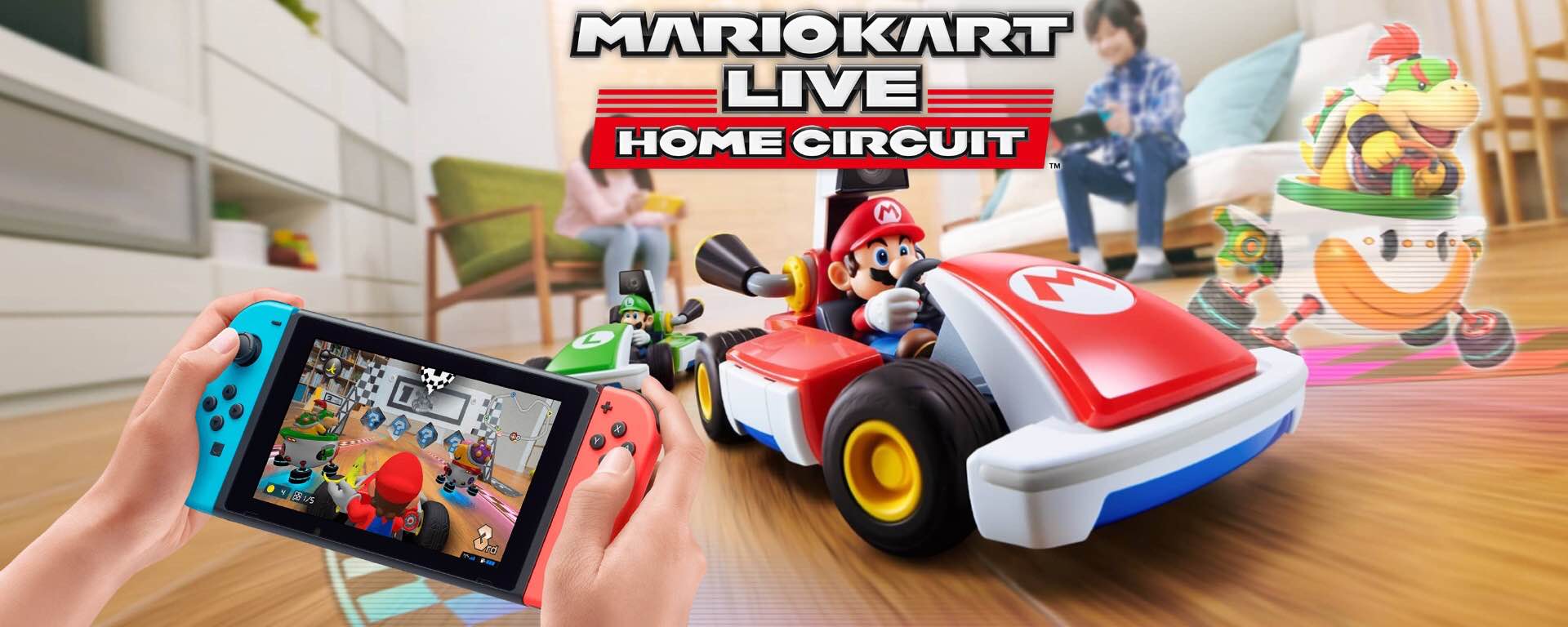 Nintendo Announces 'Mario Kart Live: Home Circuit' for Nintendo Switch
Yesterday, Nintendo announced an upcoming game — alongside a number of others, all to celebrate Mario's 35th anniversary — that looks like it's going to be a blast to play.
It's called Mario Kart Live: Home Circuit, and it'll let you use your Nintendo Switch (or Switch Lite) to control a physical Mario Kart in your home. And not only as a controller, either — this is an augmented reality game where the real-world track comes to life on your screen! 🏁
Watch the trailer:
Man, that is so cool. Here's some more info from the press release:
The physical Kart responds to boosts in-game and in the real world, stops when hit with an item and can be affected in different ways depending on the race. Players place gates to create a custom course layout in their home, where the only limit is their imagination. Race against Koopalings in Grand Prix, unlock a variety of course customizations and costumes for Mario or Luigi, and play with up to four players in local multiplayer mode.
Local multiplayer seems like where Home Circuit is really going to shine, assuming you either already have enough people at home to play together or you feel comfortable bringing guests over.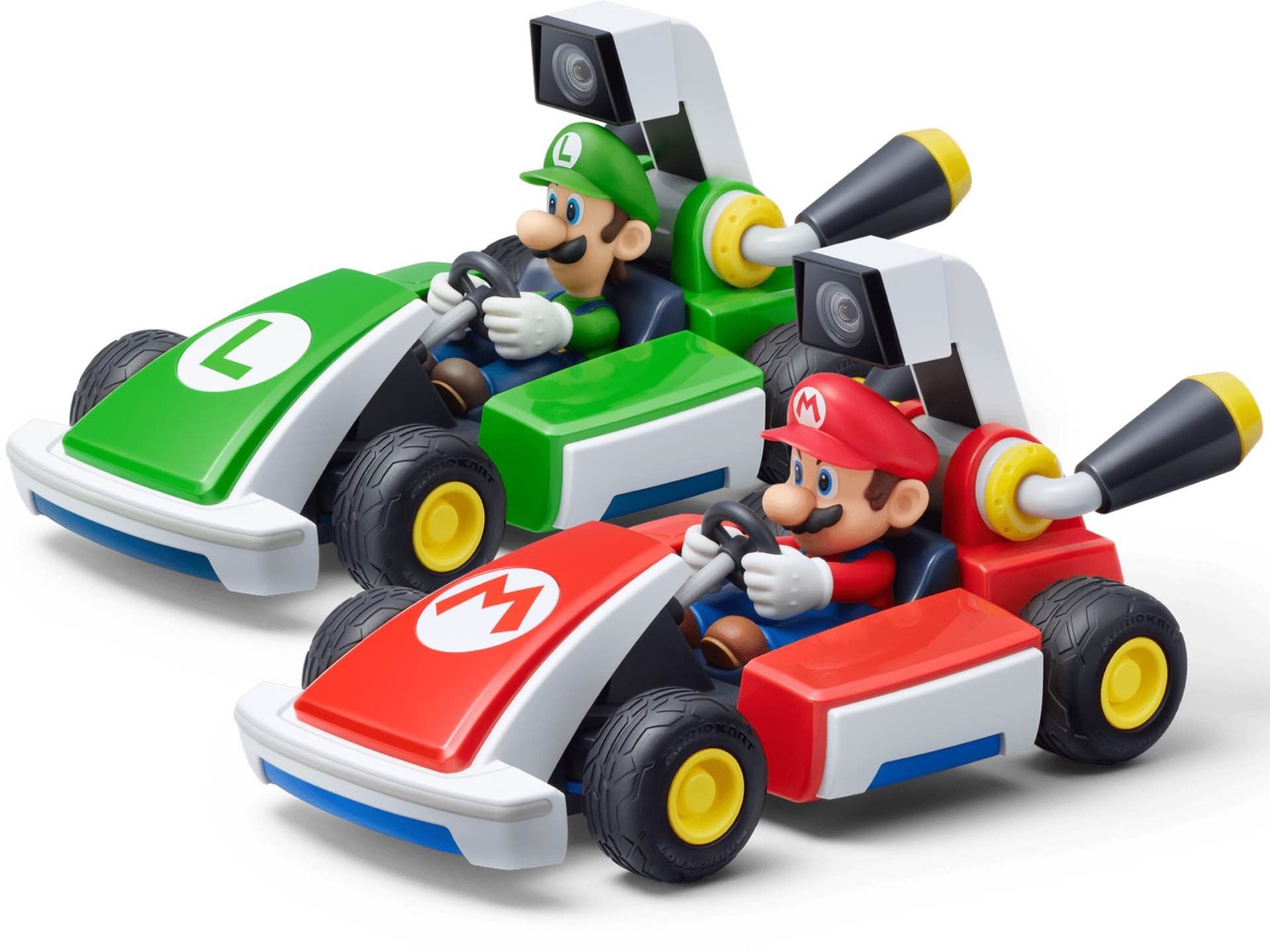 Either way, the game releases on October 16th, 2020 and will come in your choice of Mario or Luigi sets. Each one comes with a kart, four "gates", two "arrow signboards", and a USB charging cable. There are no pre-order details as of yet, but I'll be sure to at least put up another post when the game releases.