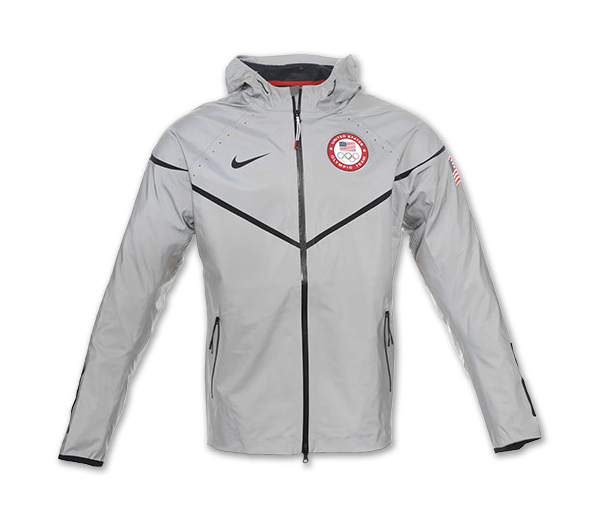 Nike USA Olympic Team Windrunner Jacket
With the 2012 Olympics wrapping up before we know it, now's a great time to celebrate America's impressive medal count in the London games.
Nike's selling the silver windrunner jacket worn by American athletes at the game. Complete with Team USA badge and dotted ventilation perforations, this jacket is promises to be both stylish and comfortable.
The men's jacket is available here, with a women's version for sale here.