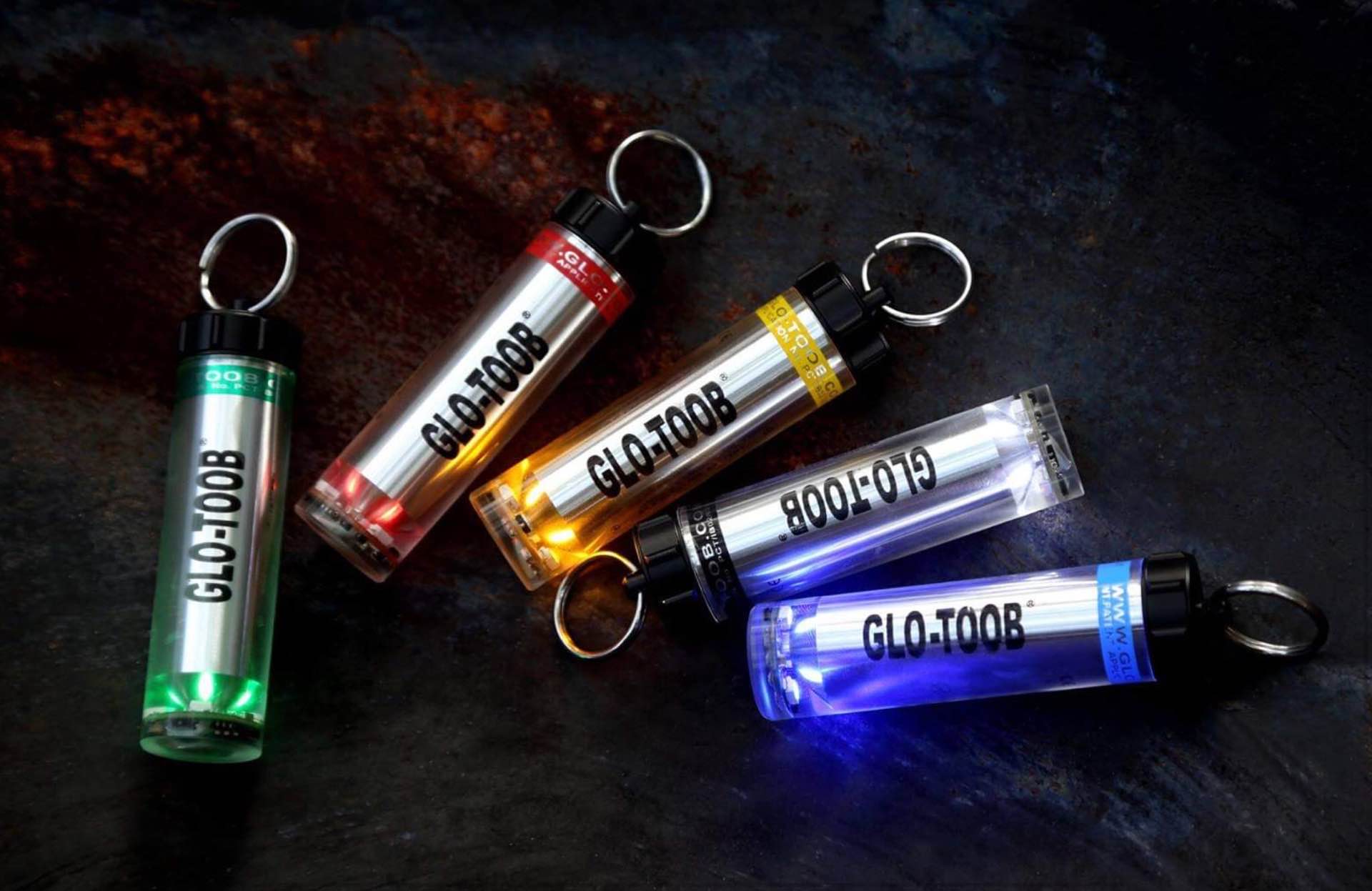 Nextorch "GLO-TOOB Pro" Signal Safety Light
Originally designed primarily for SCUBA diving purposes, Nextorch's thumb-sized GLO-TOOB signal safety light (model: GT-AAA Pro) is just as reliable a companion for caving, fishing, rock climbing, wilderness camping, and more. It's IPX8 waterproof to a depth of 200 meters, so you certainly can do some pretty deep diving and be good to go.
The GT-AAA Pro has three LED light modes — high, low (25% bright), and emergency strobe — all of which are viewable from every direction and accessible by twisting the rotary switch back and forth in quick succession. That top switch piece also has a keyring for easy attachment to whatever you need it on.
The "AAA" in the name refers to the type of battery powering the light, which offers up to 27 hours of runtime.
You can get this light in five colors, each of which goes for around $26: