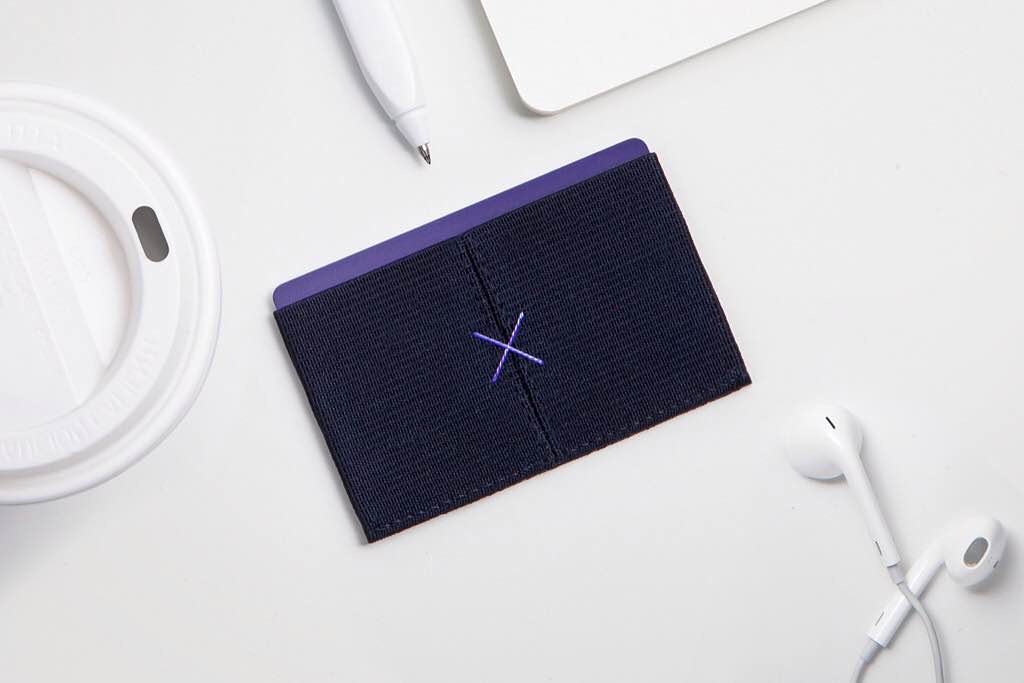 New Colors for Supr Slim Wallet
Though the TROVE wallet ended up usurping the Supr Slim as my primary wallet (and is still what I use to this day), I still have a soft spot for the Supr Slim. It was the wallet that originally forced me to rethink what I carry every day, thereby eliminating all but my most essential cards. There's also something to be said about the Slim being nearly half the price when accounting for international exchange rates.
With that said, I wanted to point out that today the Supr Slim is available in two eye-catching new colors: Navy (pictured above) and Red (pictured below).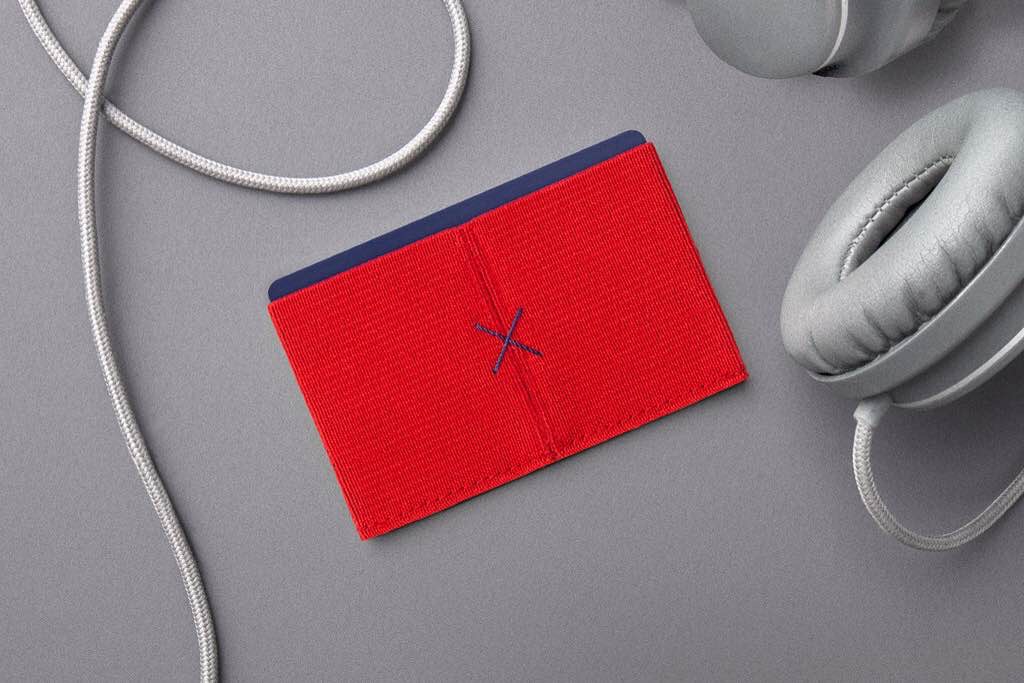 As before, they are made from a high-quality elastic material that, in my experience, doesn't get stretched out over time. $25 each at Supr Good Co.