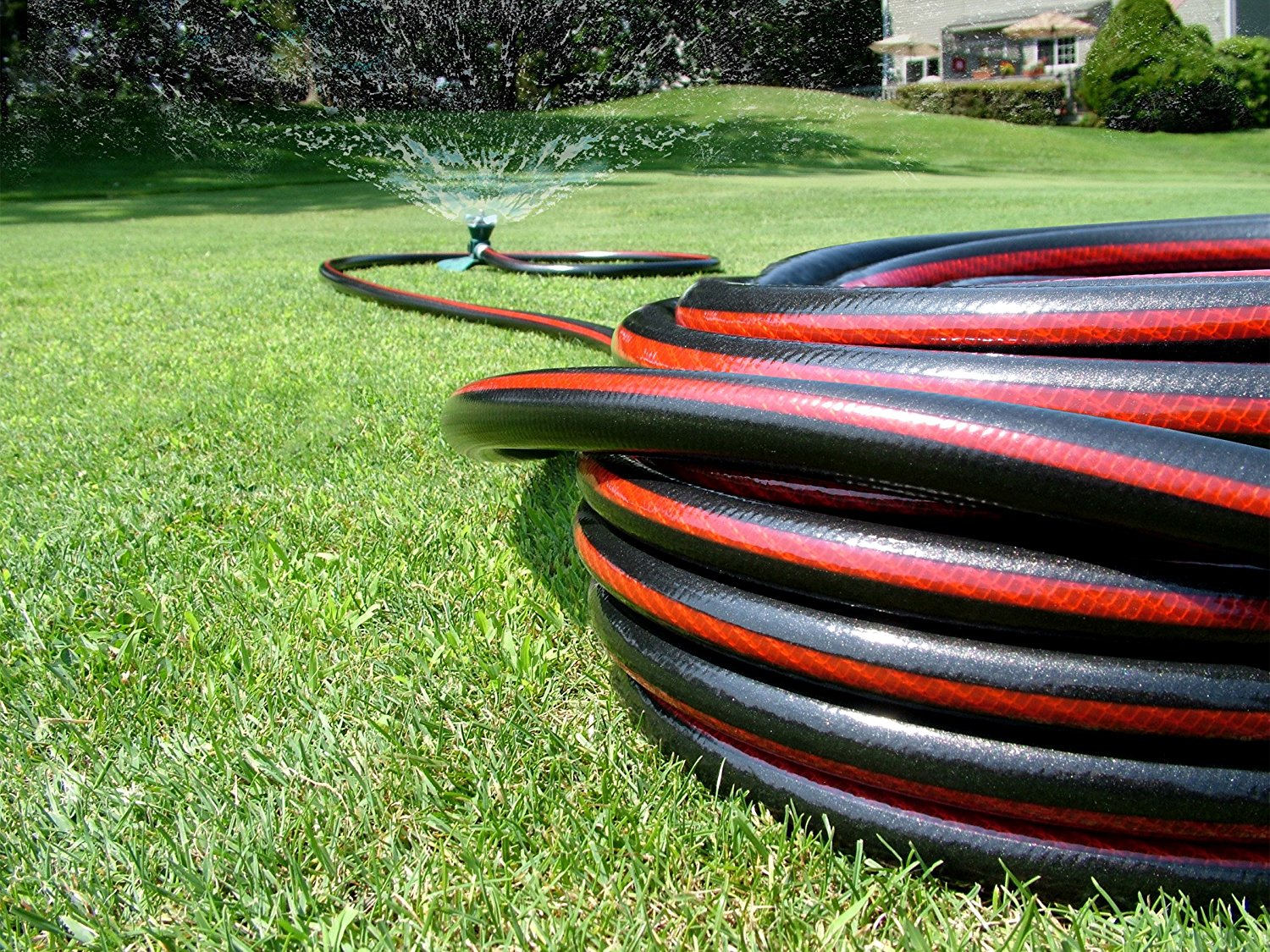 Neverkink Commercial Hose
It's turning warm, so it's time to kick up the amount of time that I need to spend watering my plants. I needed a new hose last year, and I made the mistake buying "cheaper" models from my local hardware store.
I've regretted it from day one. I had an Amazon gift card sitting in my account, so I picked up the 100 ft NeverKink 8844-100 Series 4000 Commercial Duty Pro Garden Hose. While it's not "neverkink", it's mostly "neverkink". Don't make the same mistake I did and get a cheap hose.
Buy this model on Amazon for $41.22