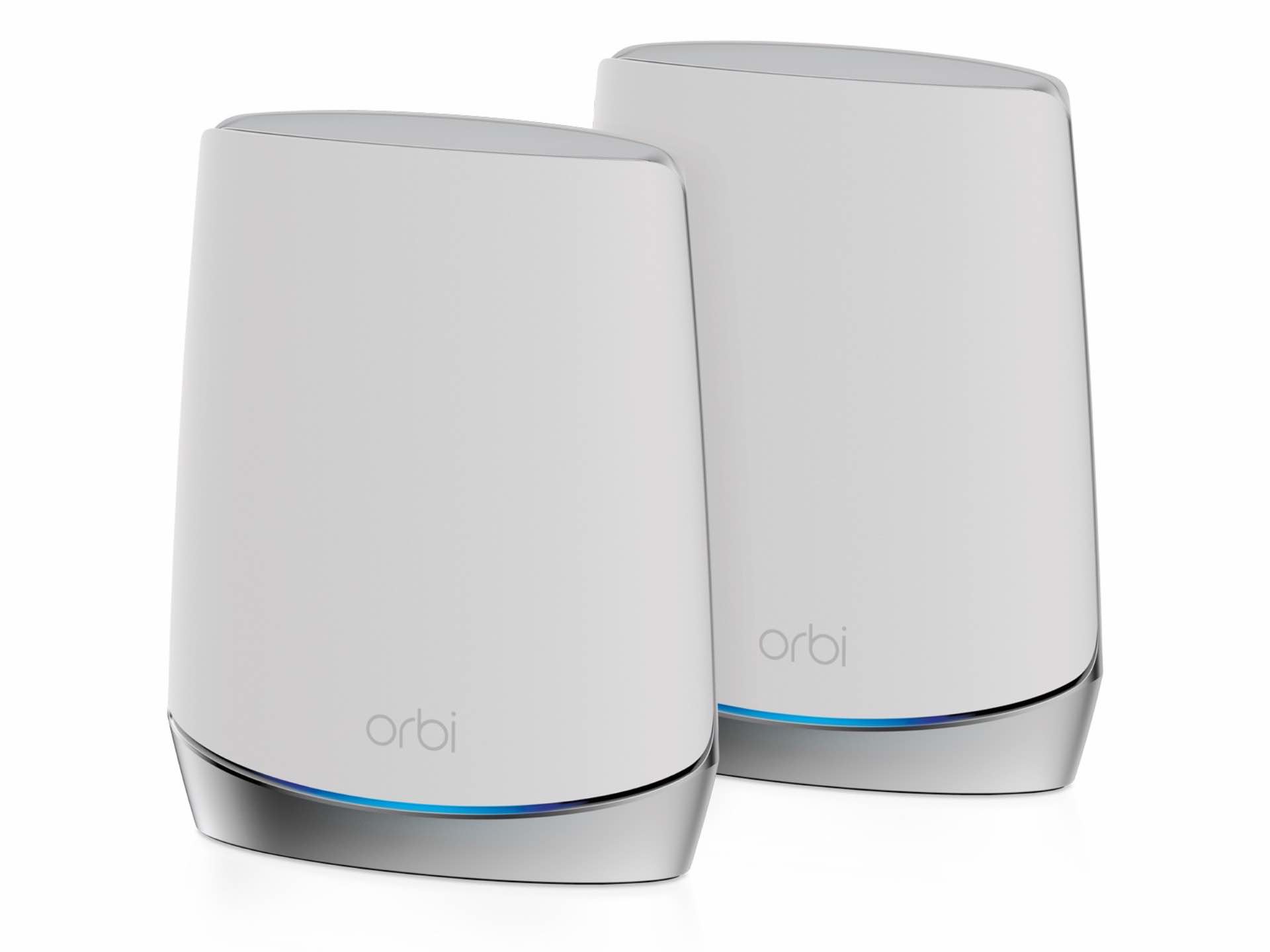 Netgear "Orbi" Tri-Band WiFi 6 Mesh Network System
The year is 2023, and your family is still struggling to get decent Wi-Fi speed and connectivity everywhere in the home. You've held onto that old, cheap router for far too long, and it's beginning to take its toll on your household's patience and sanity.
Friend, it's time to make that long-overdue network upgrade, and I've got just the recommendation for you: the Orbi Mesh WiFi 6 System.
Because of the way a mesh network like this works — meaning, you get a base router (connected to your internet provider's modem) that talks to one or more satellite nodes placed elsewhere — you can eliminate any and all "dead spots," thus creating strong, seamless Wi-Fi coverage throughout and even outside your home.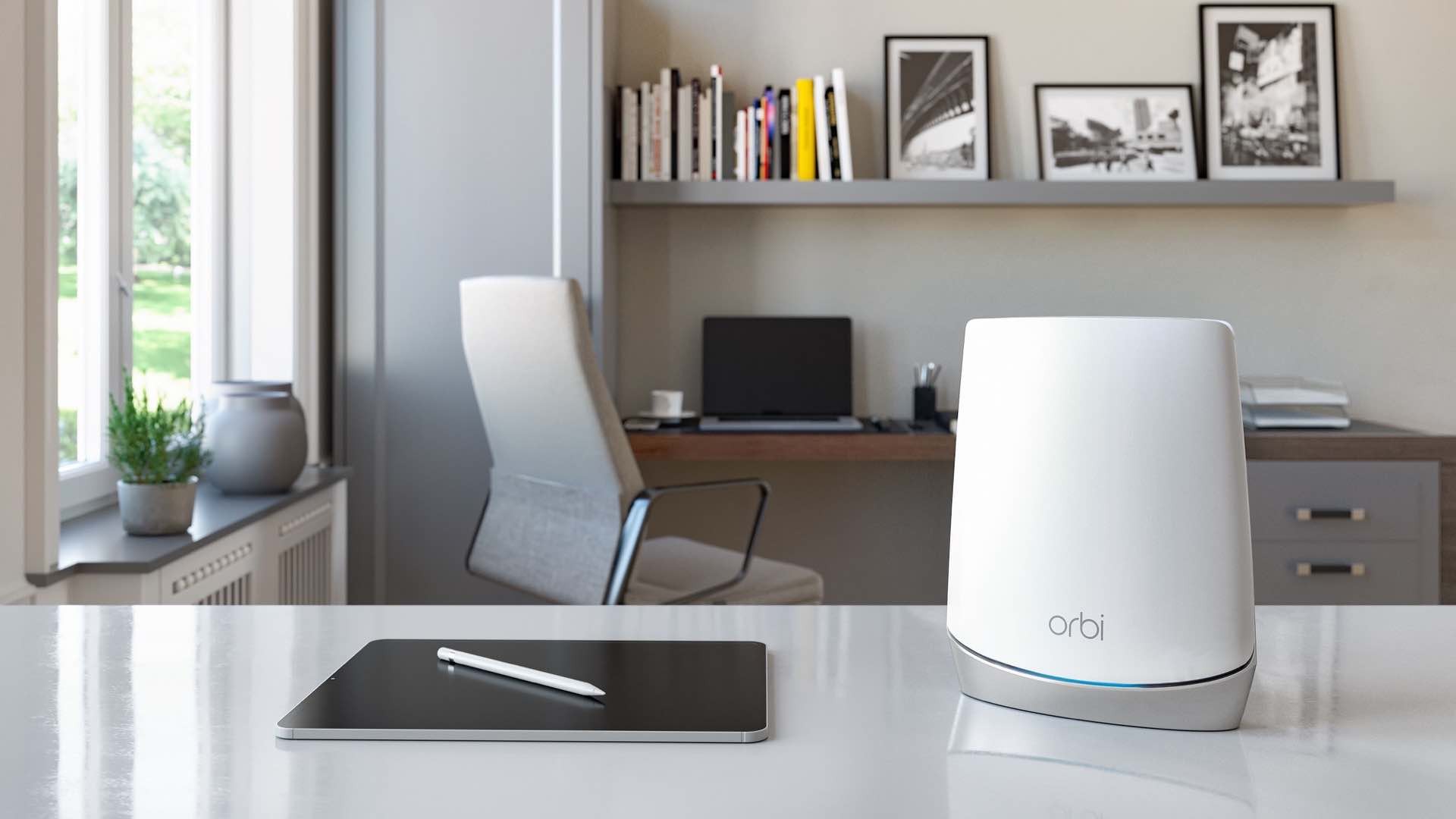 The setup process is super simple, thanks to the free companion app that walks you through everything in just a few minutes. Another nice thing to know is that both the router and node(s) have multiple ethernet ports in case you need to connect any devices directly rather than operate over Wi-Fi.
The most basic kit that includes a base router and one satellite extender is $250 on Amazon, with support for 4.2 Gbps Wi-Fi speeds and up to 5,000 square feet of coverage. If you want it to come with two extenders and bring that coverage up to 7,500 square feet, that'll run you $350. You can also opt for the faster system that supports 6 Gbps speeds.
For what it's worth, there's a newer quad-band WiFi 6E version of the system that should future-proof your home network all the more, but you can expect to pay a pretty penny ($1,500) for that one.