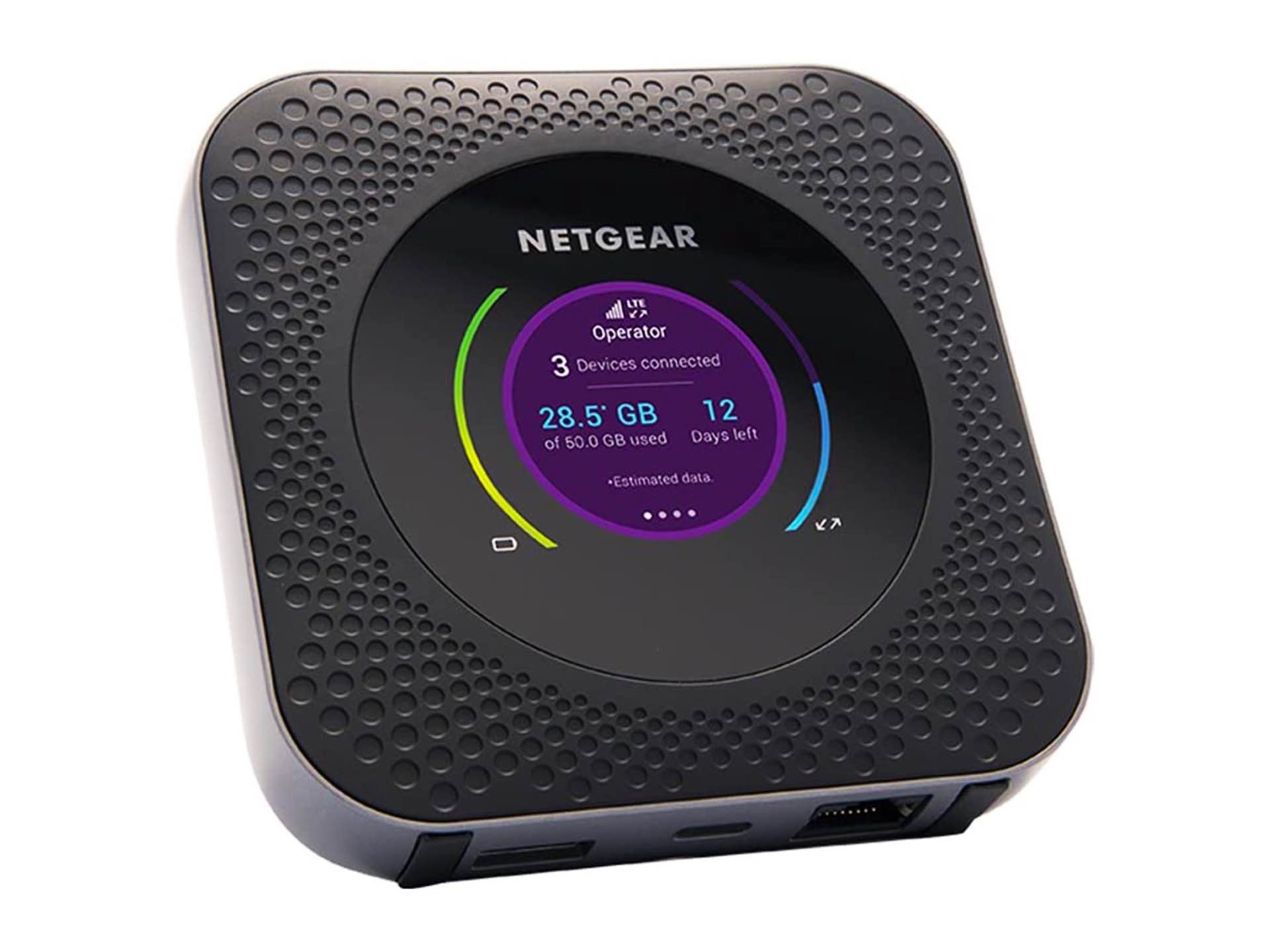 Netgear Nighthawk M1 4G LTE Hotspot Router
After six years of full-time RVing, I can confidently say that one of the most important purchases you can make is a good cellular hotspot. We rely on ours as our primary source of internet connection wherever we go, which allows us to work on the road without having to hunt down free Wi-Fi (and even that doesn't exist in a lot of the rural places we drive through).
The Netgear Nighthawk M1 is a 4G LTE router that works better than some cell companies' own hotspot devices, funnily enough. It's recommended for use with T-Mobile and/or AT&T networks here in the US, and NOT Verizon, although many folks like myself with grandfathered Verizon SIMs have gotten it to work just fine.
I've also heard tale of other people getting a new SIM card/IMEI for a Verizon "approved" device and then swapping it over to the Nighthawk with success, but YMMV on that one. I'd only do that if you're very comfortable dealing with this stuff.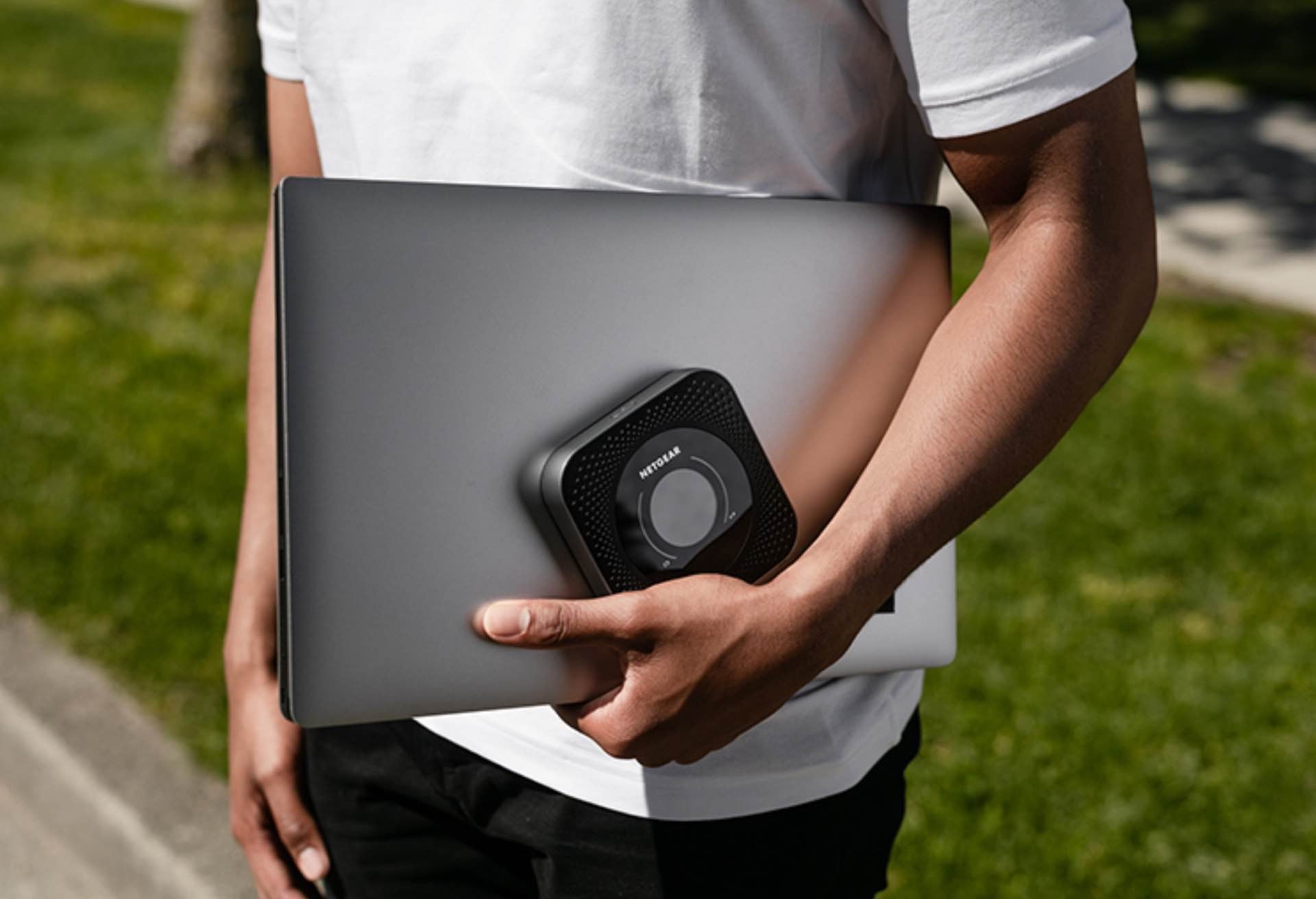 Anyway, once you have the Nighthawk set up, you can connect up to 20 devices to it at once, which is certainly overkill in my six-device household (three iPads, two iPhones, and a kid's Amazon Kindle). It supports up to 1 Gpbs download speeds and 150 Mbps uploads, shows your data usage on its color display, and has a 5,040mAh battery that should last all day.
Get this handy gizmo for $269 on Amazon.