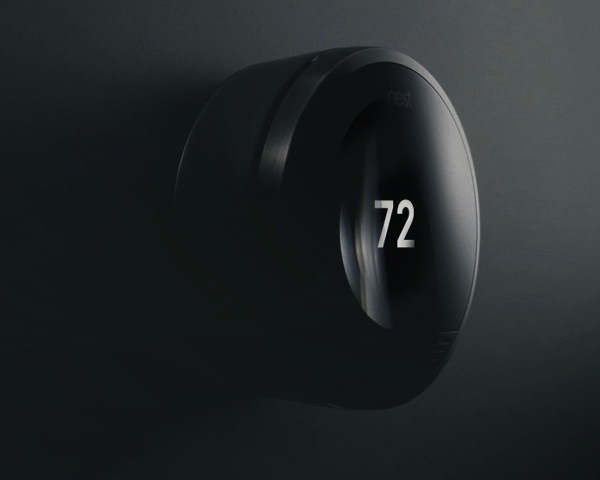 Nest: The Learning Thermostat
The Nest is a learning thermostat with equal parts beautiful design and intelligent software. It's as easy to use as your old-school dial thermostat, but as you use Nest it learns your temperature preferences and living patters and begins setting itself accordingly. Moreover, it connects to your home's local Wi-Fi and so you can connect to your Nest from anywhere in the world and adjust it from your computer at work or even from your iPhone.
Nest is now taking pre-orders for thermostats that will ship in mid-November.