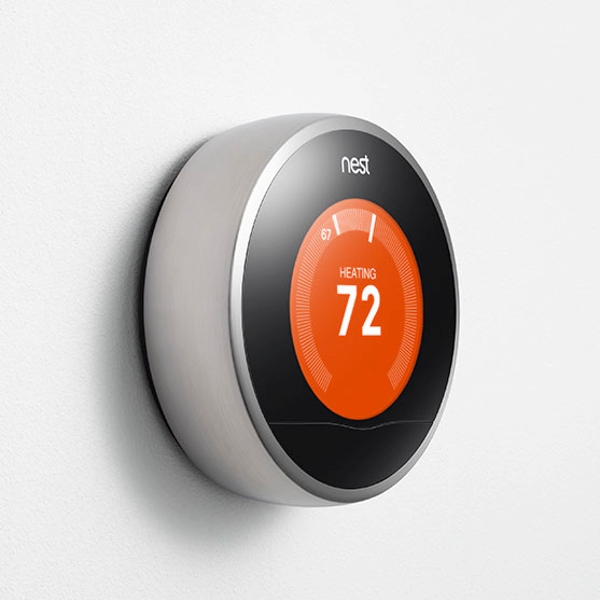 Nest 2.0
Nest 2.0 is an updated version of the popular learning thermostat. The new hardware is twenty percent thinner than the original and supports 95% of low voltage heating and cooling systems, including 2nd stage cooling, 3rd stage heating, dual fuel, emergency heat, and whole-home humidifiers and dehumidifiers.
The new Nest runs version 3.0 of the company's software, which also runs on the original hardware. 3.0 brings loads of goodies, including a better Auto-Away feature and better mobile apps.
Nest 2.0 can be pre-ordered now for $250. The first-generation model can be picked up on Amazon for just $230 while supplies last.