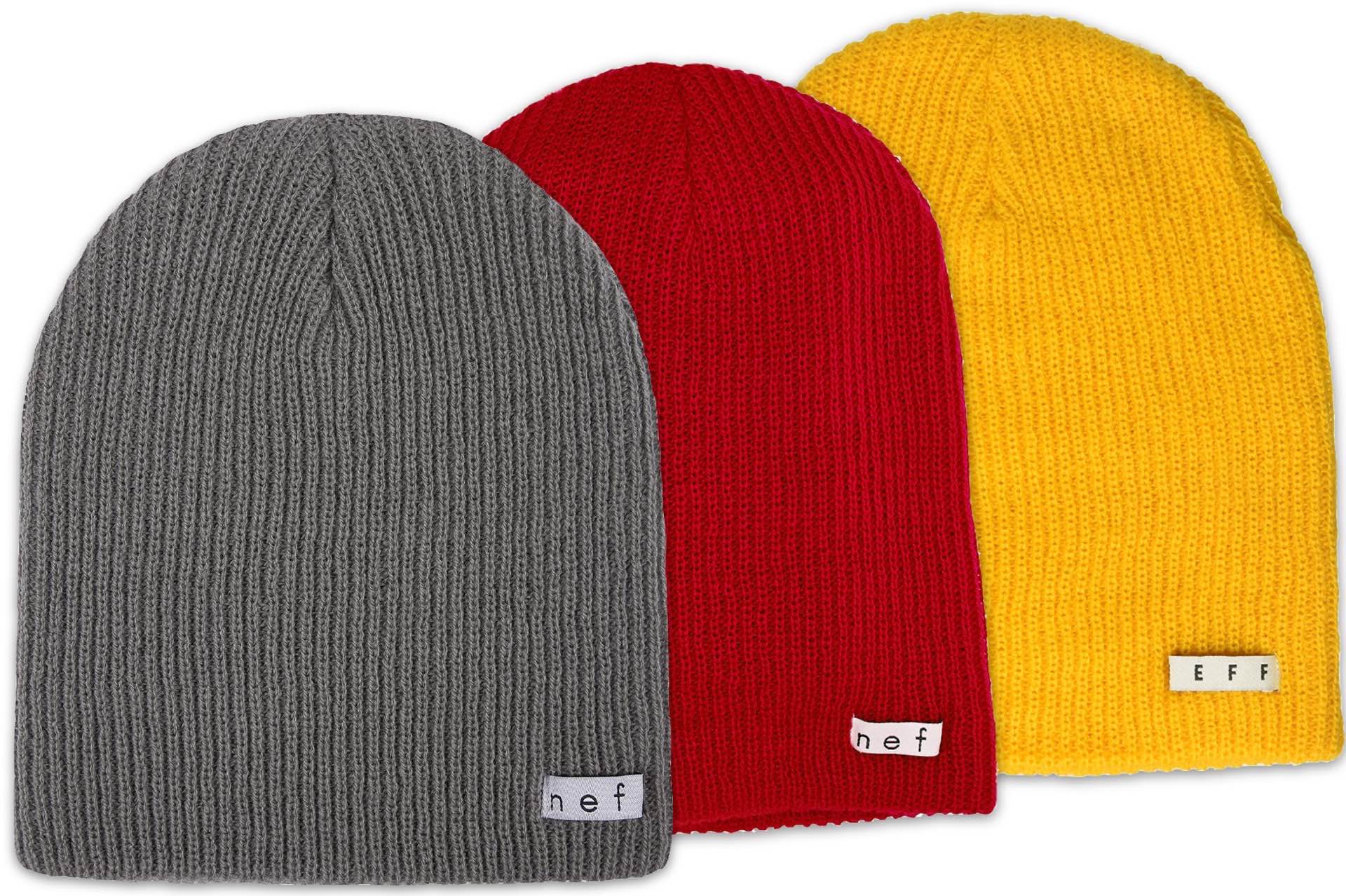 NEFF Daily Beanie
NEFF's Daily Beanie is one of the softer beanies I've ever owned. I have the red one and it's one of my favorite things to wear in the falltime: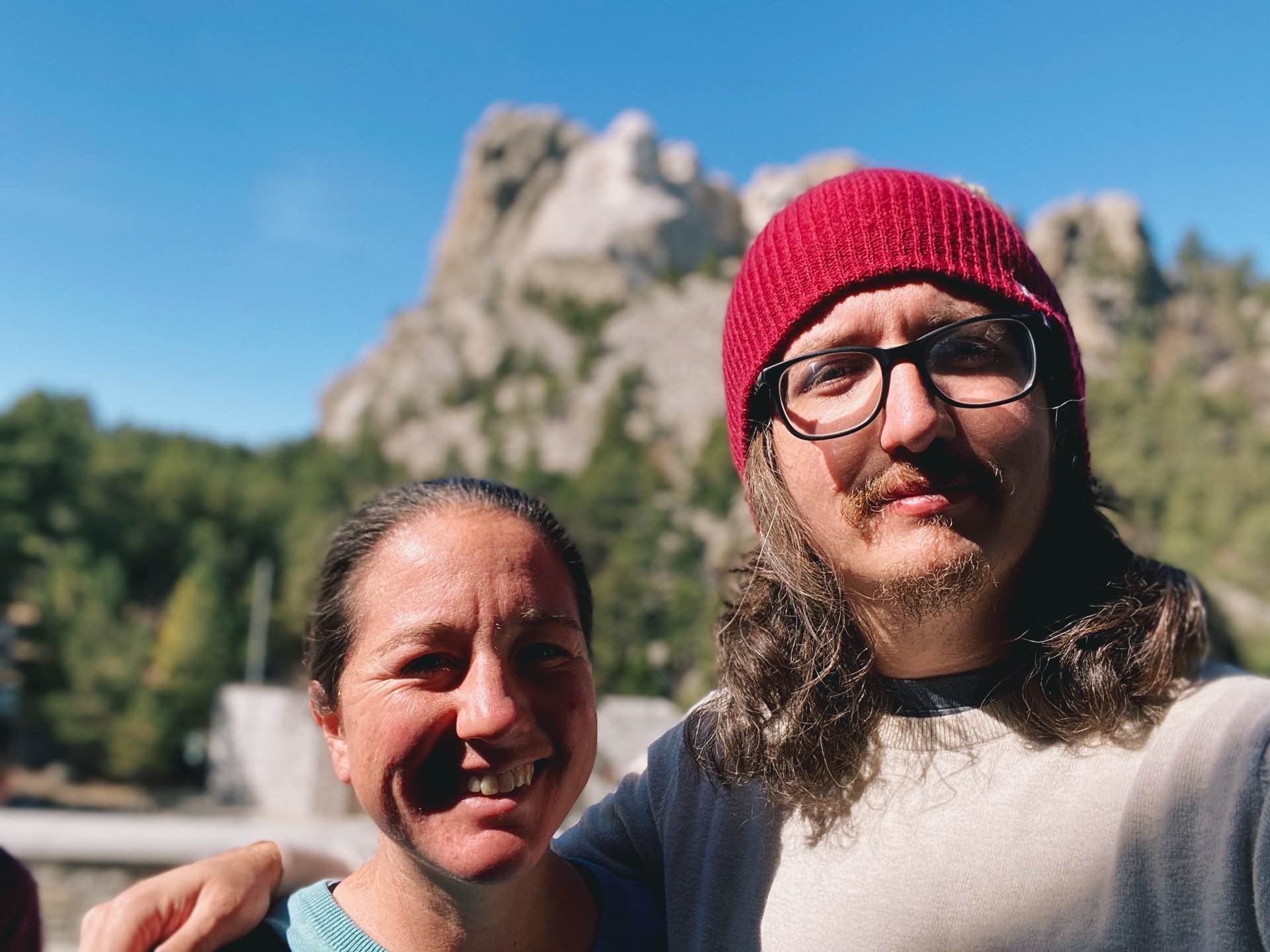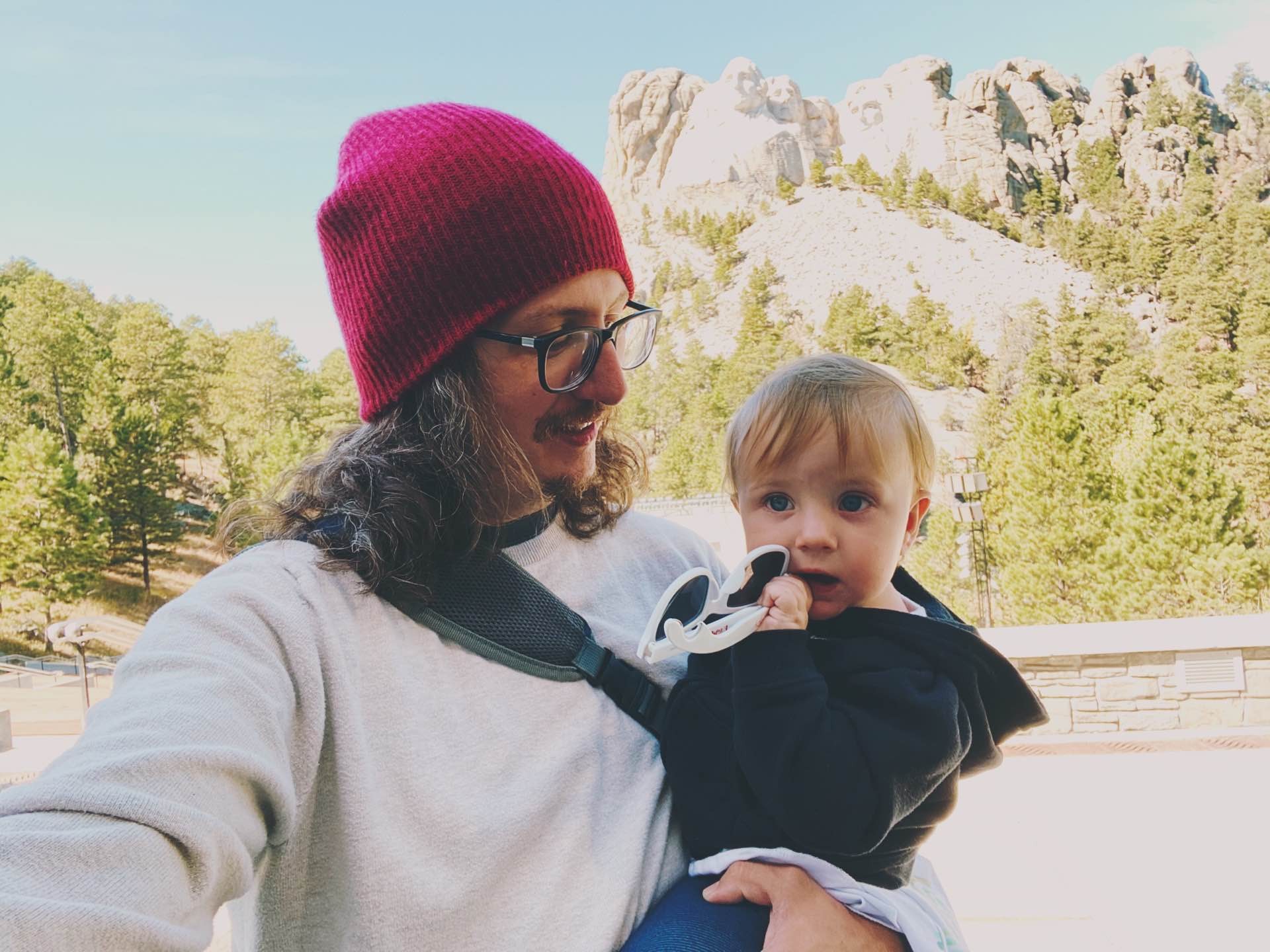 (Please excuse the mess that is my hair; it can be out of control sometimes, and I've been discovering that South Dakota is apparently windy as heck. 🌬🦁)
It's nice and stretchy without fitting too loose, and I never feel like my head is overheating, no matter how long I've had the thing on. Perfect for casual everyday wear. I typically wear it straight, but you can fold it just fine.
Not a lot else to say. I dig this hat and I think you will too. (Chances are, you'll wear it better than me anyway.) They've got a ton of colors to choose from, each of which runs for $16 or less on Amazon.