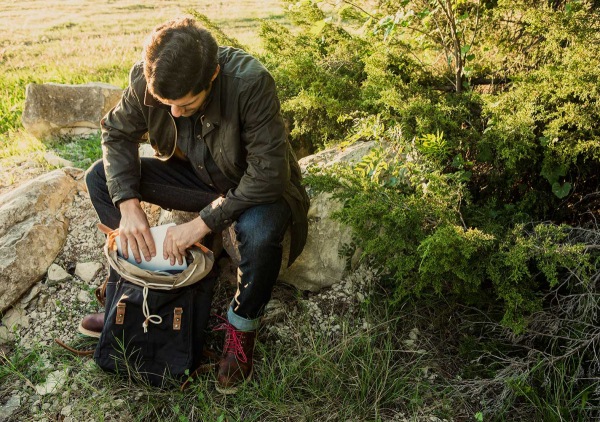 Need
The other day, our good friend Matt Alexander launched his long-awaited startup, Need. To sum it up, Need is a monthly, curated retailer and lifestyle magazine for men.
What does that mean? Well, the way it works is that each month, Need unveils a line of awesome, limited-quantity products – such as attire, books, artwork, coffee, and more – that they've partnered with select companies to produce and sell. These products are accompanied by beautiful photography/video and some independent lifestyle journalism.
To kick things off, Need has put together an inaugural collection called Open Season that features some items that will help keep you warm and stylish this Fall/Winter. Head over to Need to check them out, and be sure to keep an eye on the site in the coming months — I know I will.