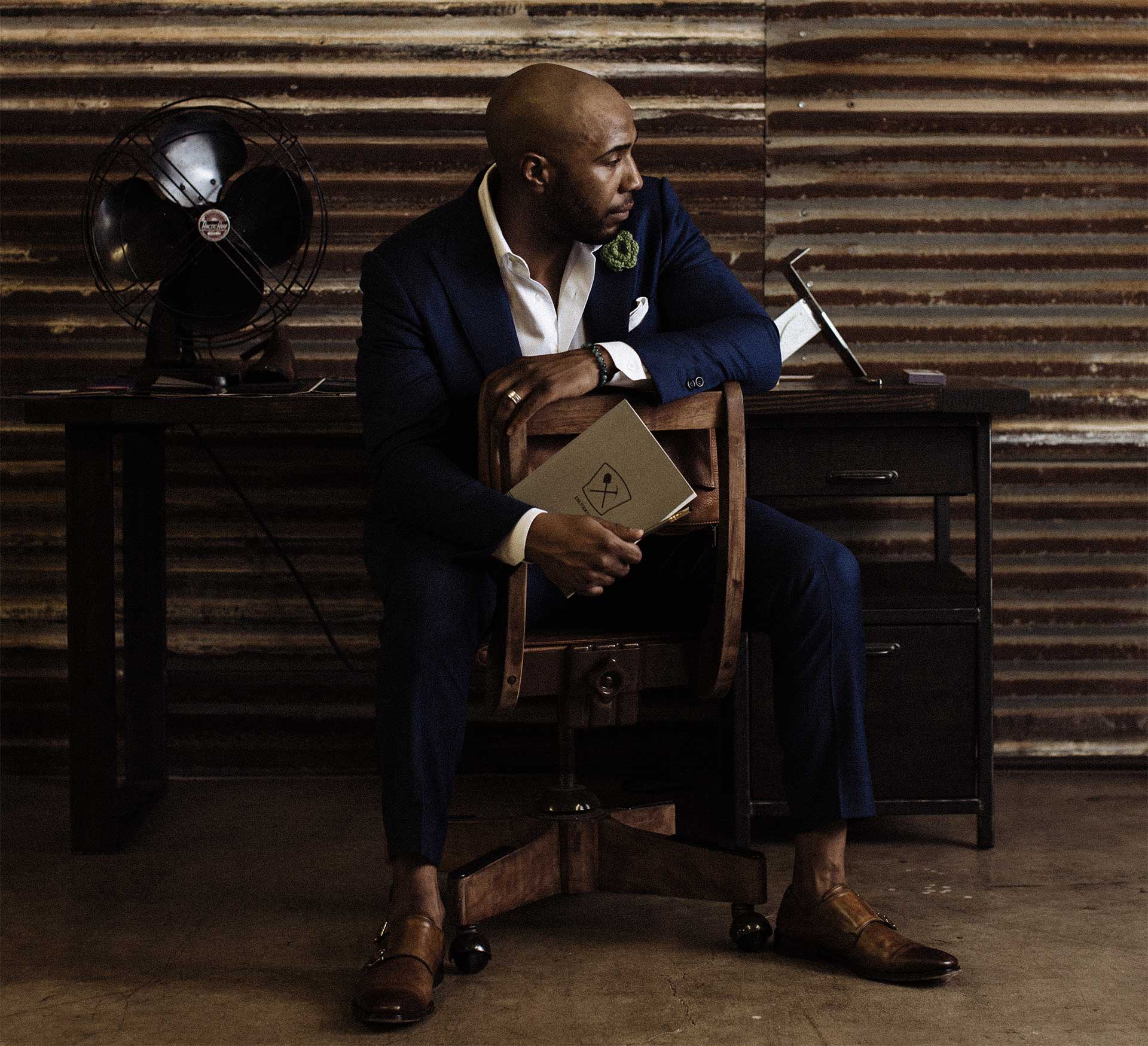 Need (Sponsor)
Need is a refined retailer and lifestyle publication for the modern gentleman.
Each month, Need sources and curates a limited selection of items — clothing, literature, furniture, and otherwise — for men.
These products are coupled with beautiful independent photography and independent journalism befitting the time of year.
All products are current season, high-quality, and frequently exclusive to Need, thereby providing a dignified experience that all gentlemen will appreciate.
Need sends only one email per month, sells only limited-quantities, and, generally speaking, works to ensure it stands well-apart from the traditional e-commerce crowd.
---
Our thanks to Need for sponsoring the site this week.