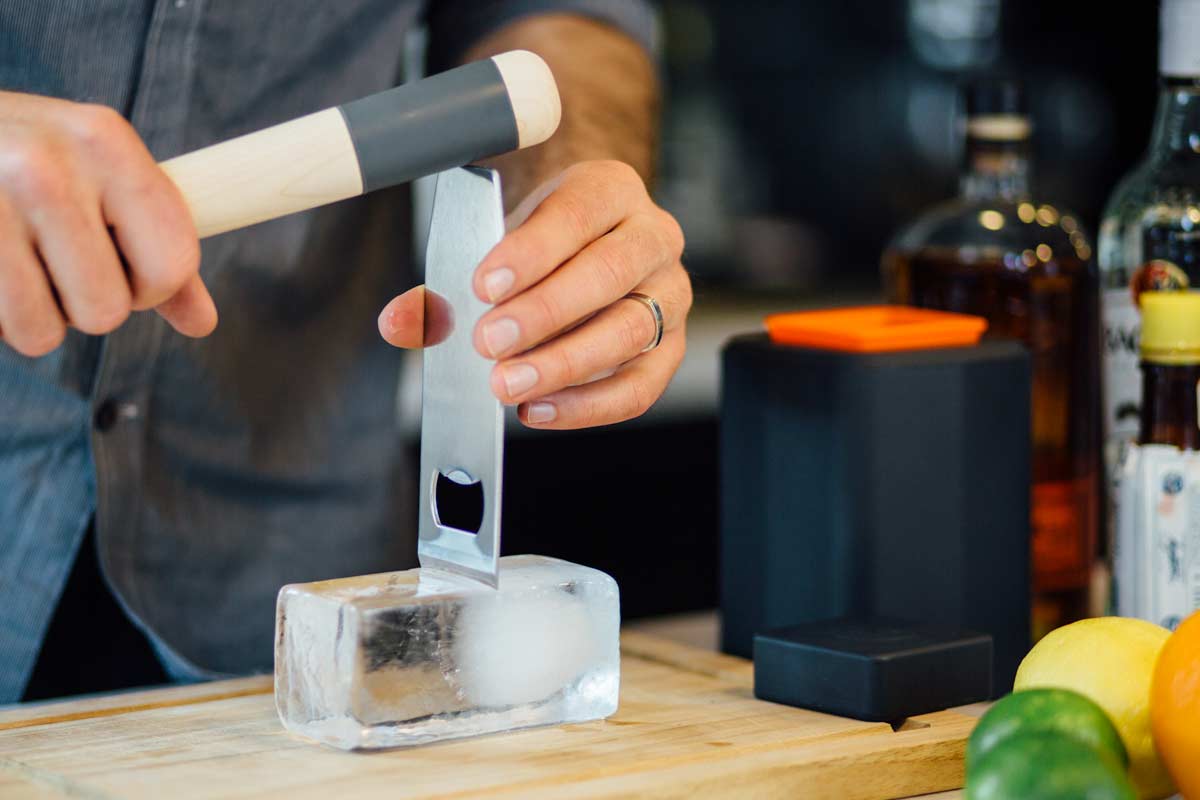 Neat Ice Kit Giveaway
It's Monday, and we've got another giveway. This week, we have a Neat Ice Kit from the guys at Studio Neat.
This kit allows you to make beautifully clear ice in your own kitchen. It involves an insulated, block-shaped ice mold that freezes water from the top down, pushing impurities to the bottom. The resulting ice block looks like this: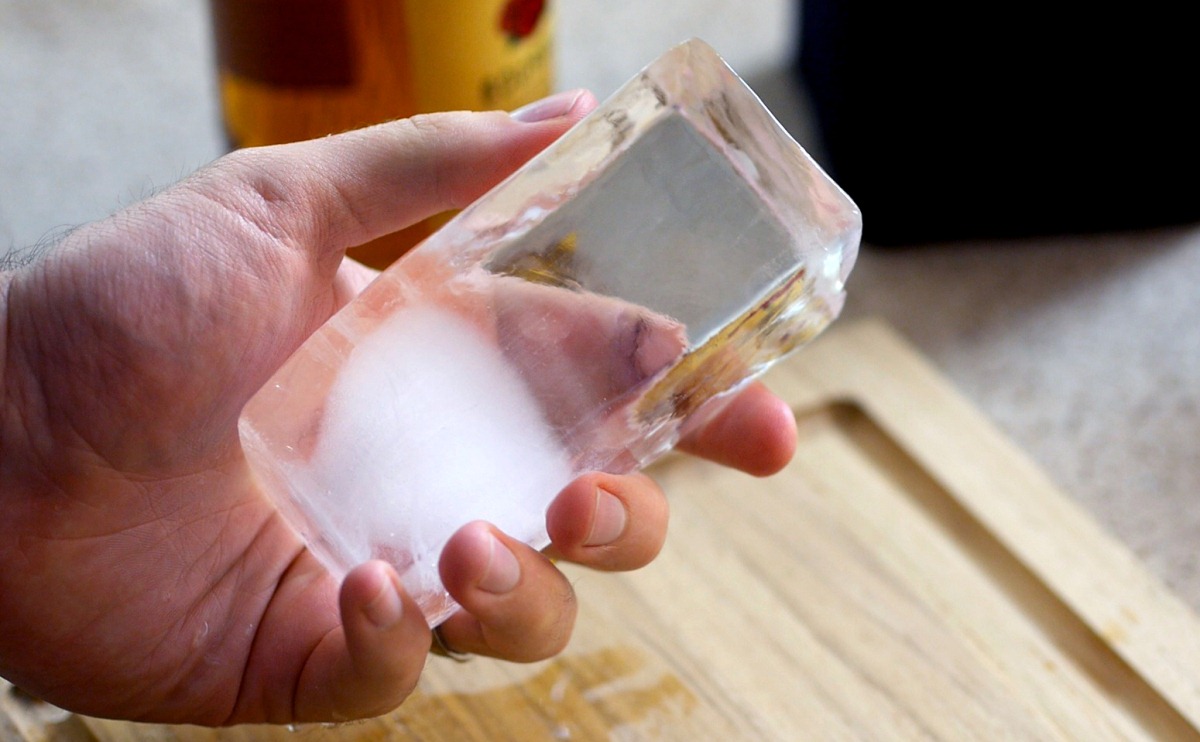 Using the tools provided, the cloudy portion can be broken off and used in a drink shaker before being tossed, while the clear portion can cut into one giant cube, several smaller cubes, or crushed. This thing is sure to be a hit with your cookout guests.
How to win
We've only got 1 to give away, and it'll be to one of our Twitter followers. Follow us on Twitter to be entered in a drawing to win one.