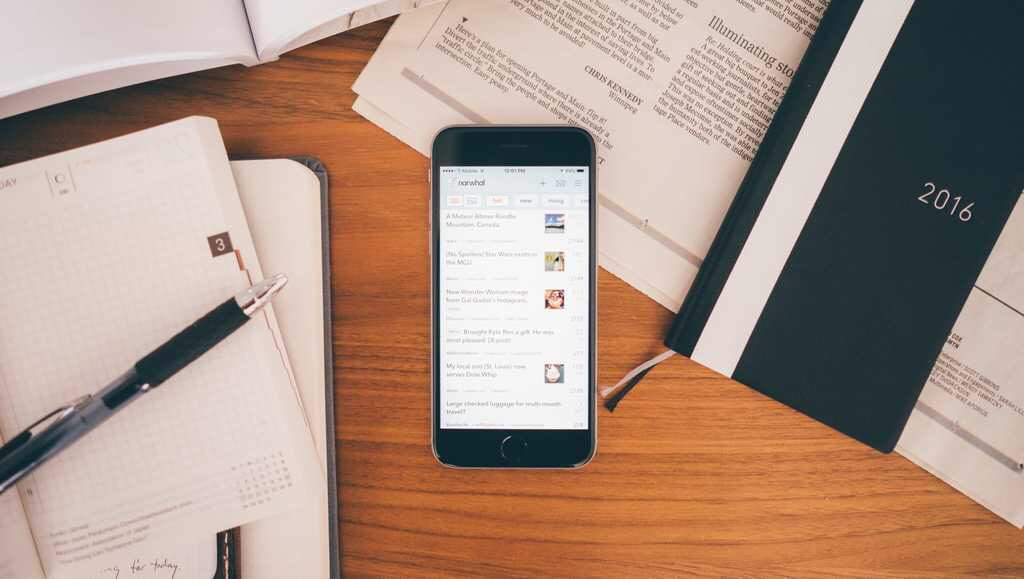 Narwhal for Reddit
Over at The Sweet Setup, Narwhal was chosen as the best Reddit client for iOS. Right off the bat, Narwhal's features and attention to detail impressed us. Out of all the apps that were tried, Narwhal is the only one with an always-visible "New Post" button while viewing any main feed outside of a comment thread (it's the "+" button at the top). All the other apps keep such a button tucked away in a menu somewhere, and they're all different.
The entire experience is extremely smooth. It never stutters while loading content (even on a throttled LTE connection, threads and comments load surprisingly fast, if not the external links themselves), and it certainly never feels like a chore to use. A lot of care went into every interaction and detail.
Read the entire review over at The Sweet Setup. You can download Narwhal for free on The App Store. There is an optional Pro upgrade for $2.99.