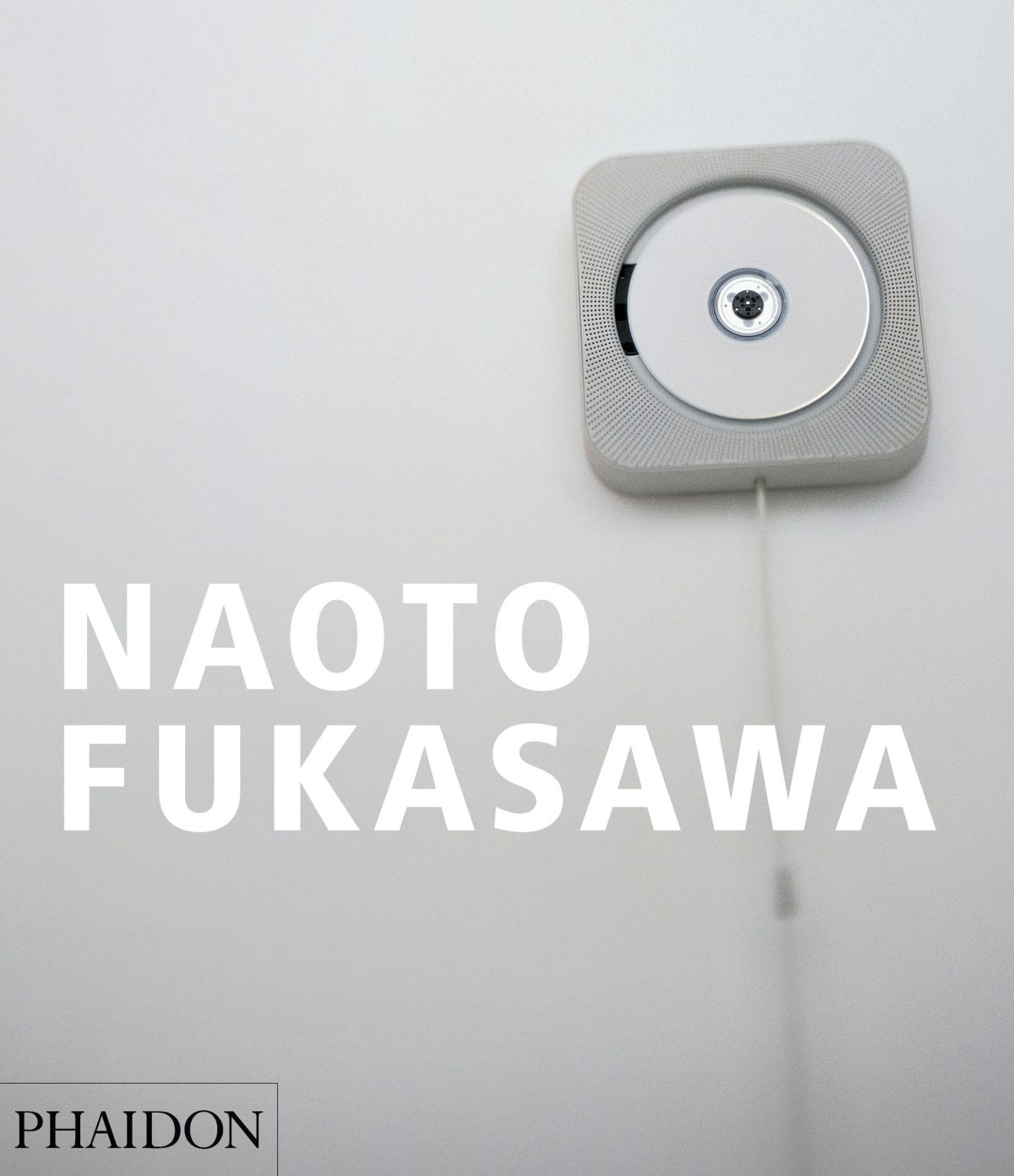 Naoto Fukasawa
Certain industrial designers, such as Dieter Rams and Jony Ive, get a lot of attention within our community—and rightfully so—but one guy who maybe doesnt get talked about as much he deserves is Naoto Fukasawa. Some readers may recall this beautiful, wall-mounted CD player from 1999, which is arguably his most famous work, but he's designed all kinds of things that any fan of Rams and Ive will appreciate.
If you're the type who likes to collect books about design, then you should preorder the new edition of Naoto Fukasawa, written by the man himself and with contributions from other big names in the design world. It contains 240 pages of essays, original photos, and illustrations, all bundled together into a beautiful package.
This book has already existed in previous forms, but I wouldn't recommend jumping for one unless you can get it for $50 or less. The current preorder price is only $35, which isn't a bad deal as long as you don't mind waiting until the end of March (2014) to receive it.