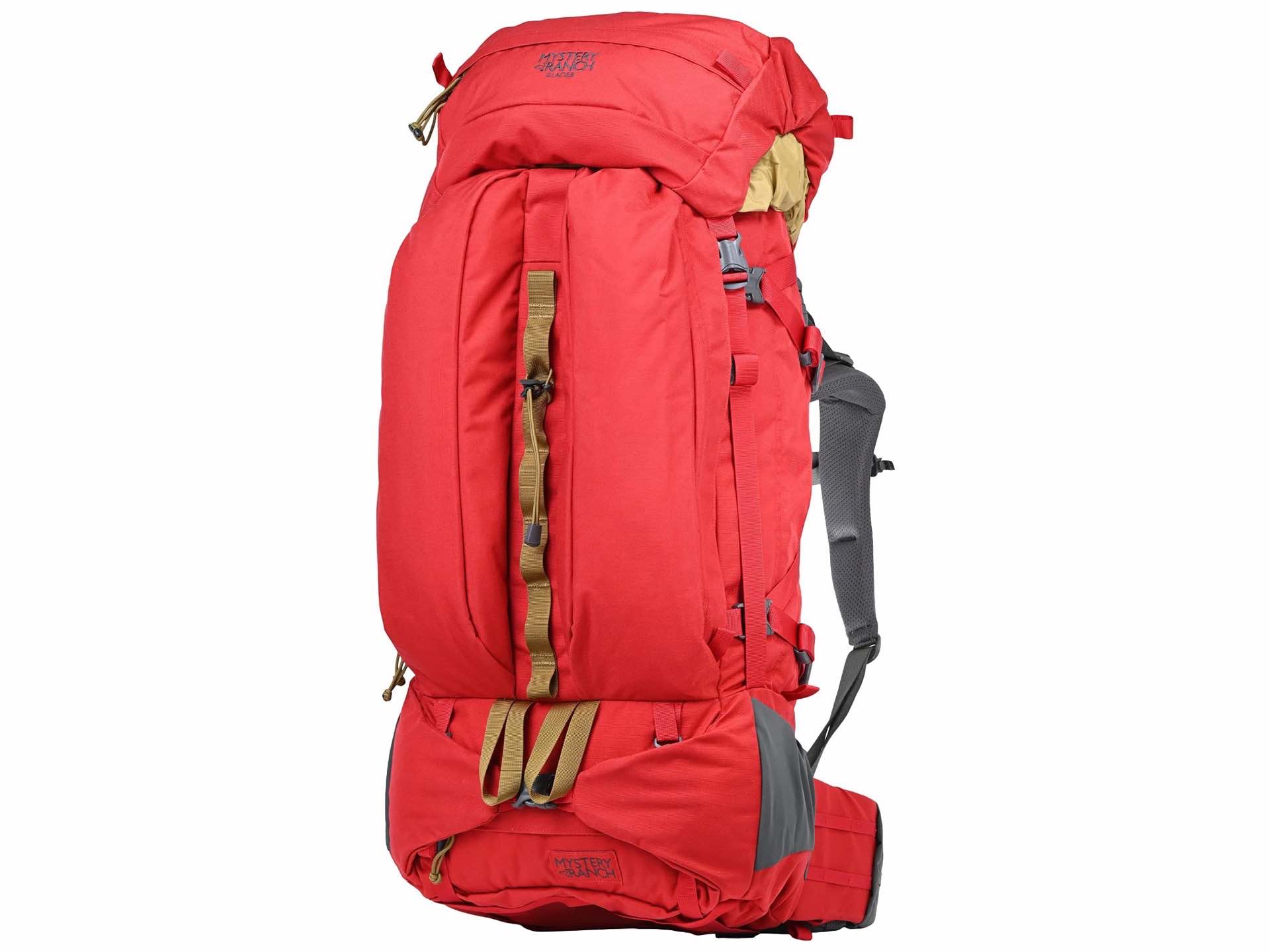 Mystery Ranch "Glacier" 70L Backpacking Pack
When it comes to backpacks that hold up to wear and abuse, Mystery Ranch is easily one of the top-tier brands you can always put your trust in. Their "Glacier" backpacking pack in particular is one you can turn to for long-distance hikes and city treks.
This is a bag you can toss a lot of weight into — all the way up to 75 pounds, across 70 liters of capacity — without compromising your comfort. And to call it durable is an understatement; Mystery Ranch builds their bags like tanks, the Glacier being no exception. It's made from 500D "Lite Plus" Cordura fabric and sports all YKK zippers like any worthwhile backpack should.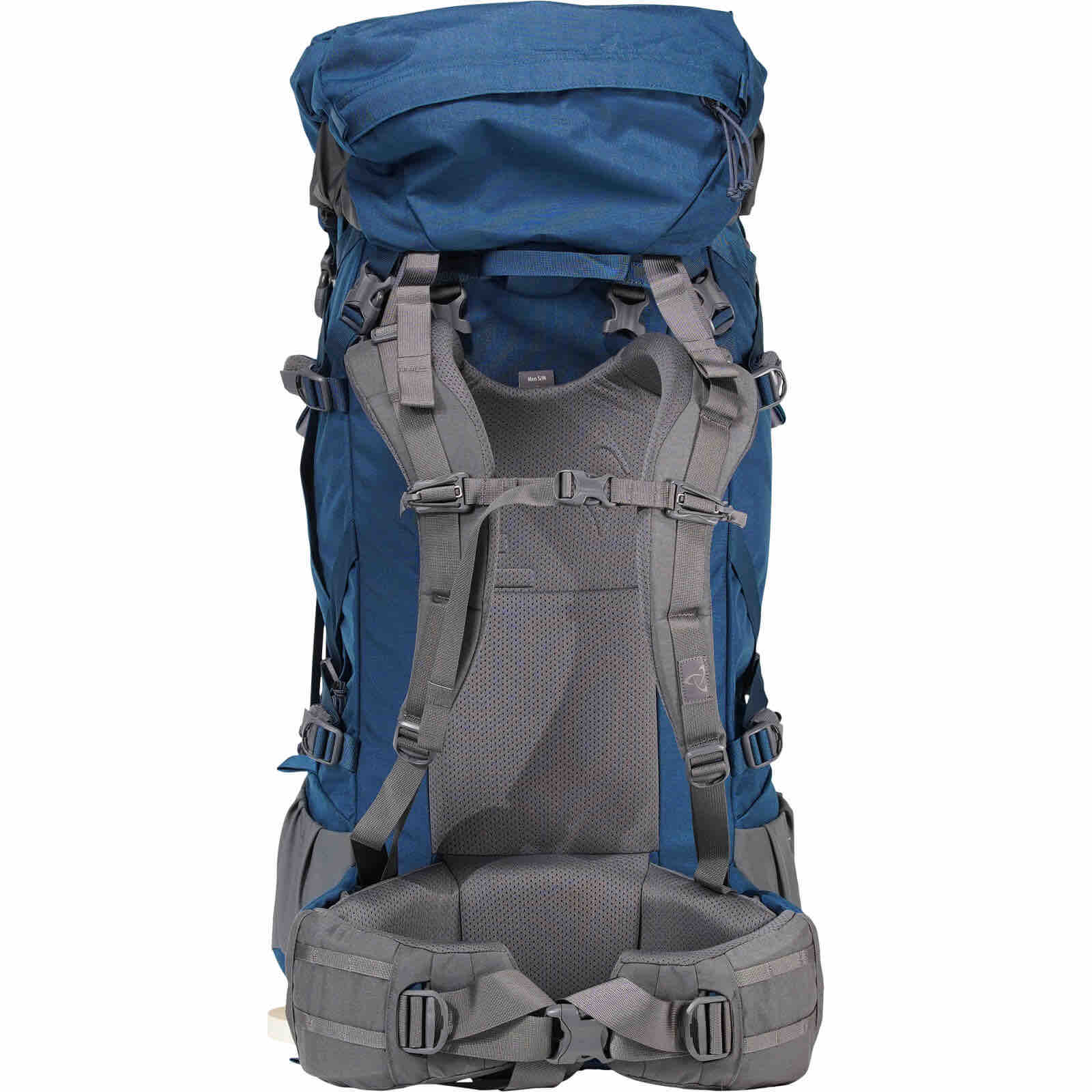 Watch their overview video to quickly see the Glacier's key features:
One thing not covered in that video (despite being one of the neatest things you can do) is convert the "lid" into a separate daypack:
The Glacier is the kind of bag where every single detail has been considered and re-considered to ensure you won't regret your purchase, especially after taking it on miles and miles of adventures, whether in the backcountry or anywhere else.
Get it for $375 on Amazon.