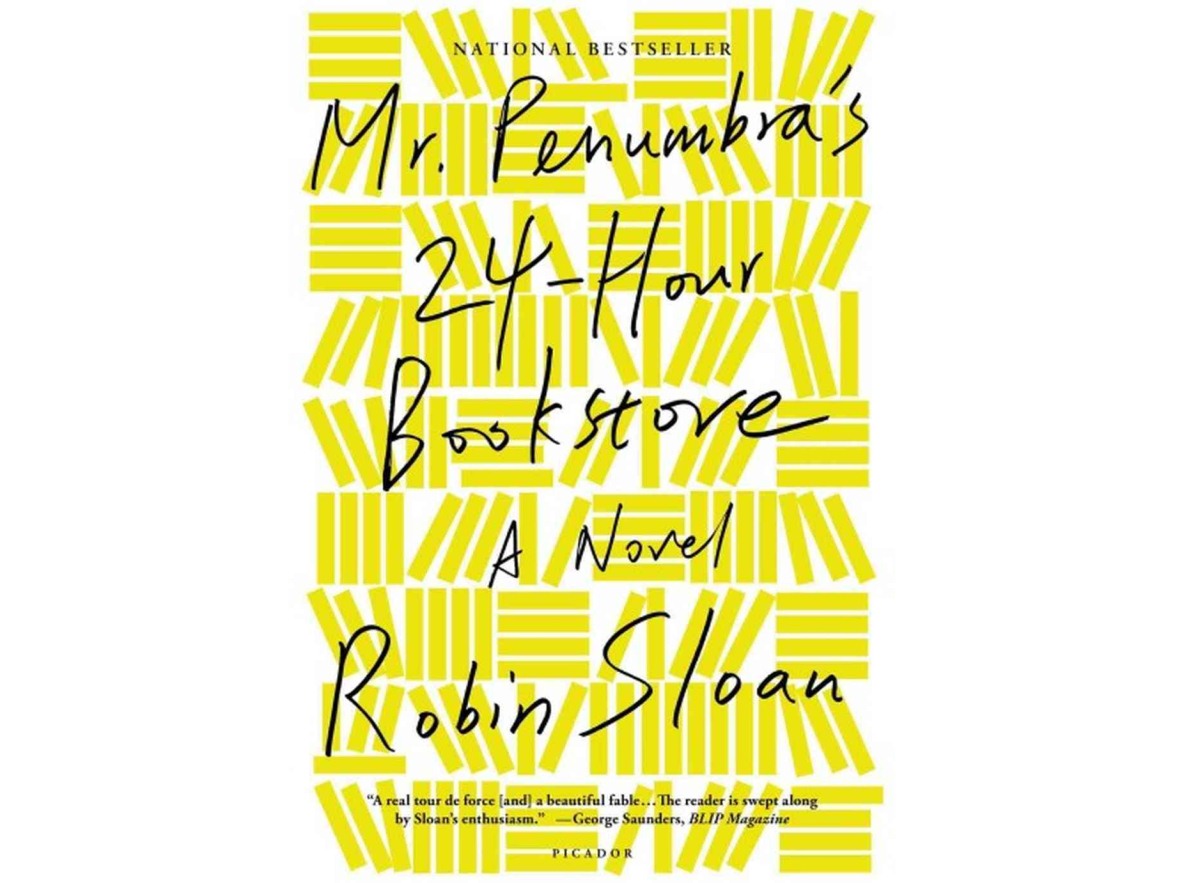 Mr. Penumbra's 24-Hour Bookstore
I've been on a bit of a reading kick lately. First was the Shady Characters book I mentioned here the other day, then Cloud Atlas (an incredible story, in my opinion), and now I'm making my way through Mr. Penumbra's 24-Hour Bookstore.
Mr. Penumbra's tells the story about a young web designer who loses his job thanks to the recession of the late-2000's. Without many career options to choose from, he takes up employment at an odd little bookstore owned by the book's namesake, Mr. Penumbra. As you might expect, he soon finds that there's more to this bookstore than meets the eye, with its oddball clientele and many strange goings-on that he can't fully explain at first.
Normally I'd say that I'm withholding spoilers for your sake, but to tell the truth I don't quite know how it ends yet, being only halfway finished and all. What I do know is that I'm very much enjoying this story so far, and I think you will like it too.
It's available from Amazon in several different editions: Kindle format ($9), paperback ($12), hardcover ($17), and audiobook ($30).