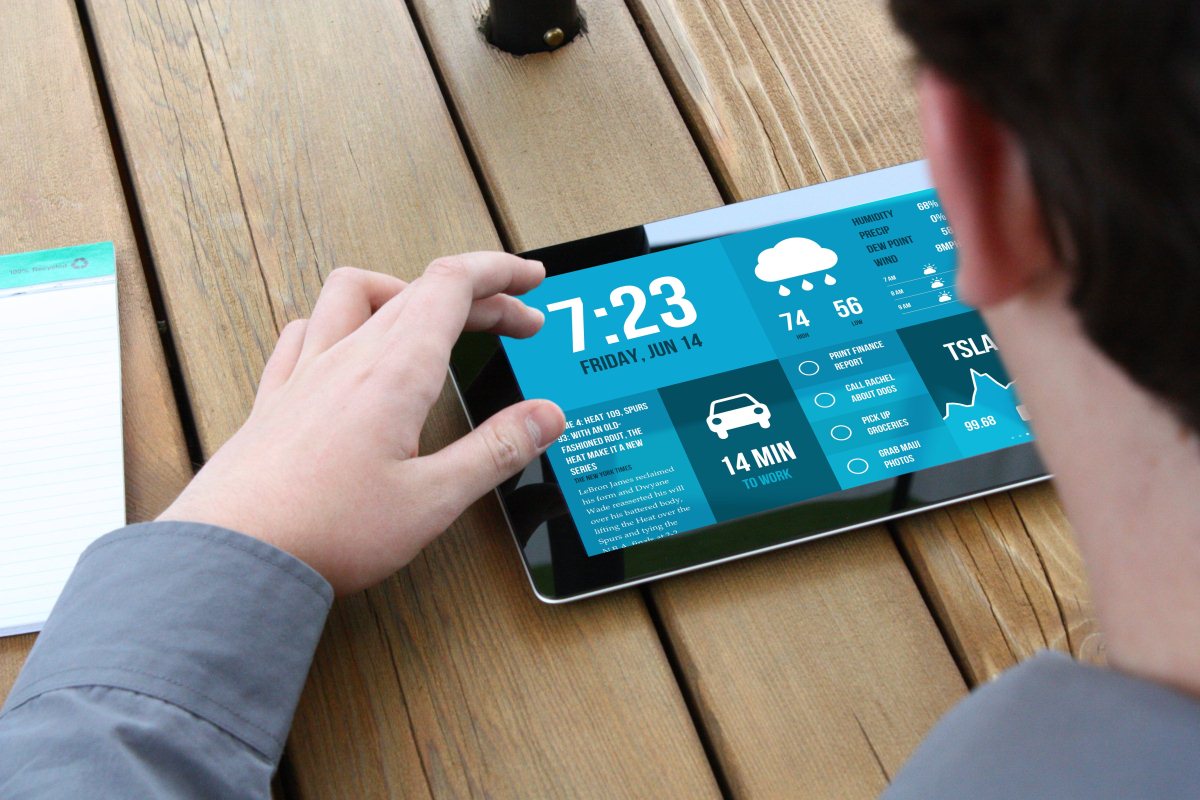 Morning for iPad
Morning is an iPad app that aims to get you as informed as possible about your upcoming day, through the use of various panels of information. These include weather, reminders, commute time, news, calendar, stocks, countdown(s), and date/time.
This is a fairly customizable app. There are five different color schemes to choose from, and the info panels can be arranged any way you like. They've got an iPhone version coming out soon, which you can sign up to be notified for.
Morning is only $3 at the moment, which they say is a limited-time price to celebrate the launch. It's been out for almost two months now, so I'd say be quick if you're going to get the app.