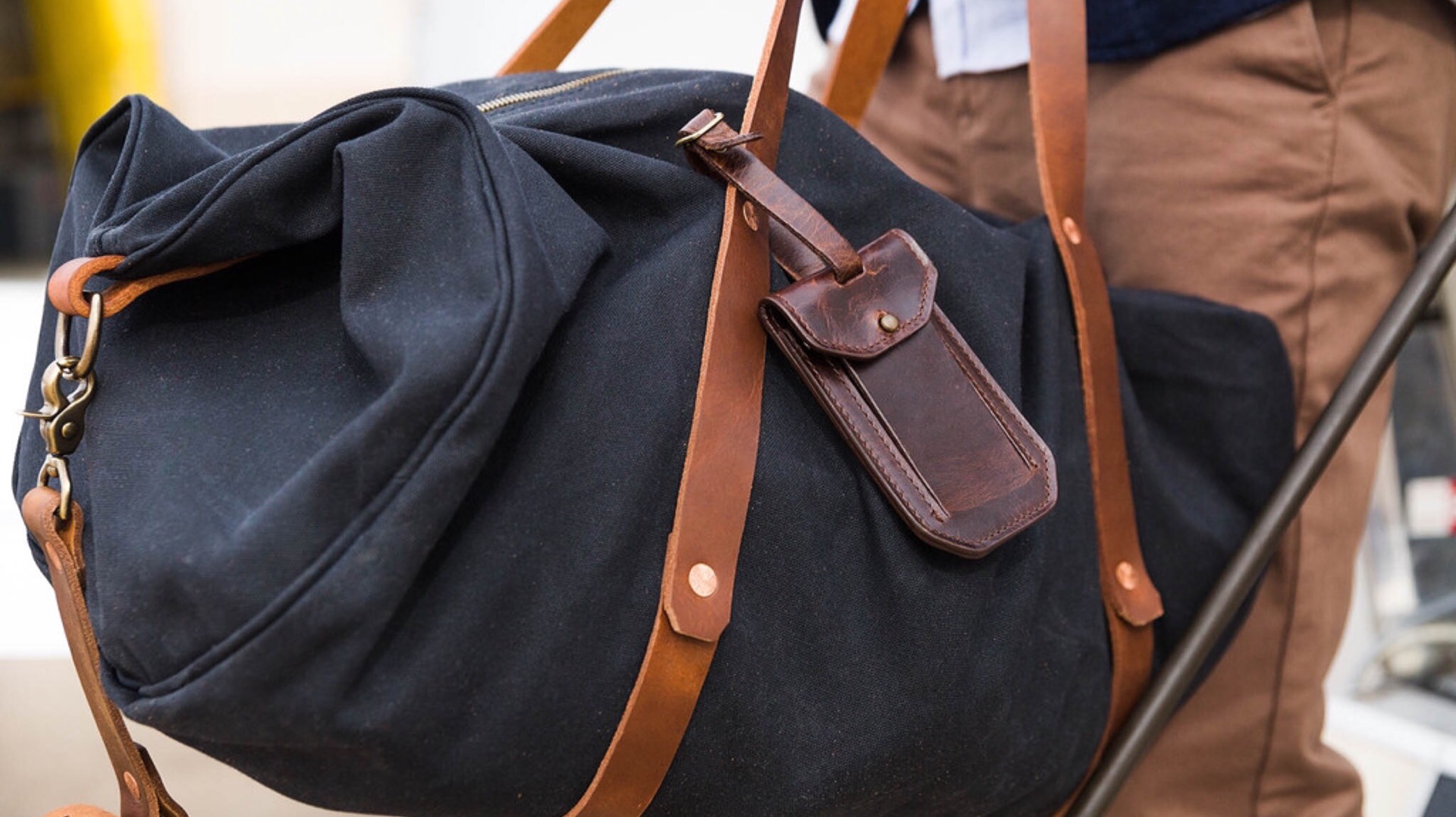 Moore & Giles Leather Luggage Tag
As part of this month's Vol. 3.4 — "Pursuit" collection, our friends at Need are offering this leather luggage tag by Moore & Giles.
It's got a standard-sized business card compartment for your contact information, of course. What it's really good for though is adding a touch of class to your bag whilst setting it apart from others on the baggage claim carousel, thanks to Moore & Giles' gorgeous, full-grain Brompton leather. Side note: These tags make great groomsmen gifts so stock up while you can.
Each tag comes in black or brown and is $40 at Need.