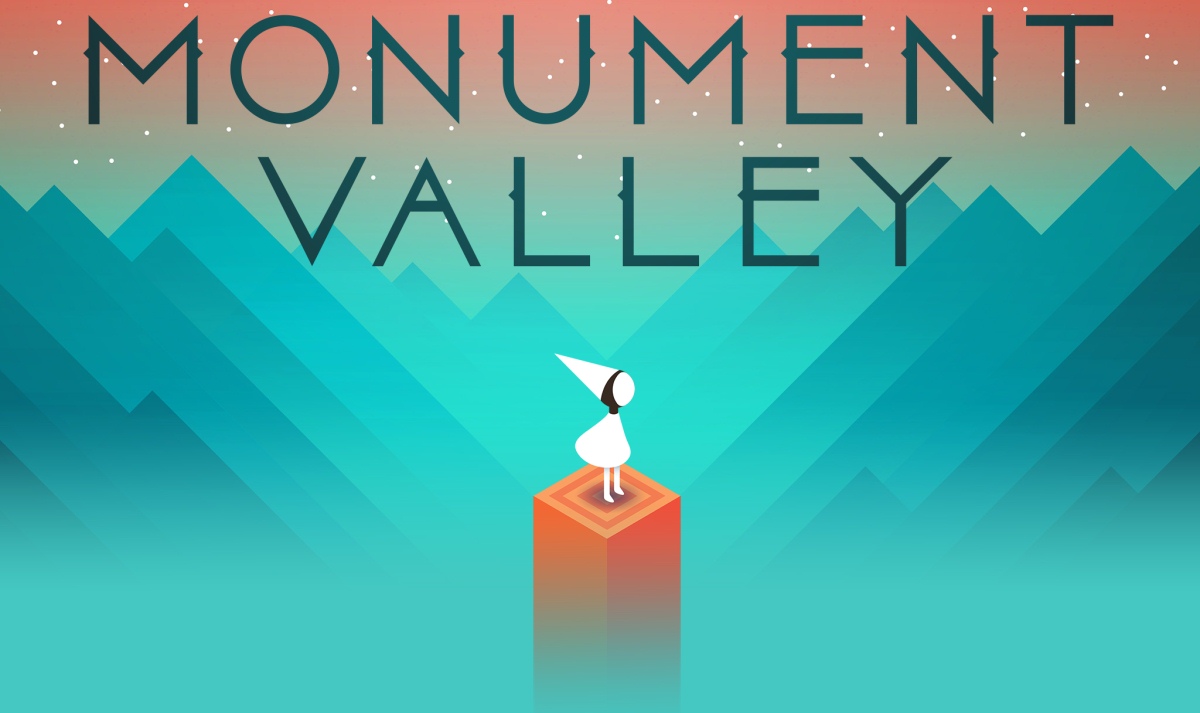 Monument Valley for iOS
Monument Valley is a new game for iPhone and iPad that was clearly inspired by the art of M.C. Escher. You play as Ida, a silent princess who must navigate and exit a series of seemingly impossible architecture by solving puzzles and avoiding the strange inhabitants of each world.
Each level presents a structure that looks impossible to traverse, but by moving or rotating sections of the environment, you can alter these optical illusions to create a path where none existed before. Watch the official trailer and you'll see what I mean.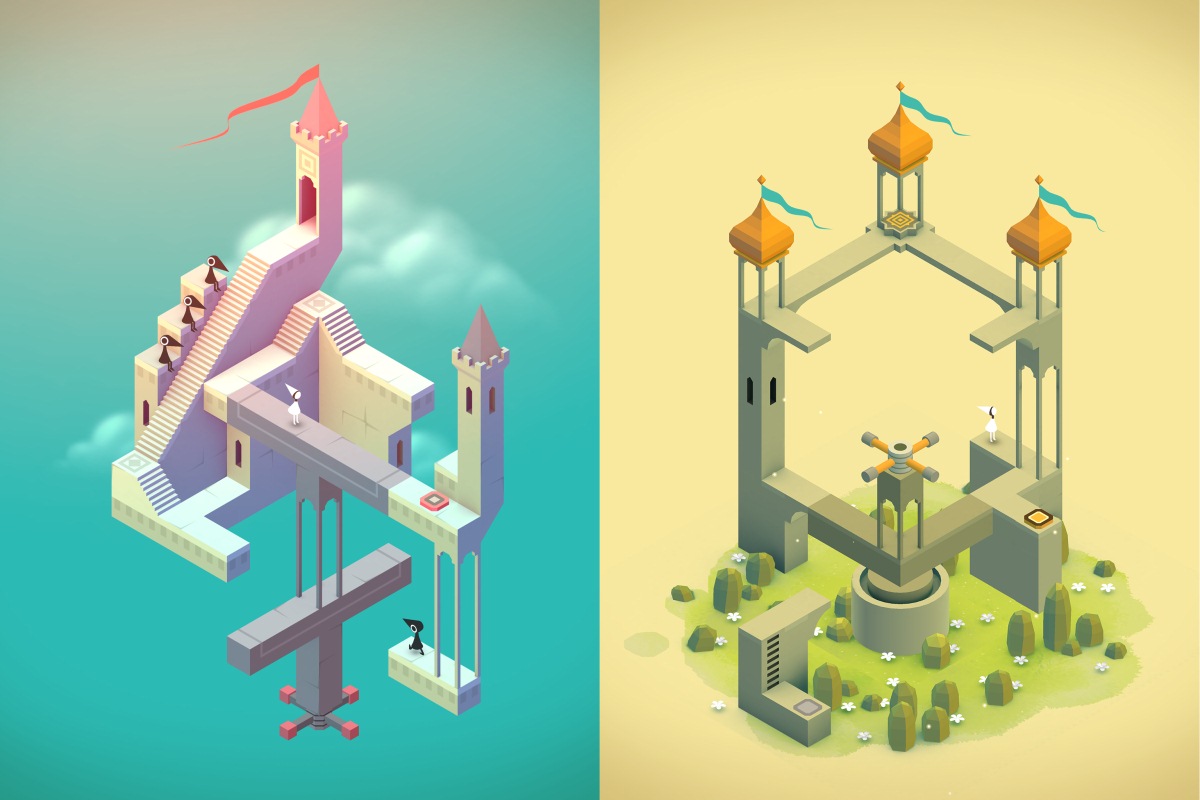 As noted in a behind-the-scenes video, every stage is like a different work of art, beautiful enough to be printed out and hung on a wall. As you interact with Ida's world, you are greeted with pleasant sound effects and music, and I recommend playing with headphones for the best experience.
Monument Valley is one of the most gorgeous and thoughtfully considered games I've seen on iOS, one that answers the question, "Are video games art?" with a resounding yes! You'd be remiss not to play it.
It's only $4, so I don't want to hear any excuses.