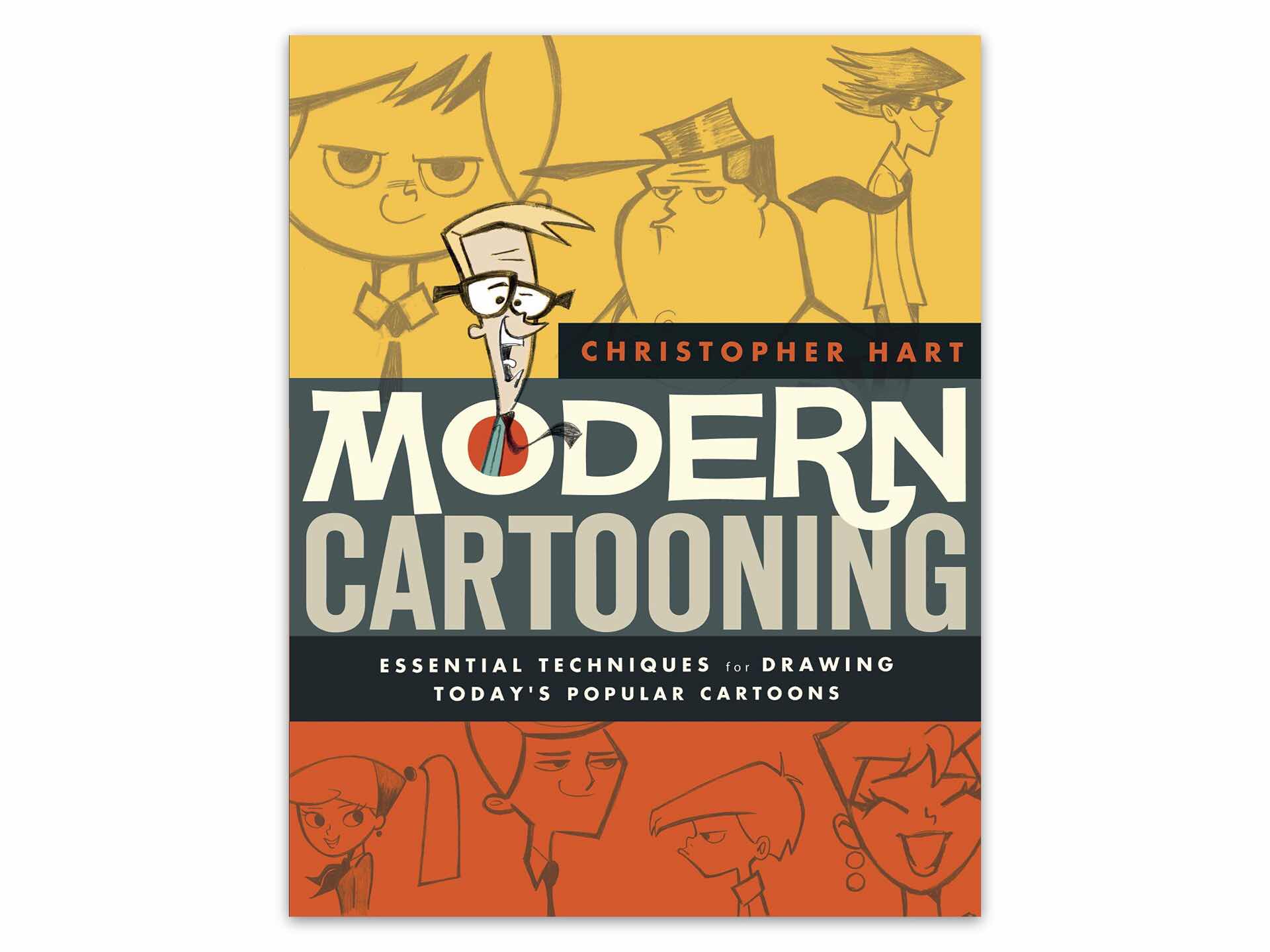 'Modern Cartooning' by Christopher Hart
My 7yo son has shown an interest in drawing lately, and I've been hoping to get back into the hobby myself — after petering out years ago, my old sketchbooks have been collecting dust in a bin — so I've been checking out "how to draw" books aimed at beginners.
Christopher Hart's Modern Cartooning: Essential Techniques for Drawing Today's Popular Cartoons is just what the doctor ordered. This beginner's guide to cartoon drawing is super easy to follow and takes you step-by-step through the process of creating your own cast of cartoon characters with unique, dramatic personalities and whimsical features. Hart covers a lot of different styles throughout the book, so you have a lot of inspiration to pull from later when you're more comfortable developing characters from scratch.
Even if you've got advanced art skills in other areas, Modern Cartooning acts as a great reference guide for techniques you might not've picked up before.
Get the book in these formats: