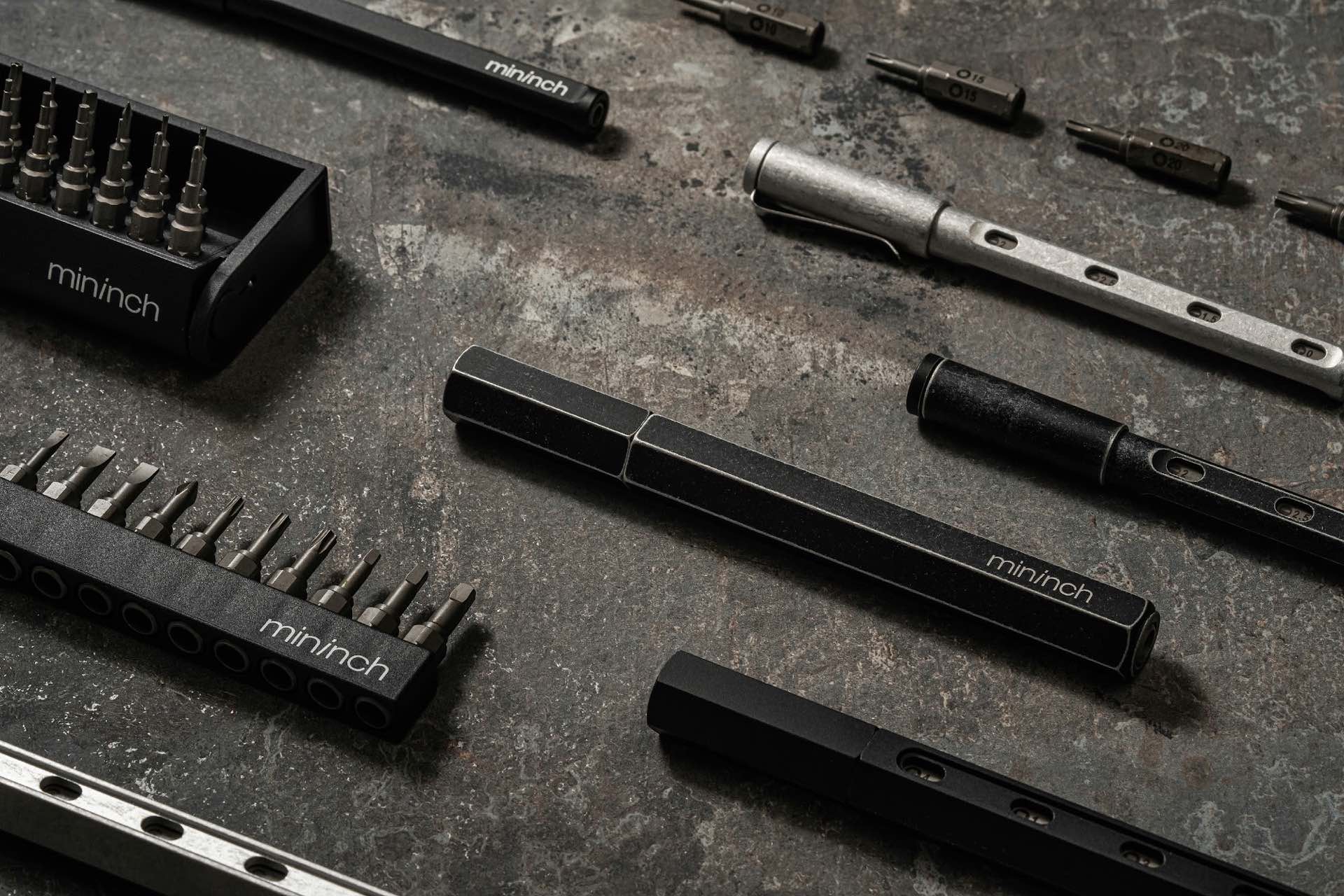 Mininch Returns with Redesigned Tool Pen & Tool Pen mini [Kickstarter]
Taiwanese company mininch ("mini-inch") first hit the scene in 2014 with a Kickstarter campaign for the original Tool Pen pocket screwdriver. Here's how I described it shortly after it offically hit the market:
Remember those "pop-a-point" pencils back in grade school where you could remove the lead cartridge, insert it at the back, and a new cartridge would push out, ready for use? Same basic idea here, except its 6 cartridges are various hex bits (Phillips, flathead, etc) rather than writing utensils.
Nearly a decade later, the company has returned to Kickstarter with an enhanced design for the Tool Pen and its smaller sibling, the Tool Pen mini.
For these new editions, mininch made some upgrades to the internal structures and end springs to make the bit-swapping experience even better. They also have three new finish options to choose from:
Standard Anodized — Smooth, sleek, and corrosion-resistant
Hard Anodized — Durable, wear-resistant, and rust-proof
Stonewashed — Nonreflective and distinctive-looking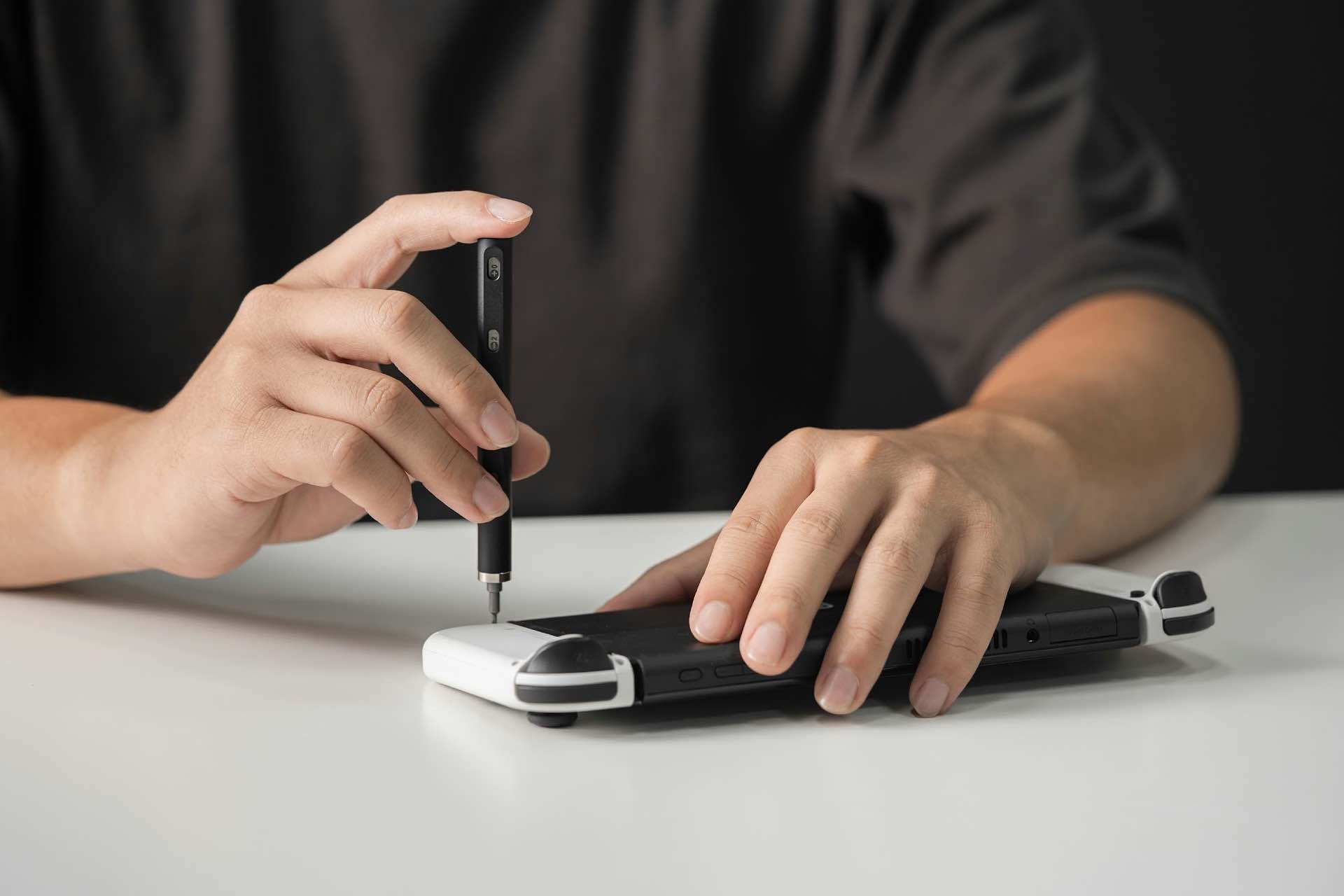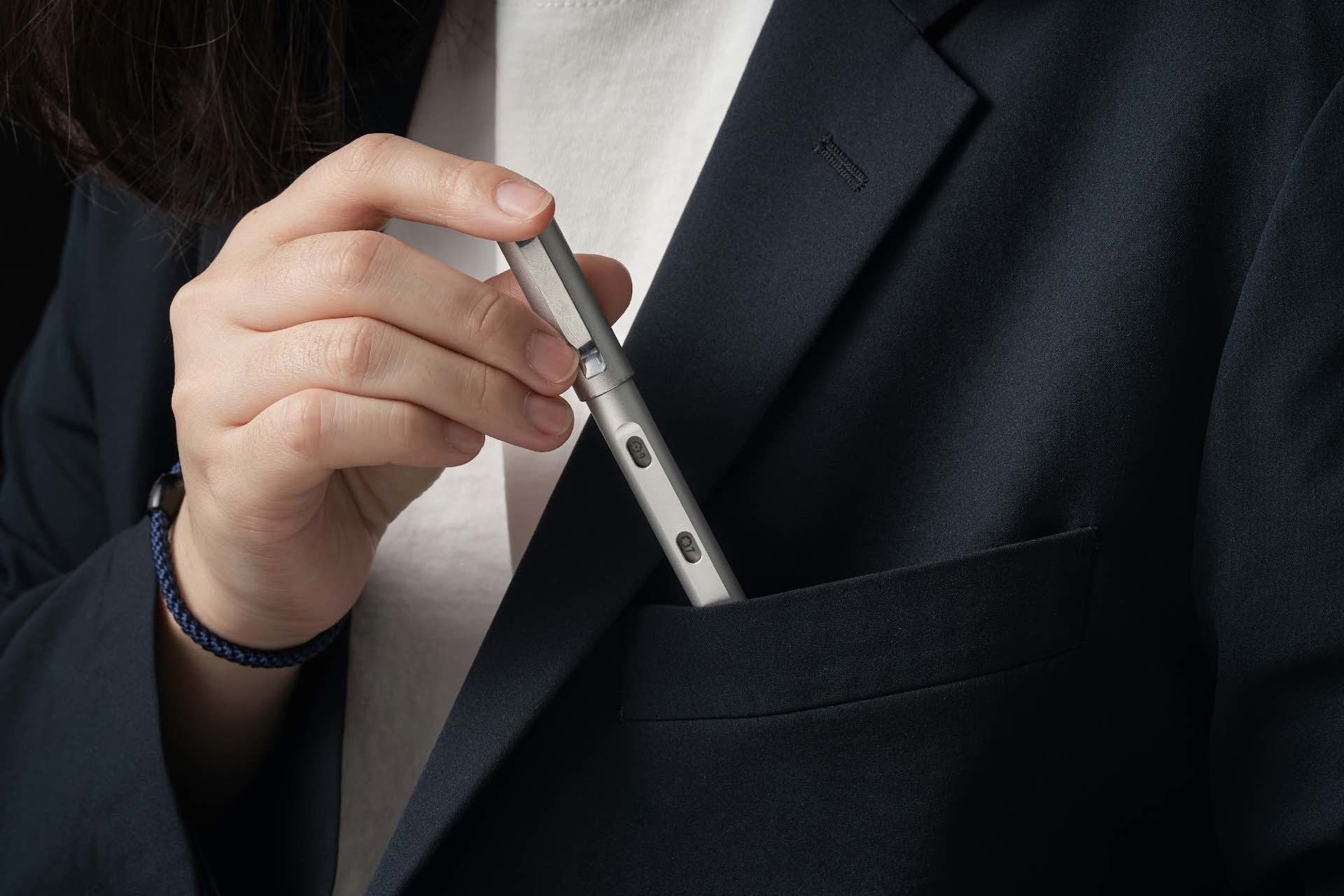 As of this writing (September 26th, 2023) the Kickstarter has already far surpassed its funding goal and still has over two weeks to go. Back the project at the $55 level or higher to receive an all-new Tool Pen of your own sometime in November 2023.