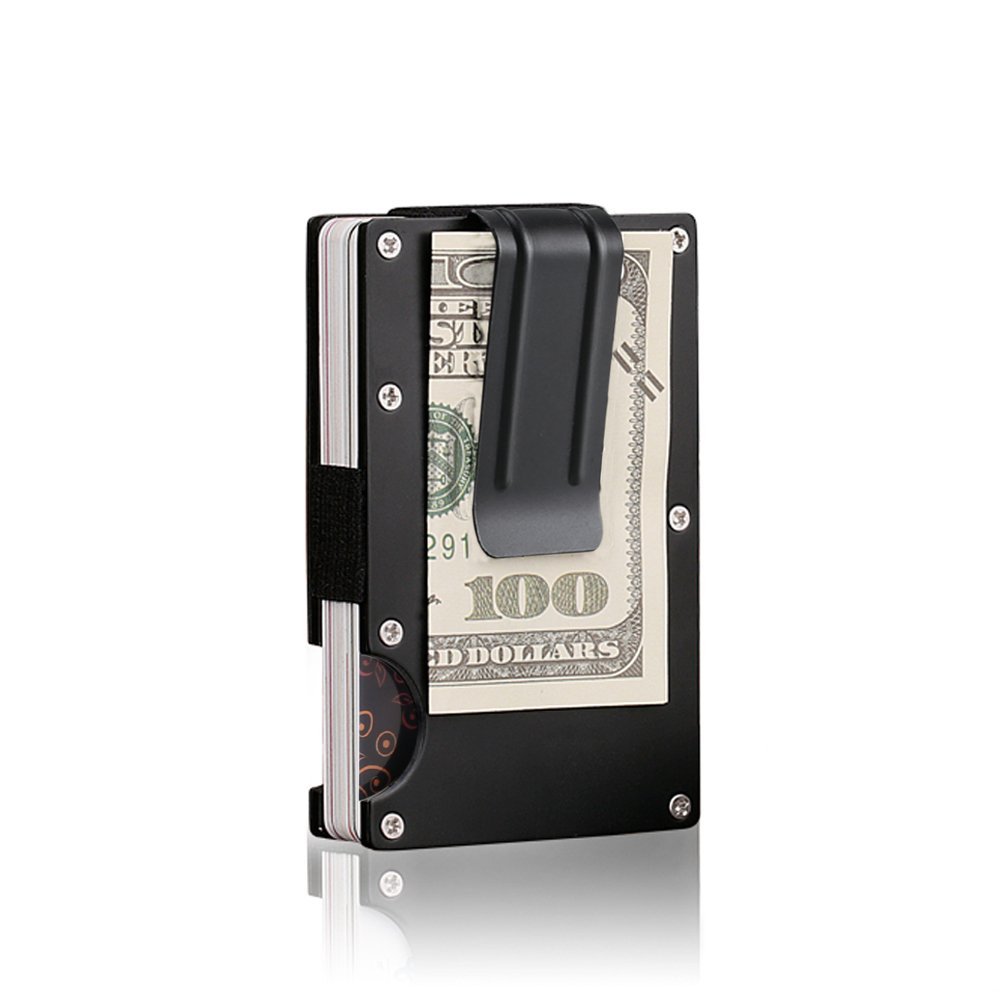 Minimalist Metal Money Clip / Wallet Credit
I've always struggled with my wallet. I go back and forth between wanting a minimalist one, but also one that can hold all of my cards (credit cards, Costco card, etc.). My wallet had become stretched out, and it was starting to dump cards out randomly. I had to spend an hour looking for my Visa at my house because it had fallen out. I began searching Amazon for one wallet to rule them all. I ended up with this combo wallet/money clip. Overall, it fits the bill (no pun intended). It will hold 8-10 bills and 10-12 cards without stretching out. I've enjoyed it so far, and it has four stars on Amazon. It fits everything I have but doesn't stand out in my pocket.
You can buy it on Amazon $15.99.