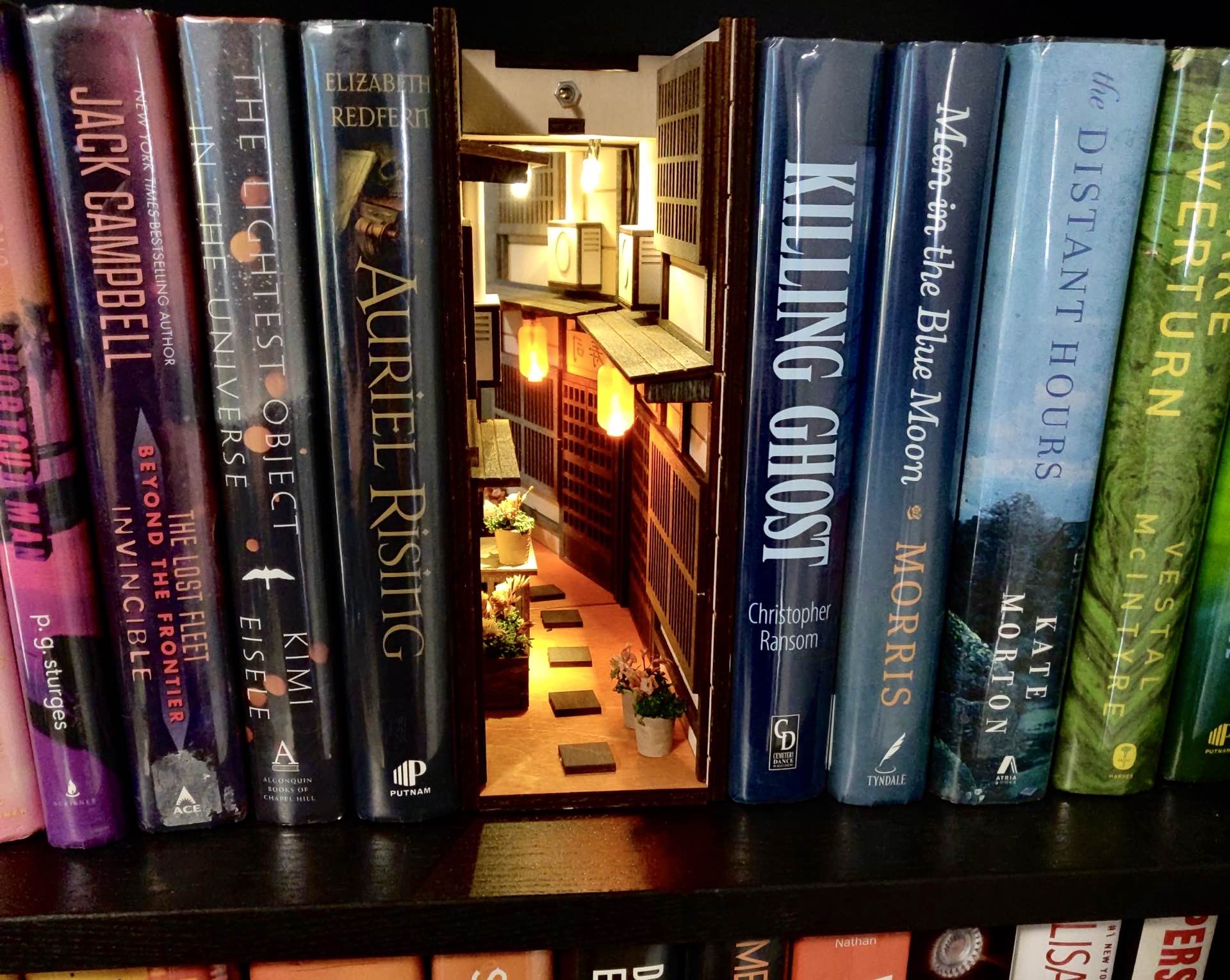 "miniAlley" Alleyway Diorama Bookshelf Inserts
If you're unfamiliar with the idea of book nooks, well then I've got a treat for you. They're essentially tiny dioramas that live between books on your shelf, often appearing like portals to other places.
The "miniAlley" series is arguably the most well known example of this that you can buy, rather than making one yourself. After going viral on Reddit in 2019, creator Khai Van started a company called Techarge LLC and has been selling these whimsical little handmade bookshelf scenes ever since.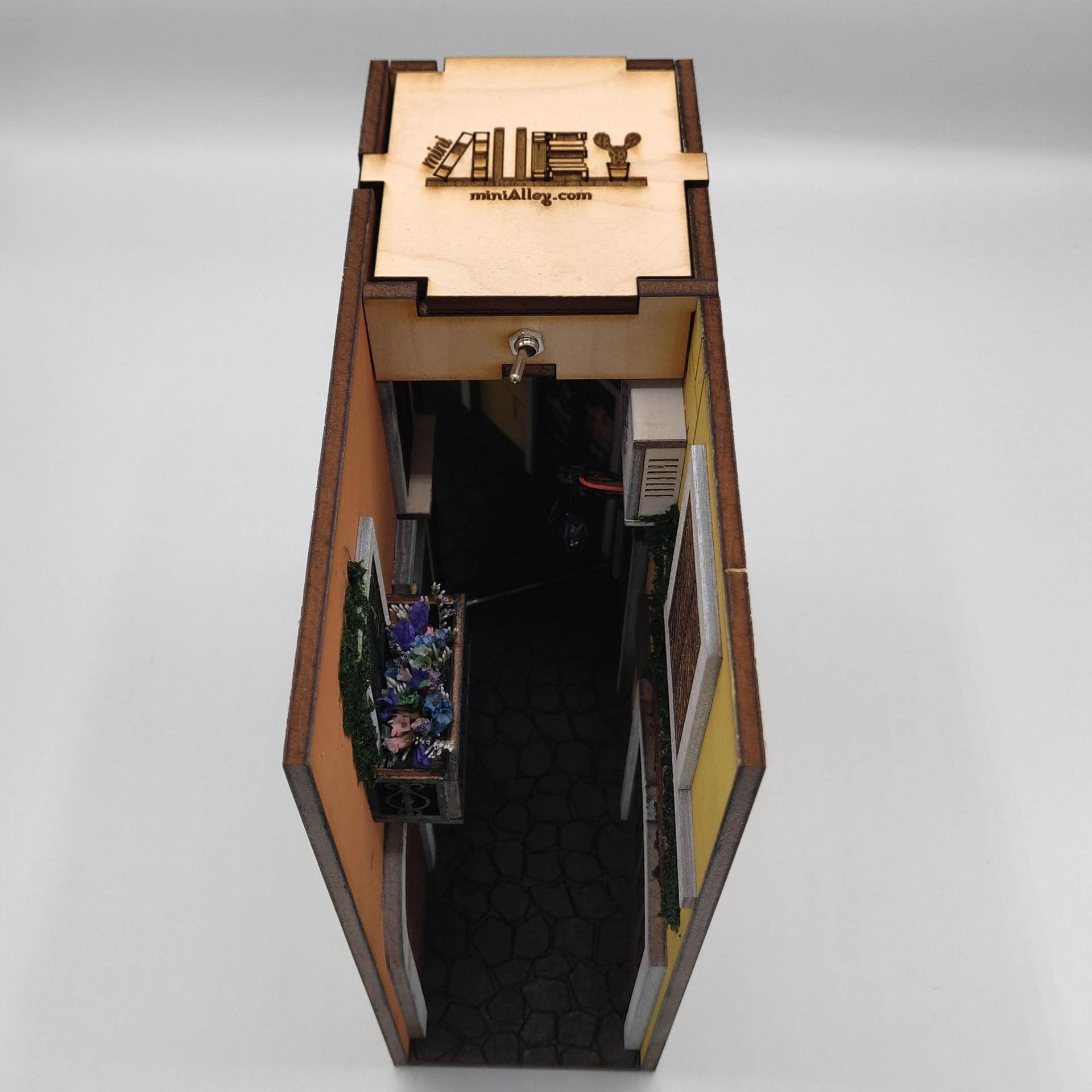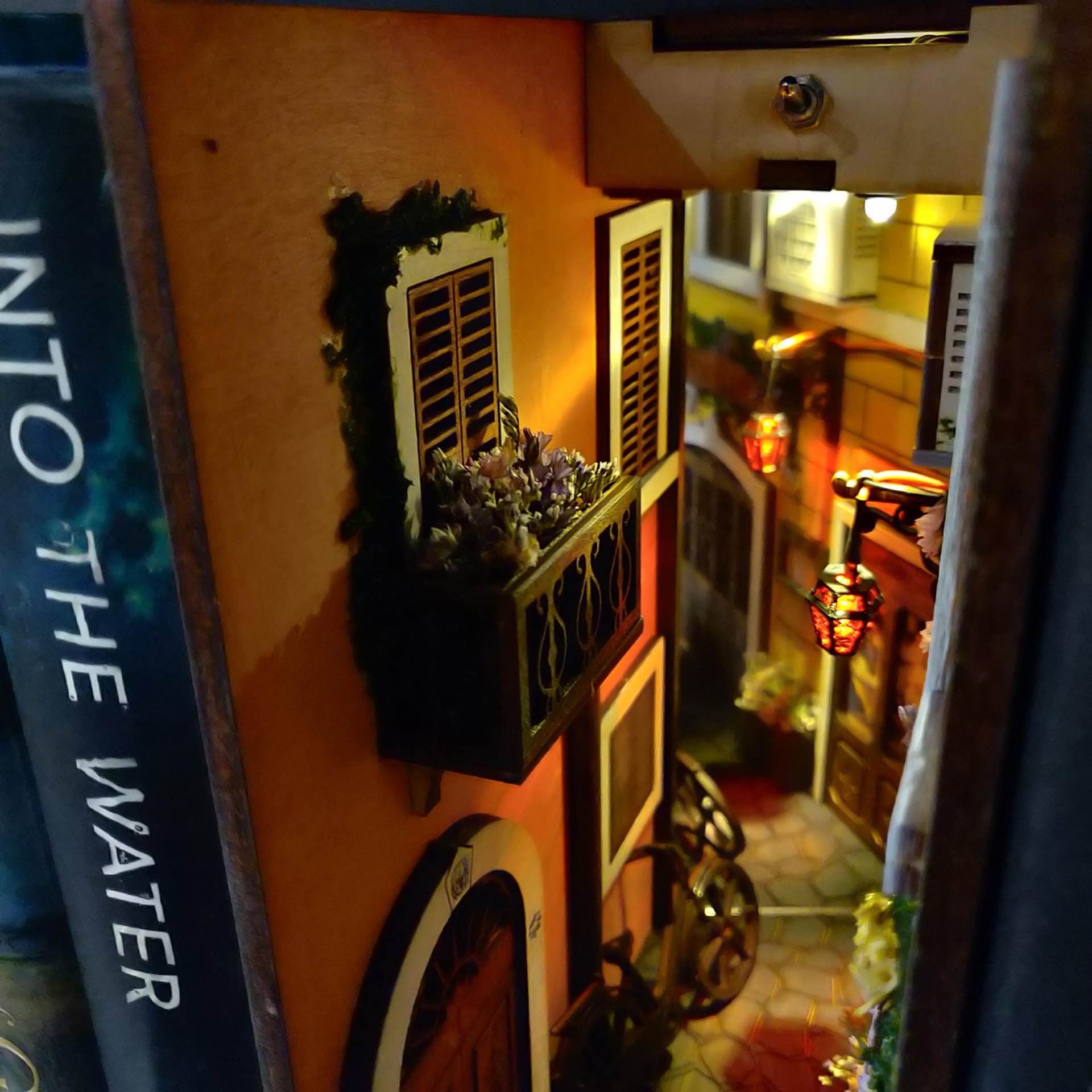 The company offers a variety of locales to brighten up your bookshelf (I mean that literally; they actually do light up):
Japan Old Town ($209) — The one that started it all.
Italy ($239)
Wizard ($249) — Definitely not themed after Diagon Alley, no sirree.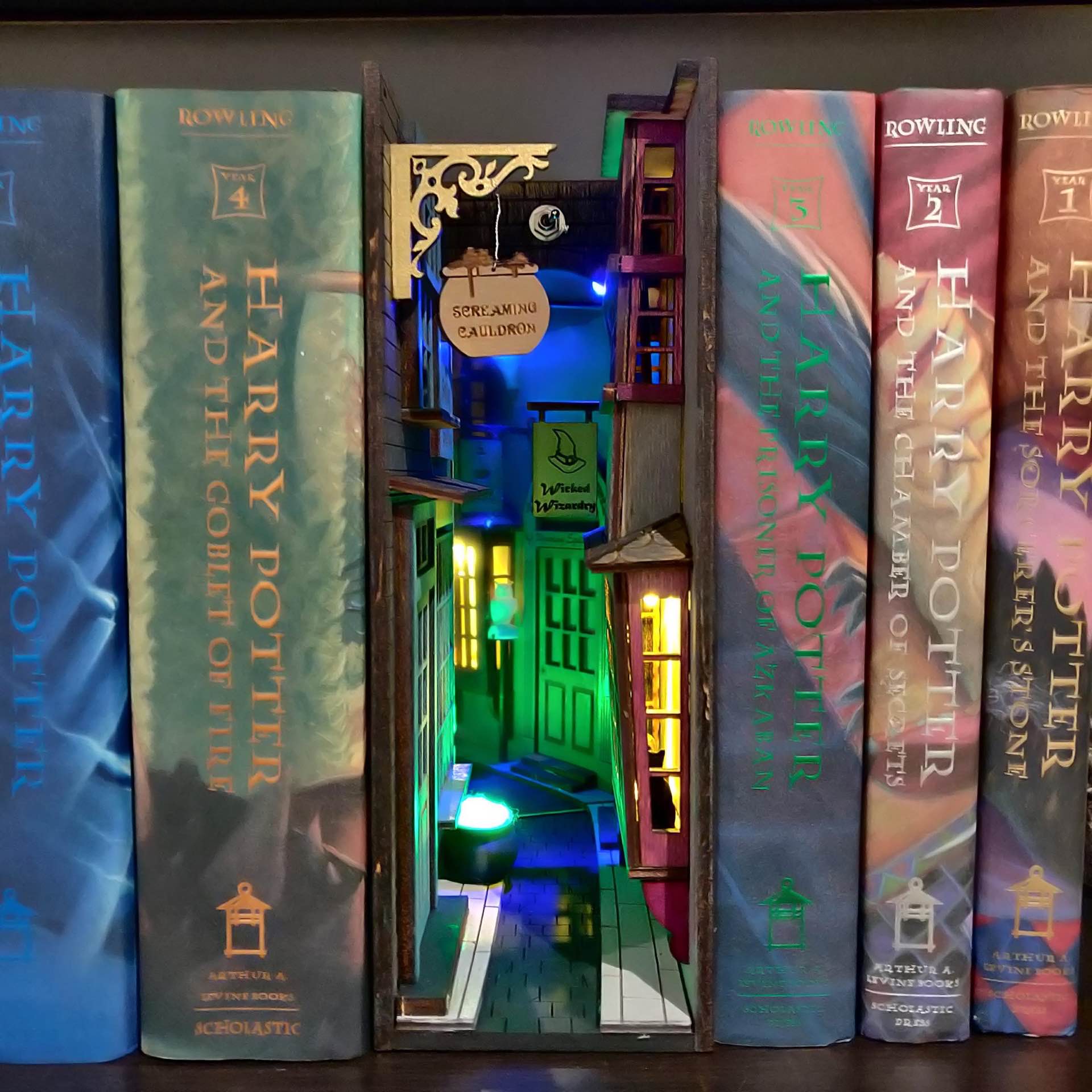 You can browse the full collection on the miniAlley site or over at their Etsy shop, where they've gotten many glowing (heh) reviews.