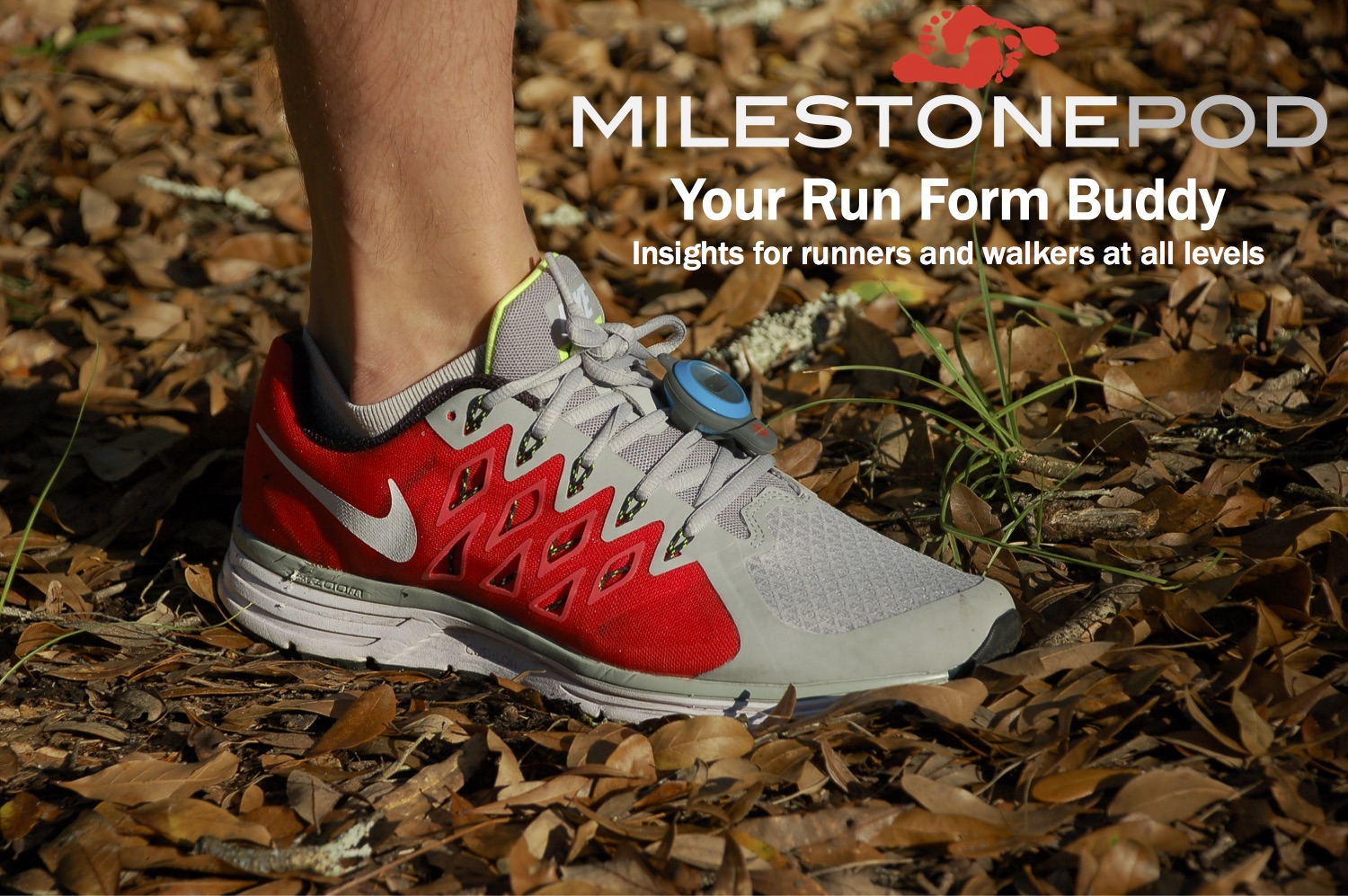 MilestonePod
MilestonePod is a really interesting device for runners and walkers. On first glance, it looks basic. It doesn't look high tech at all. By design, it's simple. It's attached to your shoe, and it's always tracking your runs/walks. You can then sync the device over Bluetooth to their iPhone or Android apps. There is no start or stop button. You simply get moving, and the device tracks your steps. At $25, MilestonePod is a really in-expensive fitness tracker for runners of any kind.
In the age of tracking runs with a smartphone, or using an Apple Watch, is this device useful for someone that is already tracking their runs? I think so. One of the things that all current run trackers miss is information on your form. MilestonePod can track footstrike, cadence, stride length, and stance time. I'd really say it's perfect for someone who wants a low-tech tracker or craves all the information that they can get out of their runs.
Get MilestonePod on Amazon for $24.95.