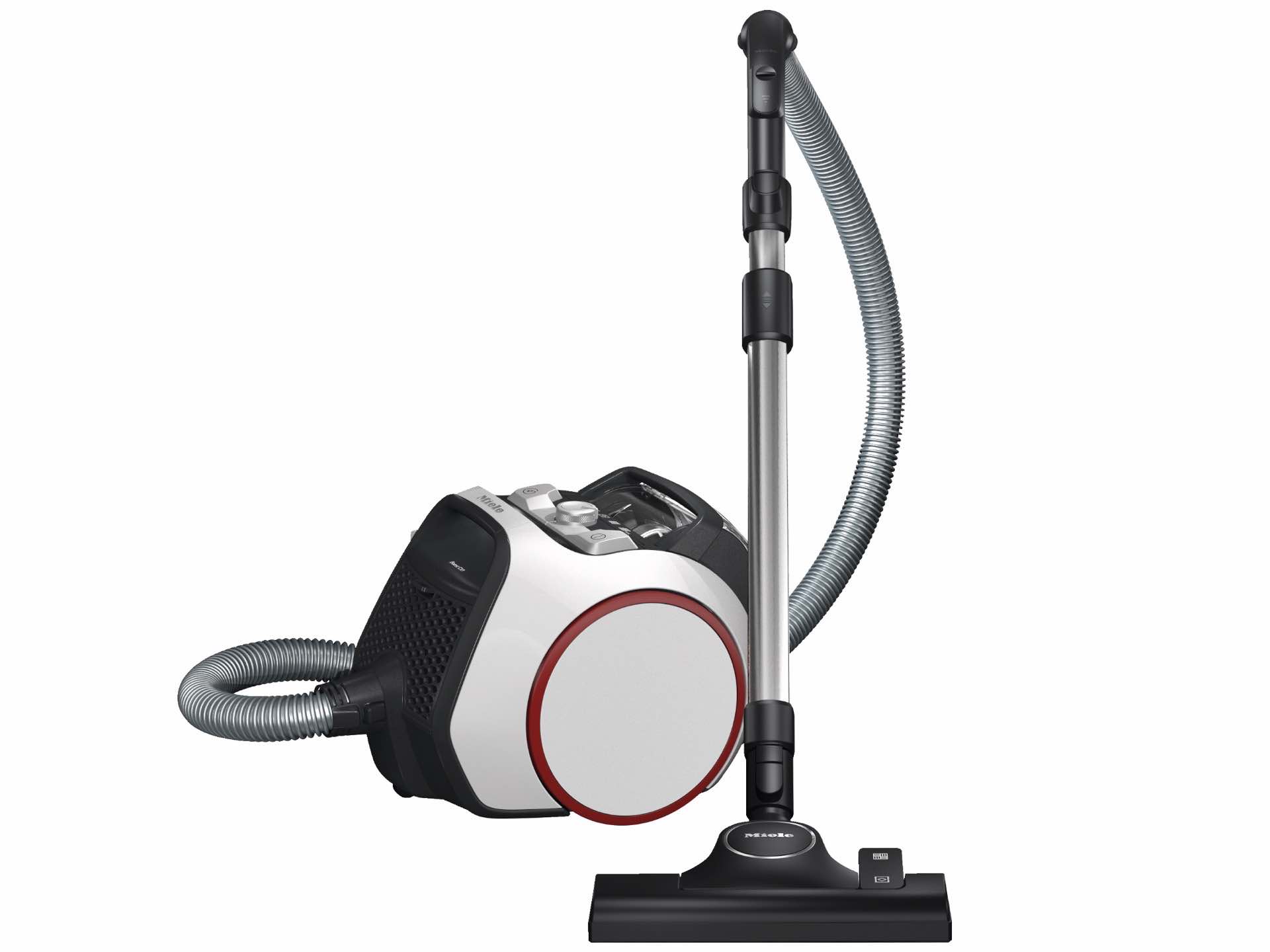 Miele "Boost CX1" Bagless Canister Vacuum Cleaner
When it comes to vacuum cleaner brands that industry professionals recommend (fair warning: NSFW language and usernames at that link), Miele is usually at the forefront of the conversation, or at least near it. The Boost CX1 bagless vacuum they released nine months ago is a particularly compact and agile addition to their product lineup, but sacrifices zero cleaning power for it.
With its ability to reach over 62mph of air velocity, the Boost CX1 ensures a very thorough cleaning on hardwood, tile, and low-pile carpet flooring. I wouldn't recommend this for overly plush carpet since there are no rolling wheels on the suction head to help with that. But for everything else? You won't be disappointed, not by a long shot.
This unofficial six-minute video shows the Boost CX1 in action, including its easy-to-use emptying hatch on the removable dust container:
Get the Boost CX1 for $449 on Amazon in Lotus White (or $649 for Obsidian Black) and prepare to have the cleanest home surfaces ever. It comes with an upholstery nozzle, a crevice nozzle, and a dusting brush, so all the bases are covered.