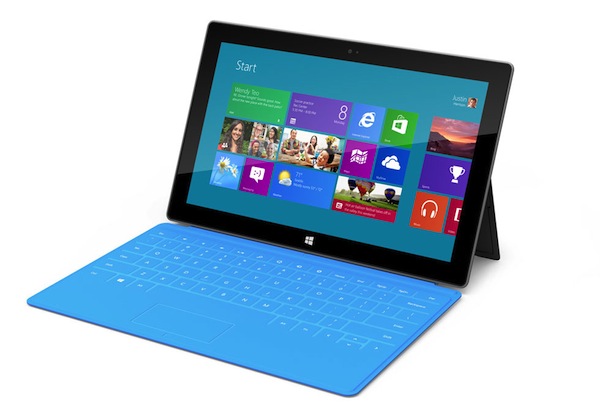 Microsoft Surface RT Tablet
If the iPad isn't your thing, and you don't like Android, the Surface RT might just be the tablet for you.
Starting at $499 for a 32 GB model, the Surface RT runs Windows RT, the Windows 8 variant that lacks the Desktop environment. With two 720p cameras, a full-size USB port, microSDXC slot and Bluetooth 4.0, the Surface RT has plenty of expandability. For some extra dough, you can get either the Touch Cover or Type Cover, clever screen covers that have built-in keyboards for easy typing.
Pre-orders started yesterday, and the Surface RT is expected in stores on October 26.