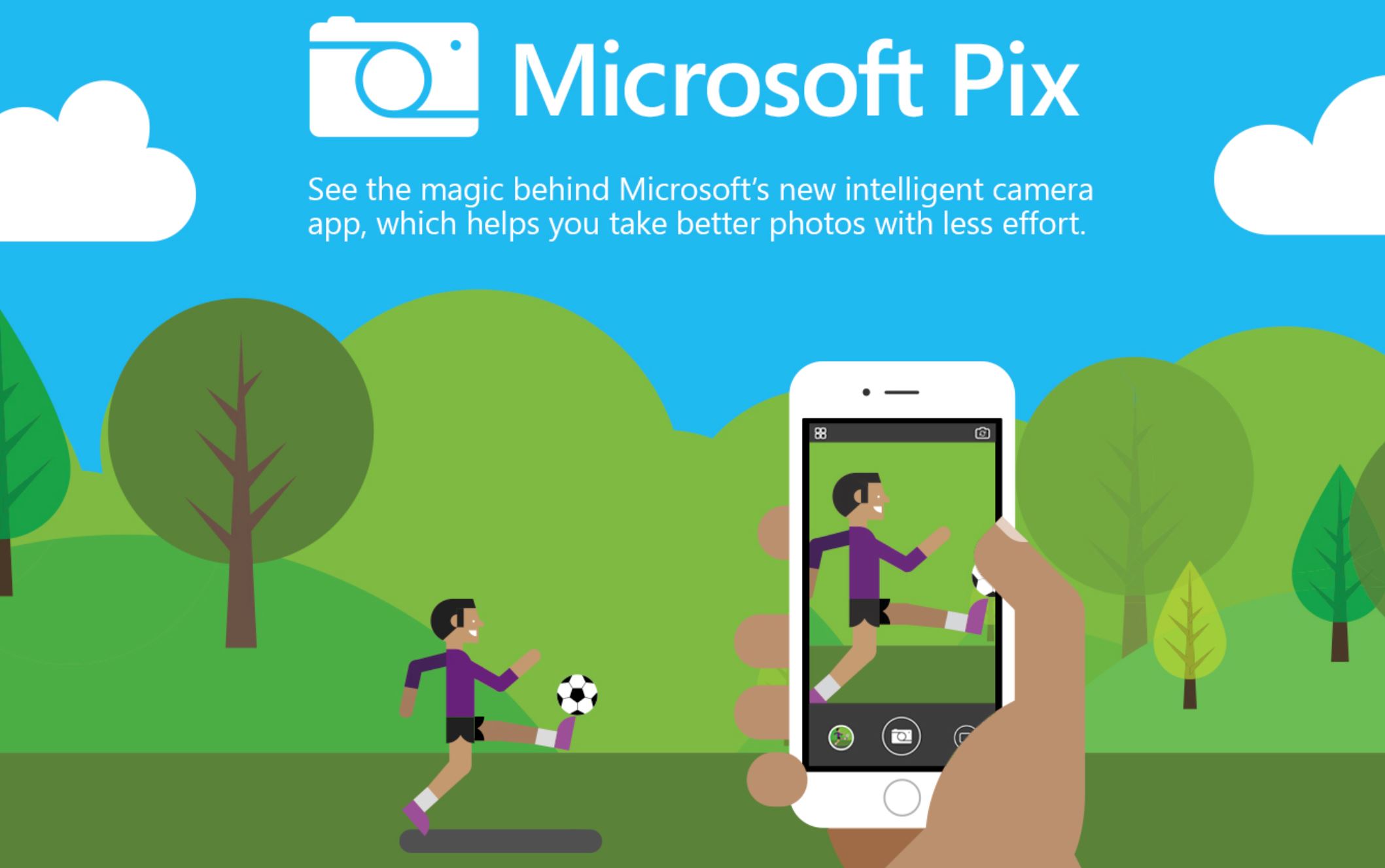 Microsoft Pix
Microsoft Pix is a new camera app from Microsoft aimed to become your go to camera app. It auto adjusts faces and only shows the best photos when you take a short burst of them.
It also has automatic enhancements that improve the overall quality of the photo (focus, color, exposure, etc). It uses the default camera roll, so you don't have a 2nd library to manage.
You can download it for free on the App Store.