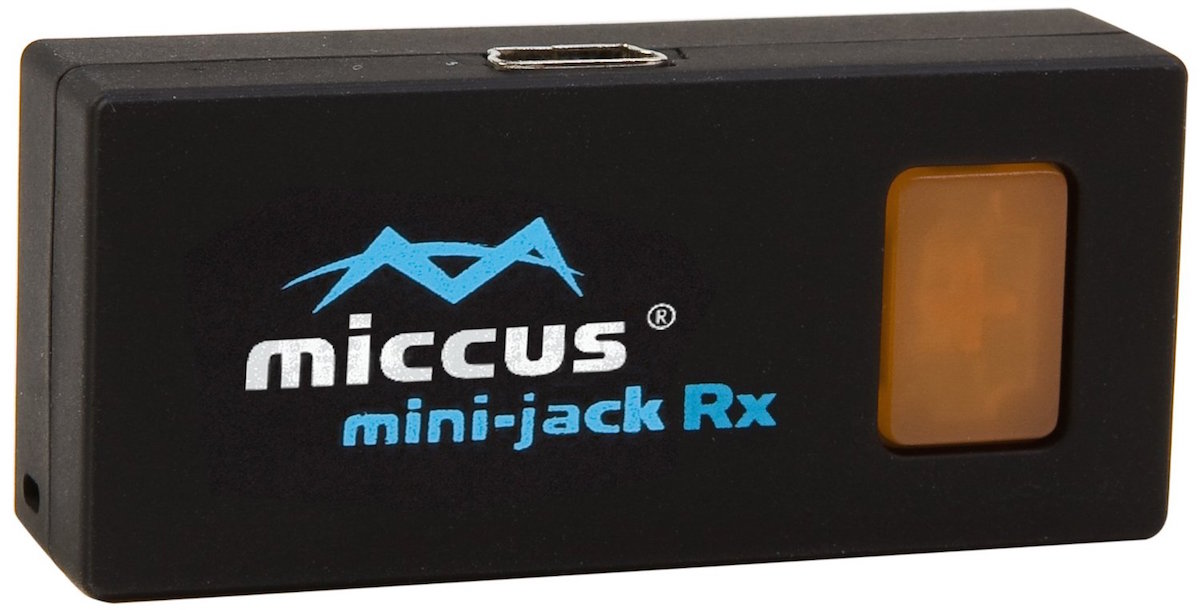 Miccus Mini-Jack RX: Bluetooth Music Receiver For AUX Port
One of the major annoyances with my new car it is that it supports Bluetooth, but not Bluetooth audio. Thankfully, the car at least has an AUX port. I could use a 3.5mm cord, but I wanted to ditch cords altogether.
The Miccus Mini-jack RX solves this problem. It plugs into the AUX port, then connects to your phone via Bluetooth. It's battery powered, but when plugged up to USB, it will power on and off with the car. If you need an inexpensive way to add Bluetooth, this will serve you well. I've been using it for a few weeks and it has been flawless.
Get it from Amazon for $35.